Journal Entry:
Tue Jun 19, 2012, 11:52 PM
Ahhhh sorry i took so long, been busy lately. Thank you for all your suggestions~ hopefully I can do this again later on! <3
I would have loved to feature more, but im afraid it would have made my DA page stretch too much.
Anyhow, please give these artists some love and check out their wonderful works!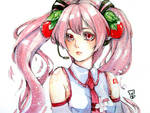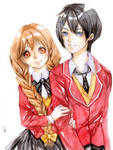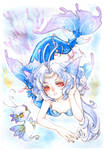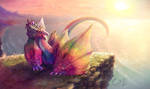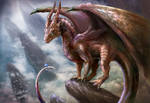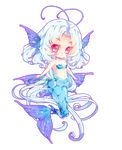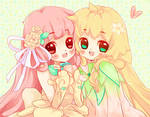 :thumb283502633: :thumb293559127: :thumb299575707: