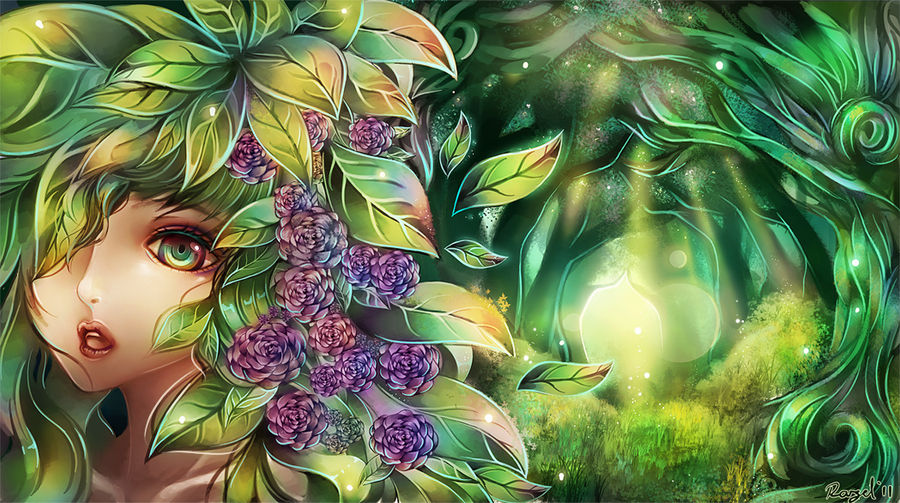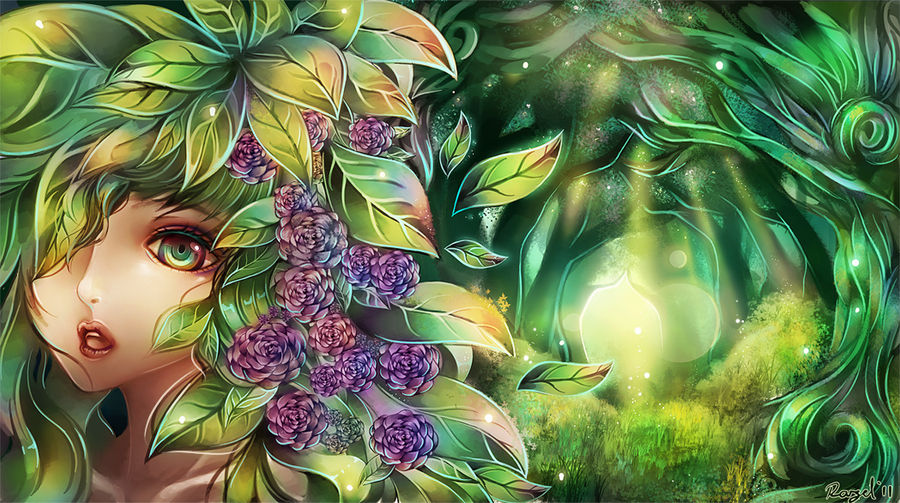 Watch
"What is art to you?"
"Well ma'am, art is everywhere, it surrounds me and i always see it, art is the life around me, it's the things i see everyday, the trees, the animals, people and simple things, i all consider them a work of art. Art is life."

OMG its made the 8 hour popular page, ffff;;;; you guys make me so happy / i love you all <3

Herro guys! IM SO HIGH ON ART ADRENALINE RIGHT NAO AMG.
I wanted to submit one last thing before i go to hell, oops i mean start senior high.

So I finally got around to colouring my previous sketch, which was ~[link] I changed around alot of things. This will be my 3rd attempt at doing a painterly/semi-realism style?

I don't really know what i was doing when i was drawing, i just went with the flow and followed my gut instincts lmao. I just built it around the concept of "art is my life." So yeah, it ended up all (hopefully) all magical and...green o 3o

The background/forest was just a last minute thing but aside from the faerie/nymph girl (or whatever she looks like) i'm really proud of it. It's my 2nd time attempting to draw a forest so i was really lost @_@

Im actually pretty satisfied with this, it may not be the best out there, but i now consider it a precious artwork of mine /so sappy.

..i think thats all i can, im kinda hyper right now. HAHAHAAA, don't mind me, this is what happens everytime after i finish a drawing of mine.

Done all in Photoshop PS3
Finished in about hmmmm, 4 days? Excluding procrastination.