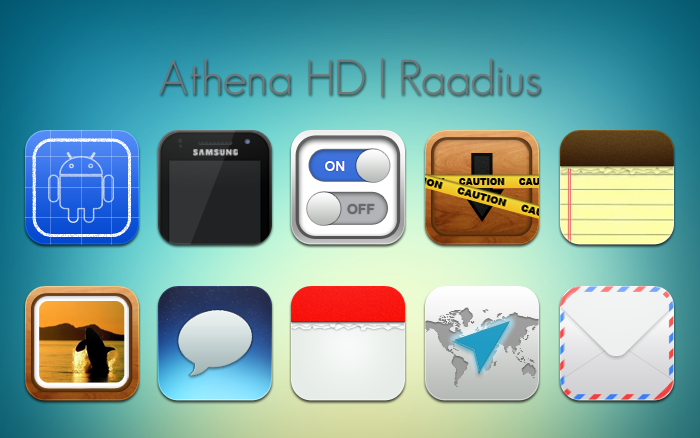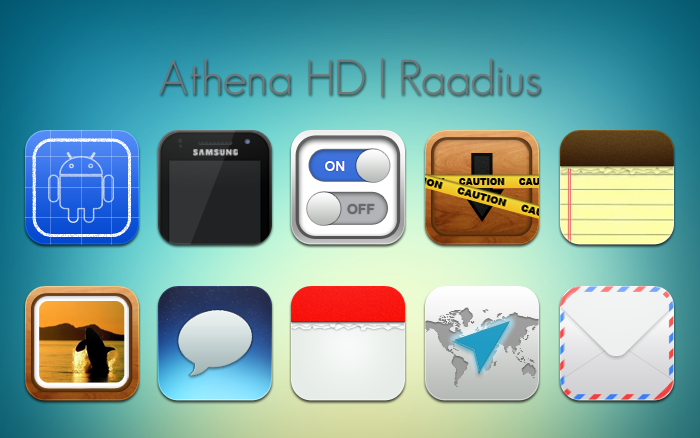 Watch
Hello all, I've been working on another Android icon pack for a couple of weeks now and I wanted to preview them for you. Here are 10 finalized icons I've made, I still have lots more to come, but in order (top to bottom) they are:
1. Themes
2. Samsung Galaxy S II (Epic 4G Touch)
3. Settings
4. Market
5. Notes
6. Gallery
7. SMS
8. Calender
9. Maps
10. Gmail
I'm not the best icon maker and I still consider myself a noob, but I hope you like what I've created thus far.
Checkout my blog for more updates:
[link]