(2018-2019)
Is everyone ready for the new year? Because I am. I was hoping for a good start in 2018 and that it would be a big change for me and I was hoping that It would turn a lot better than last year. It's been quite a "rough" year so far in 2018, and I was hoping that year wouldn't turn out like the other bad years we had in the past. I always want everything to be more than okay, not just for me, but for everyone else as well. But thing's are always gonna happen in life unexpectedly. It's hard to live with it and not all of us are gonna get over it, not even for me. I lost a family member back in July or August. And last week I just lost my dog, Karma. And we all have lost the people we loved and cared for as well. We've lost a lot of good people this year and now they're off to a better place.


Rest In Peace 2018

Dolores O'Riordan (The Cranberries)
Avicii (Swedish musician)
Verne Troyer (American actor)
Denis Akiyama (Japanese Canadian stage and screen actor; Pixels 2015)

Stanley Anderson (American Actor; Actor in Spider-Man and Seinfeld)

Saman Gunan/Saman Kunan (Former Thai Navy Seal; Hero; Thai Cave Rescue)
Jon Schnepp (American producer)
John McCain (Former United States Senator)
Marie Severin (American comics artist and colorist; Co-Creator Of Spider-Woman)
Gary Friedrich (American comic book writer; Co-Creator Of Ghost Rider)
Aretha Franklin (American singer-songwriter)
Burt Reynolds (American actor, director and producer; Voice Actor of Charlie in "All Dogs go to Heaven")
Margot Kidder (American-Canadian actress; Play as Lois Lane in Superman 1978)
Barbara Bush (Former First lady of the United States)
R. Lee Ermey/Ronald Lee Ermey (American actor, voice actor and Marine corps drill instructor, played in Full Metal Jacket 1987)
Stephen Hawking (Theoretical physicist)
David Ogden Stiers (American actor, voice actor, and conductor; Voice of Jumba Jookiba from Lilo and Stitch)
Unsho Ishizuka (Japanese Actor; Voice of both the narrator and Professor Oak from Pokémon)
Stefán Karl Stefánsson (Icelandic actor; best known as Robbie Rotten from LazyTown)Scott Wilson (American Actor; Played as Hershel Greene in "The Walking Dead")
Stan Lee (American Comic Book Writer; Marvel)
Steve Ditko (American comics artist; Co-Creator Of Spider-Man and Doctor Strange; Marvel)
Stephen Hillenburg (American Animator; Creator Of SpongeBob SquarePants)
Donald Moffat (Actor; Played as Garry in "The Thing")
Karma Cano (My Dog)
(I apologize for those who lost someone this year and many more. (In case I did forget about anyone else I do apologize.)
You'll all be remembered....


Art-Trades/Gifts/Request:
N/A..... I don't get anything.... just like last year.... pretty sad don't you think?
Aeolus06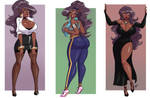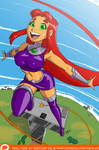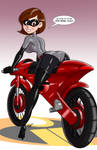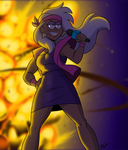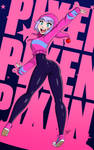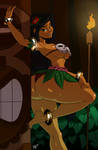 AKB-DrawsStuff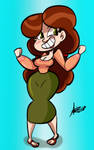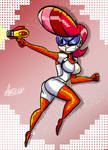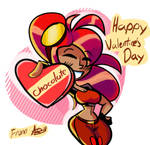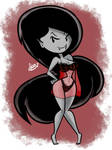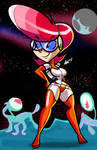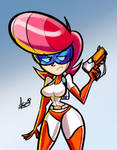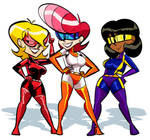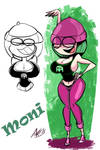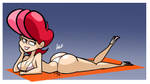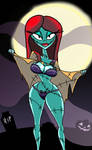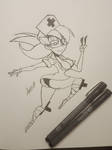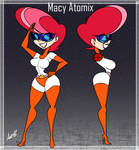 AtomicTiki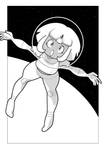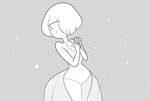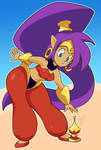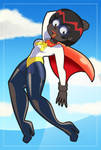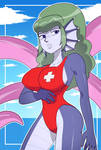 CK-Draws-Stuff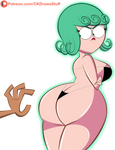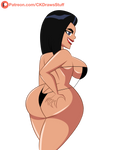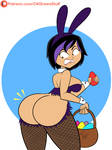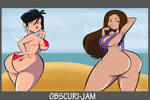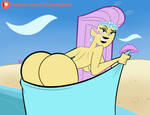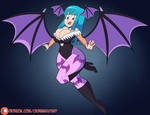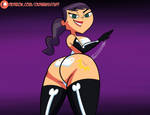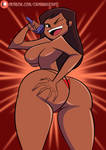 dandonfuga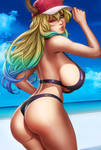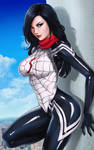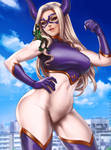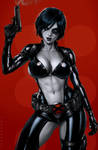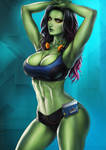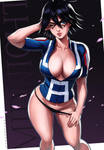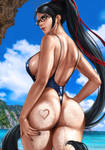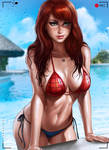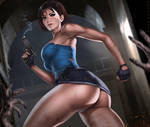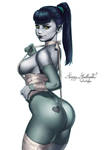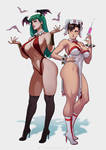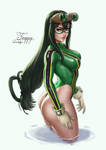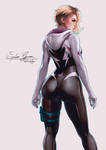 emiliano-roku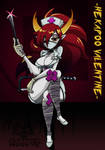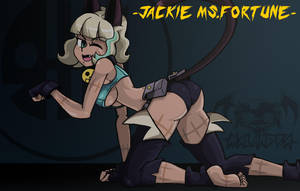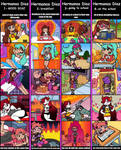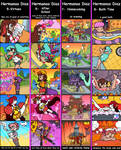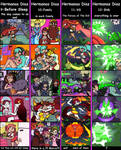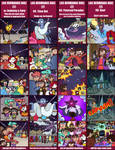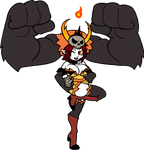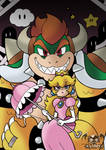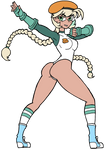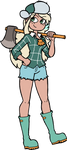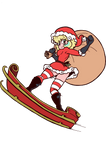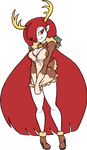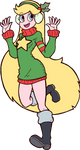 grimphantom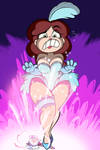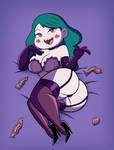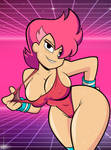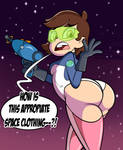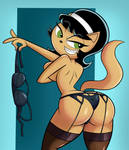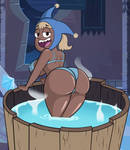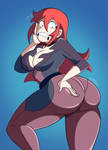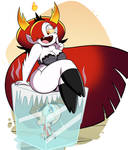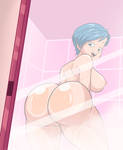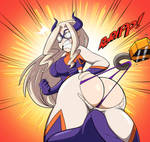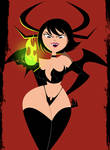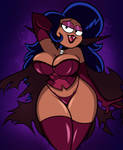 Montatora-501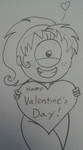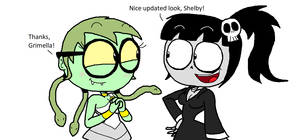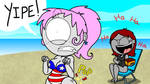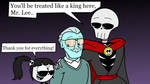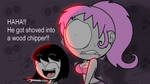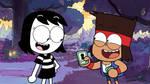 nerdsman567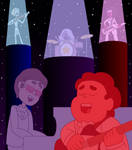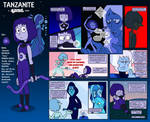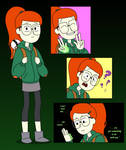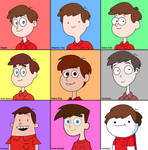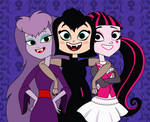 OUTCASTComix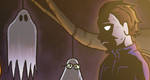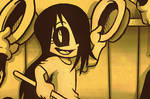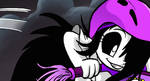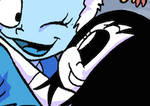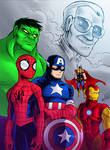 OmegaSunBurst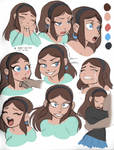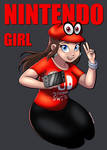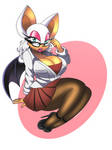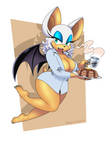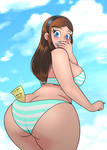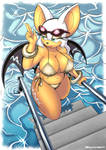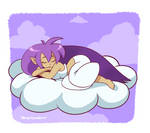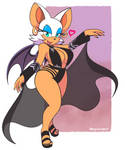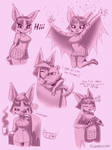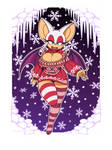 PatrickBrown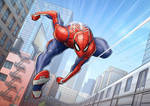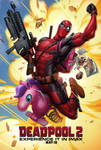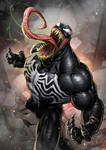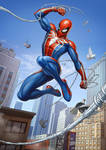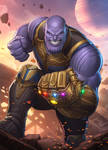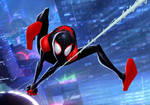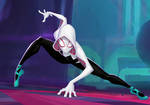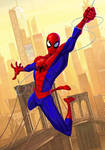 Rayryan90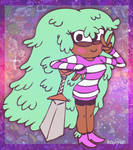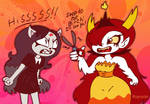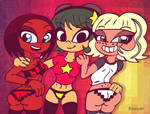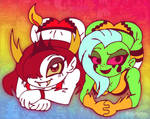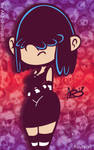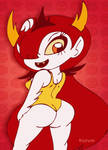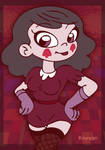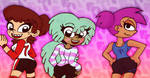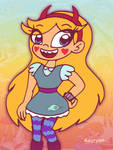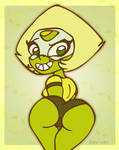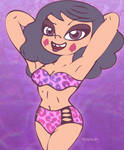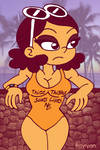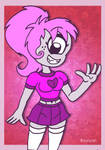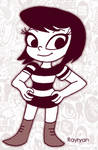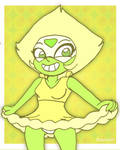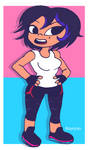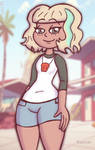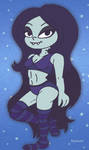 roco340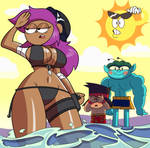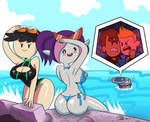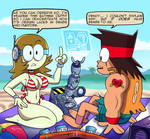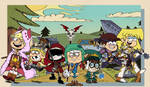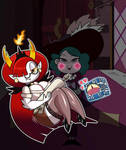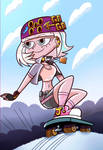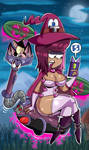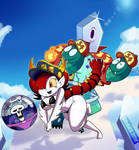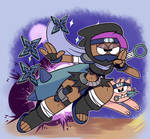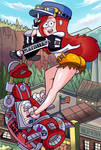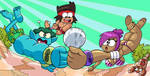 StarSylveon11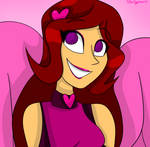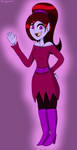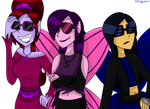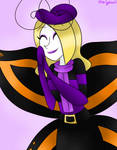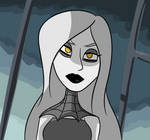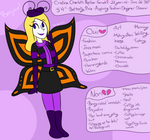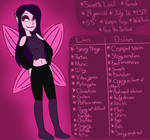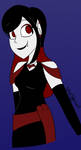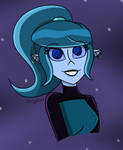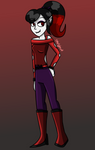 theEyZmaster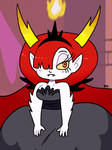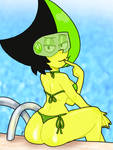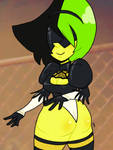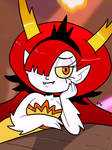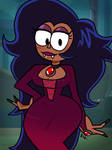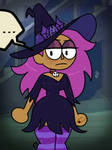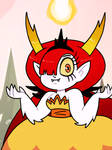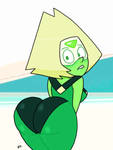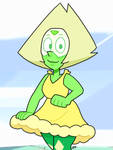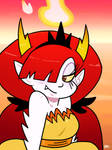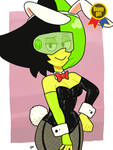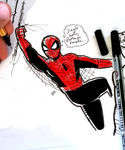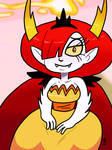 Favorite Movie's Of 2018:
Avengers: Infinity WarBlack PantherSpider-Man: Into The Spider-VerseAnt-Man and The WaspDeadpool 2Ready Player OneRalph Breaks The InternetIncredibles 2A Quiet Place
Hadn't Seen Yet:
Solo: A Star Wars StoryJurassic World: Fallen KingdomPacific Rim: UprisingMaze Runner: The Death CureBumblebeeThe Predator Venom HalloweenChristopher RobinUpgradeThe Darkest Minds


Favorite Music Of 2018
[link]
[link]
[link]
[link]
[link]
It may have been a difficult year in 2018, but good things came along the way. I graduated from high school and moved on to college, and I received free Stan Lee merchandise at Palm Springs Comic-Con 2018. I know it's not much but it's the best I could remember. It's pretty sad that we lost Stan Lee on November 12, along with Steve Ditko, the creator of Spider-Man. Stan Lee is like a legend to me and he inspired me a lot, he even surprised me when he makes a cameo in every Marvel movie, and this year he showed up Black Panther, Avengers: Infinity War, Deadpool 2 *Poster Board*, Ant-Man and The Wasp, Teen titans go! to the movies ( I hate that show and movie btw), Venom, Ralph Breaks The Internet *SPOILERS*, and Spider-Man: Into The Spider-Verse. He also made a cameo in the Spider-Man Ps4 Game. So that's nine cameos he made this year. Thank you Stan Lee for everything you have done. Another thing I wanna point out is that I felt like this year has been all about Spider-Man. I mean we have Spider-Man in Avengers: Infinity War, Spider-Man PS4 (Don't have a PS4 btw), Venom (Although it's not much about Spider-Man, it still feels like a part of it) and Spider-Man: Into The Spider-Verse.
I can't wait for upcoming movies that are coming this year and there are so many I'm looking forward to see pretty soon and as some of you all know, I'm mostly excited and hyped for Avengers: EndGame, and it's the only movie I'm mostly looking forward to see. Along with other movies Captain Marvel, Spider-Man: Far From Home, How To Train Your Dragon: The Hidden World, Godzilla: King Of The Monsters, Detective Pikachu, and Toy Story 4.
I missed so many things this year and I really need to try and catch up on. So hopefully this year I'll do my very best.
New Years Revolution:
Continue Drawing
Color my artwork (As soon as possible)
Continue college
Try and catch up shows that I've been missing out
Find a job soon, hopefully2017:
Happy New Year!!!
2016:
Best of 2016

2015: Best of 2015
2014: Devious Journal Entry