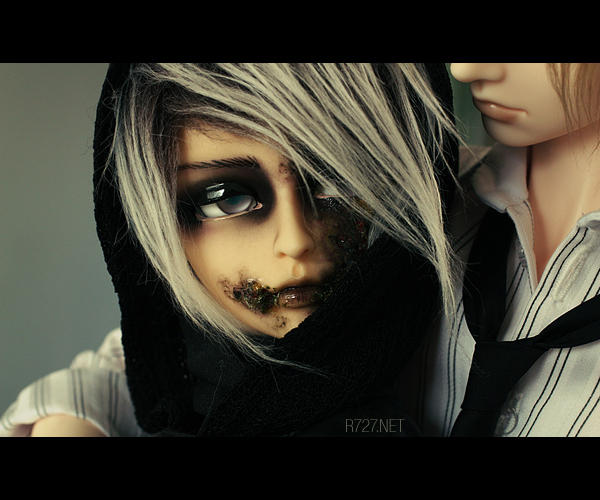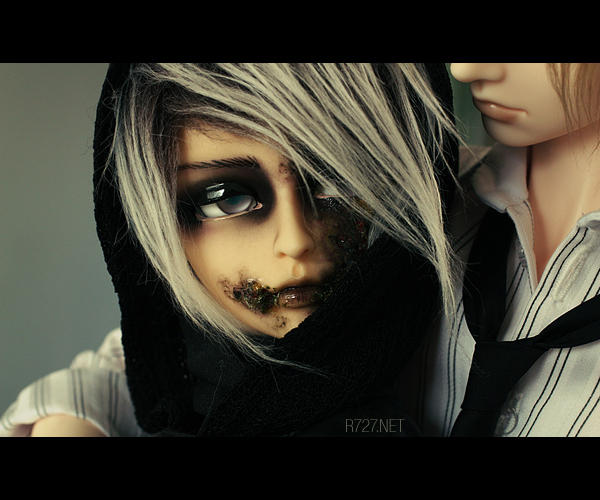 Watch
I took photo requests briefly on
Twitter
when I had my all dolls out on Sunday. 8)b I actually only got one request, which is cool, because I ended up running out of light anyway. 8D; So this is for ~
Rajia
! She asked for Roman and Rainer.

When Roman was alive, he idolized Rainer. He did
everything
Rainer told him to, always had, even when they were little kids. Easy, simple errands. Bullying classmates, stealing from stores. As they grew older and Rainer grew into his father's business, Roman became his right hand. Collections, blackmail. Espionage, infiltration. Sabotage, rape, murder.
And he enjoyed every minute of it.
Anything Rainer wanted, anything to please Rainer, anything to get Rainer to praise him. There was something about the older man that Roman couldn't put a name to, something that compelled him to keep a place in his life. Rainer had real power. He had no boundaries. No conscience, no consequence, no remorse. He could do and accomplish
anything
.
Now that he's lost his memories in death,
Roman is as terrified of Rainer as everyone else
.
________________________________
Roman
- CP Delf Breakaway08 Vamp. Mod
Faceup/Mods: *
onegreyelephant
Wearing: Iplehouse
Rainer
- Luts SSDF Abadon
Wearing: Sadol

Doll FAQ

Original characters, story, and photos © R727 (2008-2010)
My photos are NOT stock. Do not edit, repost, or redistribute without permission.