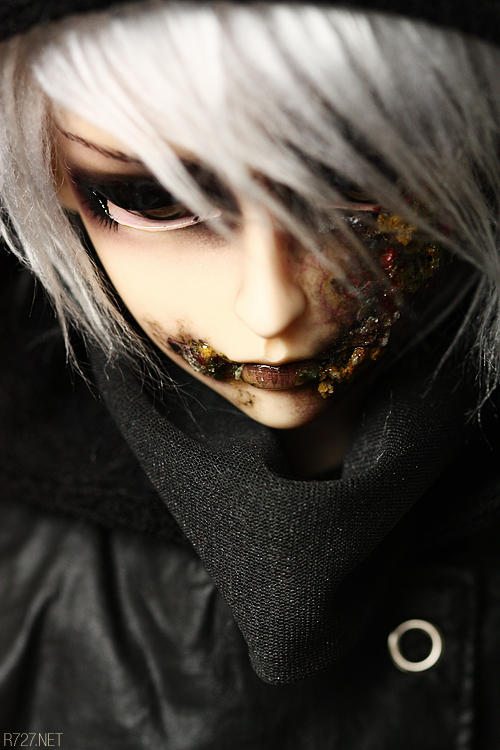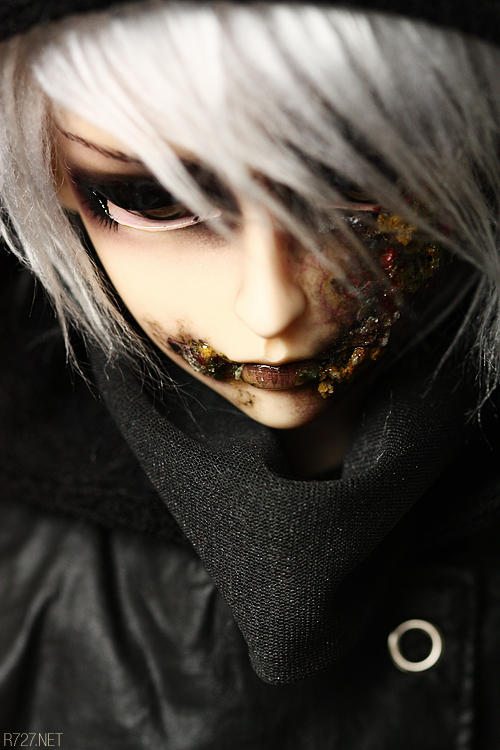 Roman woke up in the middle of the night on a cold metal table, freezing and naked save for a ripped toe tag that read "
J. Roman; Case Number: 28576
". He'd run like hell then, out of that place filled with cut-open corpses, didn't know where he was going, didn't recognize the places he passed. He didn't remember anything, didn't know how he had died, what had happened, didn't know who he had been before he woke up without a heartbeat.
But Roman saw faces in his head, faces he knew he recognized but couldn't put names to, a pair of green-eyed boys he'd grown up with. The elder, more familiar to him, with a serene smile and a pleasant voice that spoke convincing lies. And the younger, distant and silent, who rarely spoke or smiled but had a kindness as deep as the other's malice.
Roman remembered these two, decided to find them before his body decayed completely, to see if they could tell him what had happened and why he still walked even after death.
It would have been better if he hadn't found Rainer and Remi to tell him who he was -- Roman had done more wrong than was his share. He was a far better, kinder person in death than he had ever been in life.
_____________________________________
Roman - CP Delf Breakaway08 Vamp. Mod
Faceup/Mods: *
onegreyelephant
Wearing: Iplehouse

Doll FAQ

Original characters, story, and photos © R727 (2008-2009)