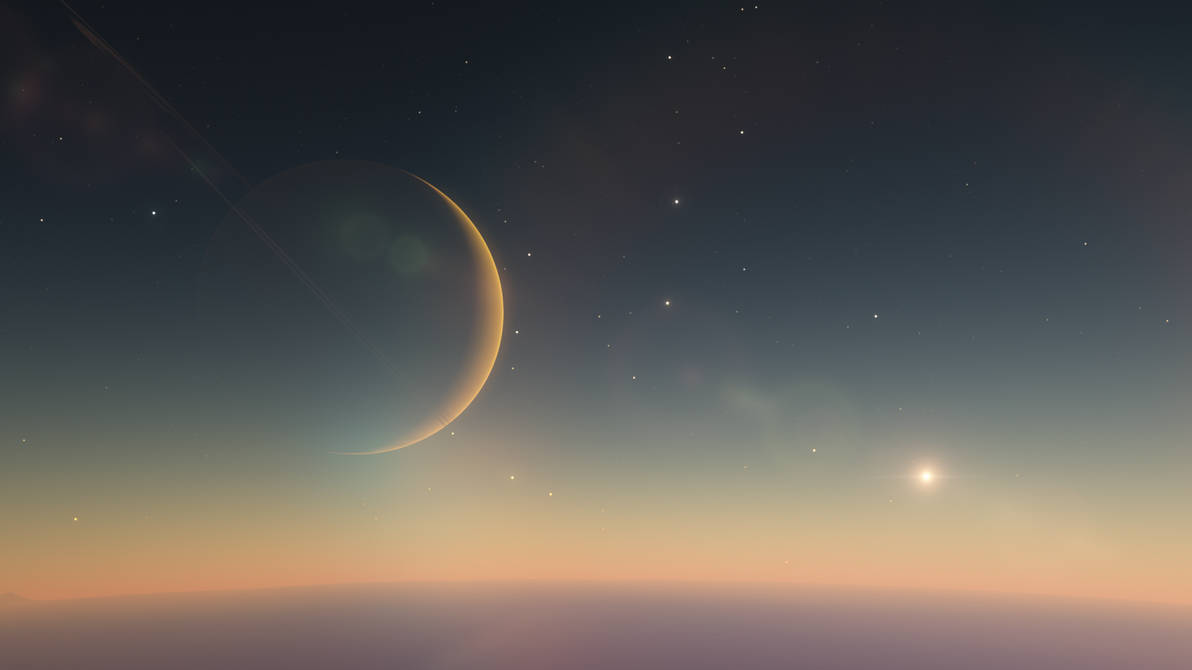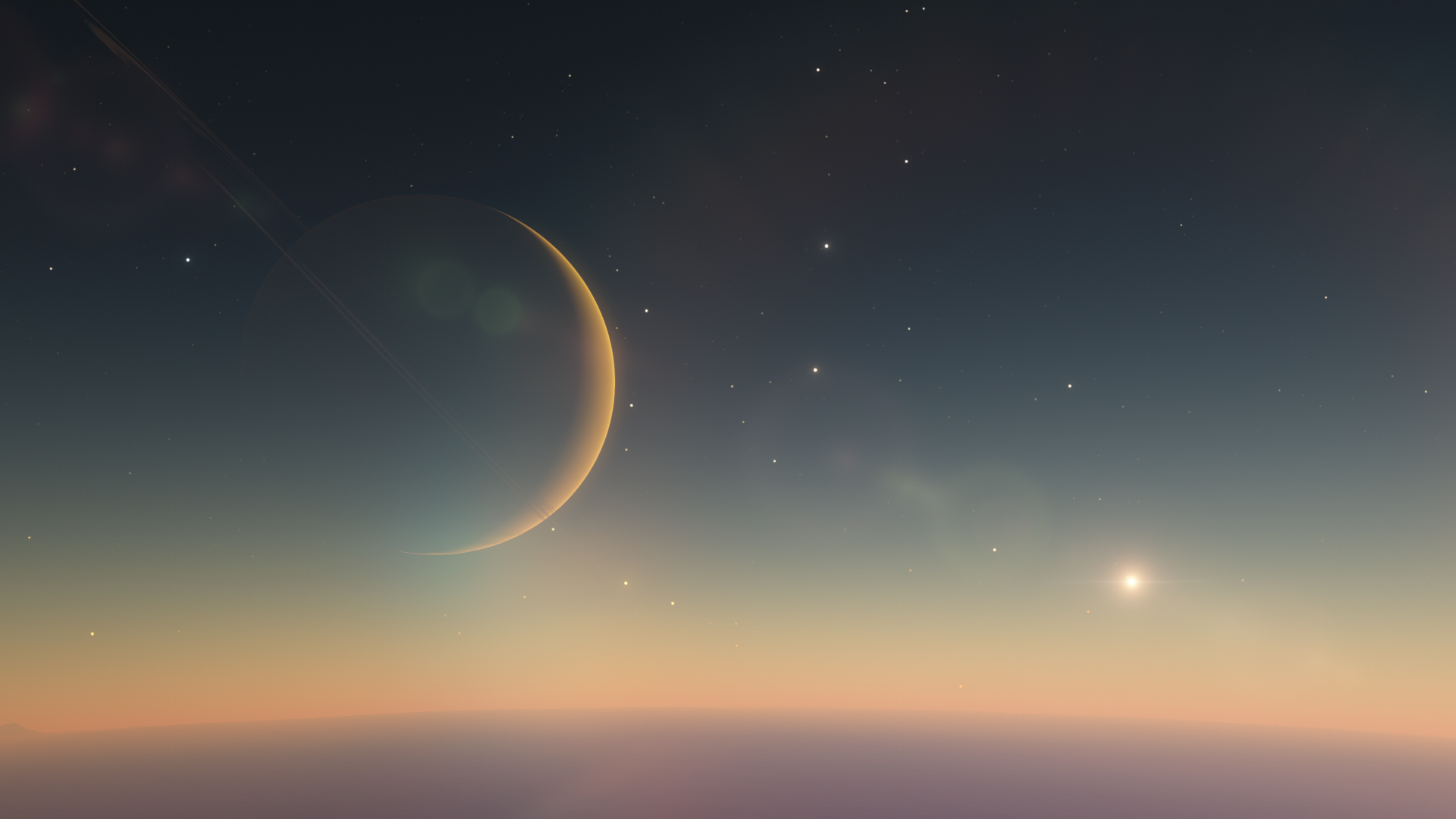 Watch

Man, Space Engine has gotten amazing. I remember back when it only let you see stars and planets from a top-down perspective.
Reply

I only discovered this project yesterday, and was happy see so much possibilities and potential in it. C
an't
wait when developer adds more detailed landscape generation (like trees).
Reply