Jaxta Design Ezine Issue 3 is released!
go and check it out here:
jaxtadesign.com/
Little info about Jaxta Design:
Jaxta Design(e-zine) is a non-commercial project featuring mostly digital graphics design. Designs are made using various computer softwares almost without deadlines or rush like in commercial designs. So the person can think about the art he/she is doing at more detailed way, eventually ending up with highly heartfelt and emotional artwork.
Artworks are from:







& andra
Some of artworks included in ezine: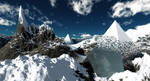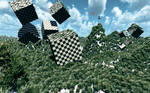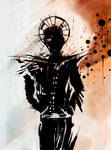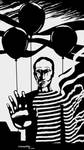 :thumb76676994: :thumb76853832:
:thumb89835008: :thumb80730838: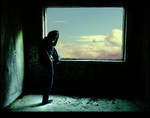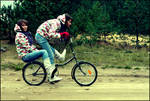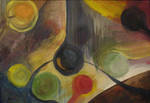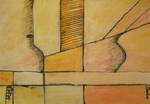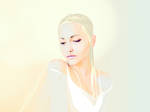 :thumb104458745: