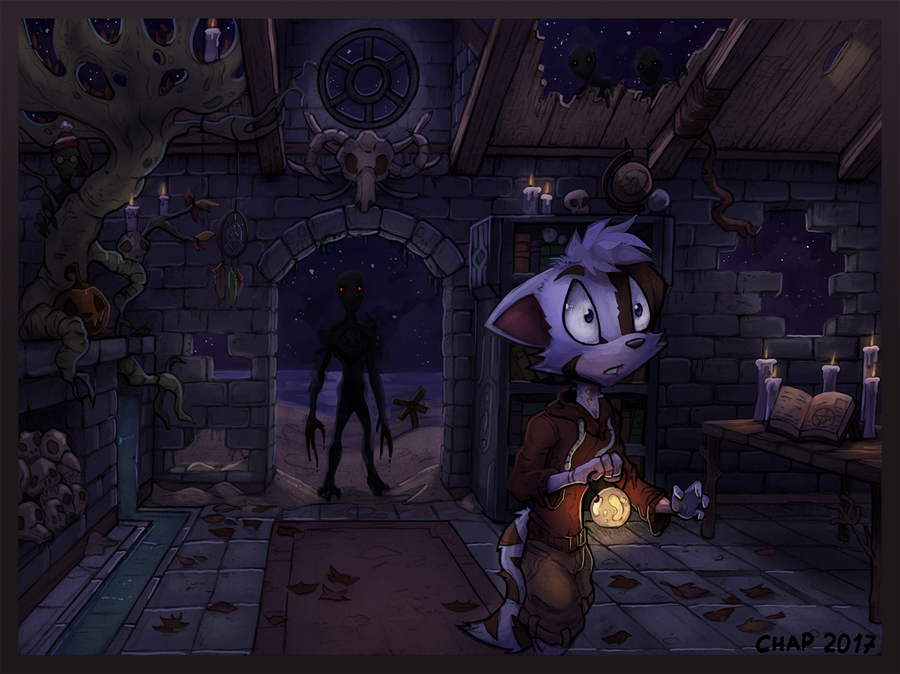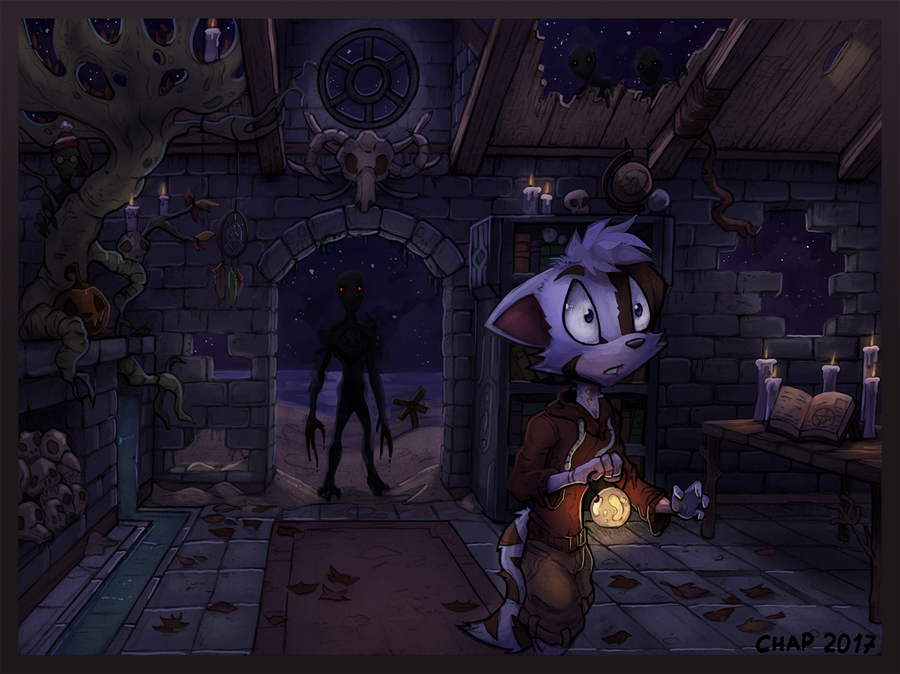 Watch
"One of Andurunas legends tell of an old house, hidden in the dunes of Margates beach. A house, haunted by the horrors which were summoned by young curious minds. Those who enter it at certain nights, are told to let go of all hope."
My entry for this years DK Halloween Contest

From Pencil Sketch, to a fully fleshed out mix of Comic and painted Artstyle, this one was quite a ride!