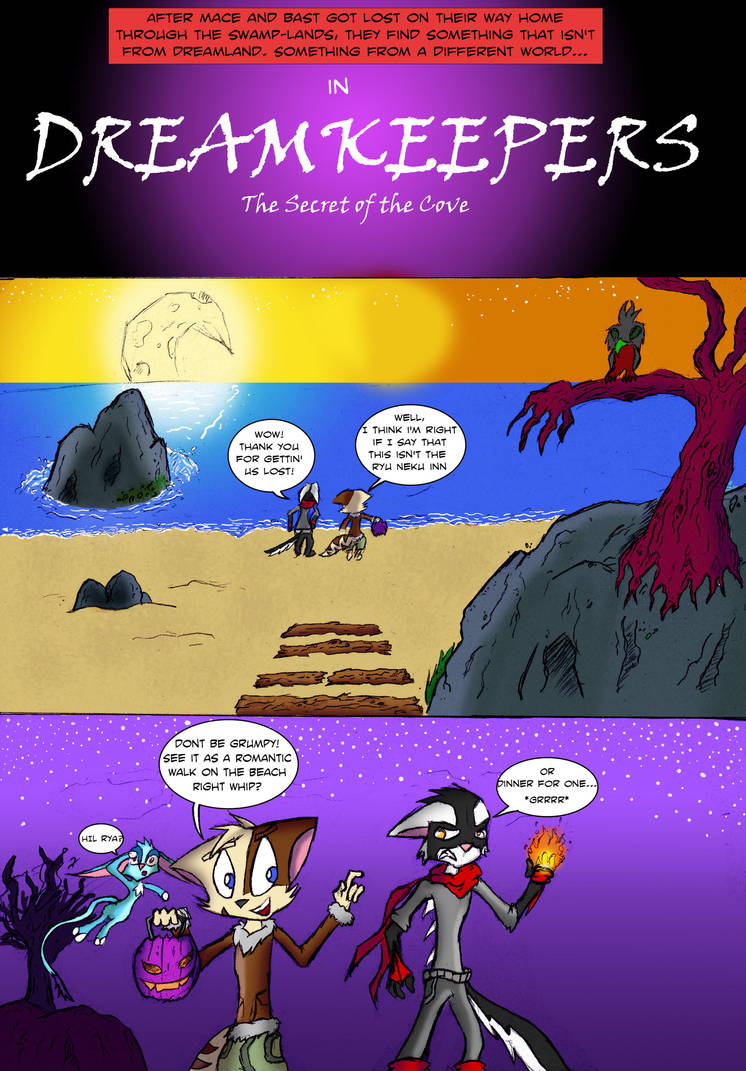 Watch

Reply

Great work!Can't wait to see more!

I have to say that as much as I like Mace it seems like it would be a terrible idea until he starts developing his own power for him or Whip to mess with Bast seeing as he probably has fantasies of deep frying something other than nightmares with his flames seeing as I suppose they'd taste terrible.Good thing Lilith's around in the GNS!Just saying he doesn't seem to appreciate humor very much......

Oh and I couldn't help but notice you tried to have a few stray lines for that rustic look kind of like how Dave and Liz do it which is kind of nice to see!

Best of luck in the contest!
Reply