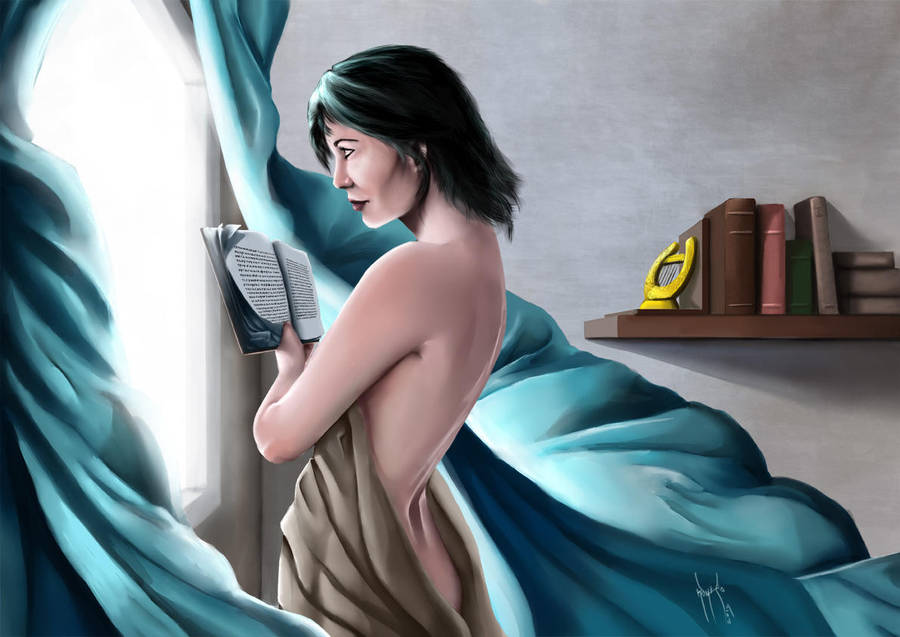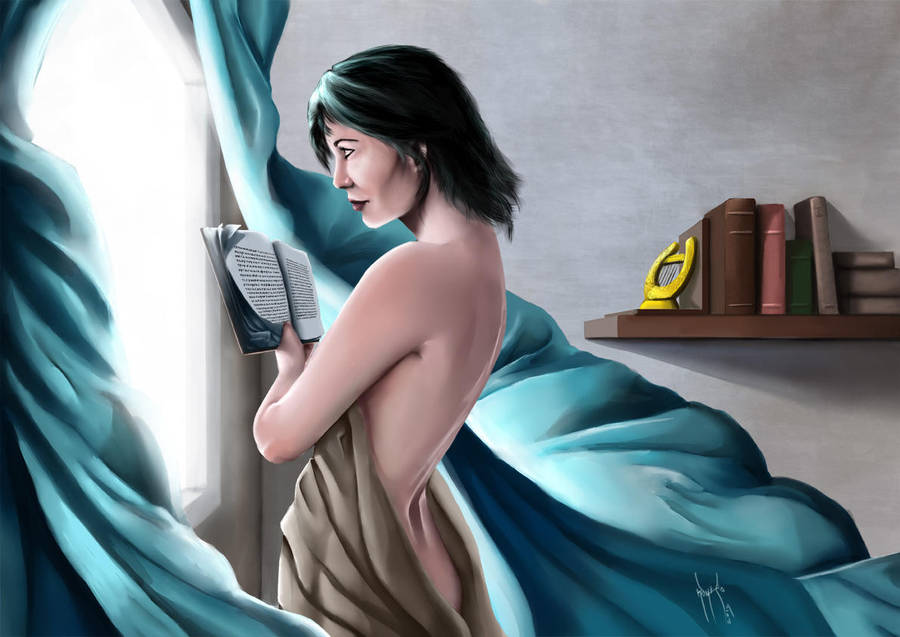 Watch
The last illustration of the new set of Guerra de mitos (
[link]
Trying new stuff, and body and material dispositions.
What do you think?
Do you like it ?
.- Romero -.

Reply

Woow, et felicito, tiu. M'encanta la textura de la carn!!!
Reply

Reply

The textures you're created are beautiful c: do you use any special brushes?
Great job

Reply

Thank's !
For the textures, I only use a simple brush that i found some time ago in internet. It's not an special brush.
The only thing that I do is modify the valors of every brush that I download until i find the style that I want.
If you have some other question, don't doubt to tell me.

Kisses!
Reply