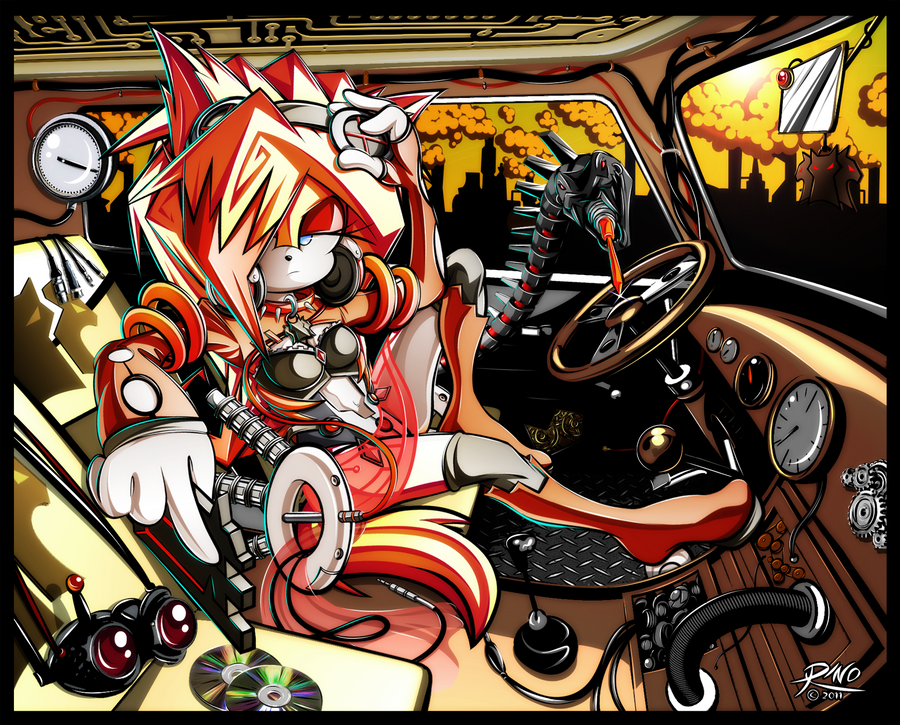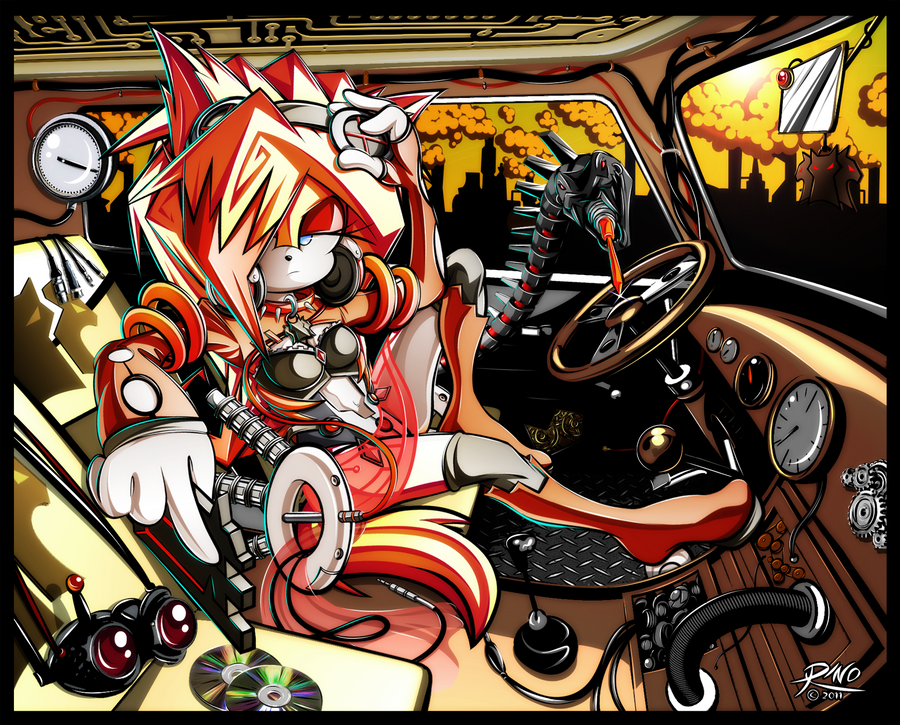 Watch
Full view through the Download Image thumbnail please, or it doesn't count. >:3
***
Commission for

This Kick-Ass character belongs to

. Actually, that picture was commissioned by her boyfriend

for her birthday!

Thanks to this picture I discovered a proper reason to say "This took me forever" but it was worth it! I had lot of fun and I'm glad of the result!
And, Happy Birthday!

Arlene Steele ©

Art ©

This is a really amazing picture! The colours are truly magnificent, especially how you made all of the colours warm colours, like reds, oranges and browns. I love the pose you gave the character and how she leaning back chilling out. I love how the car is so well detailed and how you made the car a bit old fashioned by the steering wheel. I love the background because its not as well detailed as the car and the character,I think you did an amazing job for this commission and I would think the person who bought it from you is very impressed.
From-*
SamTheFoxy
The Artist thought this was FAIR
20 out of 21 deviants thought this was fair.