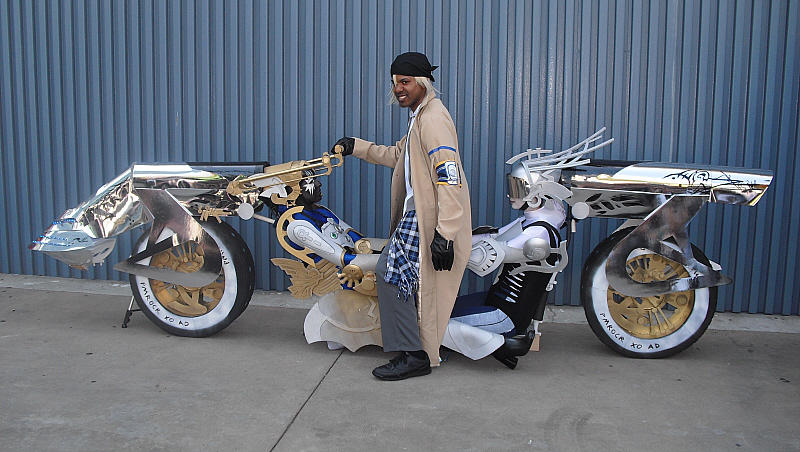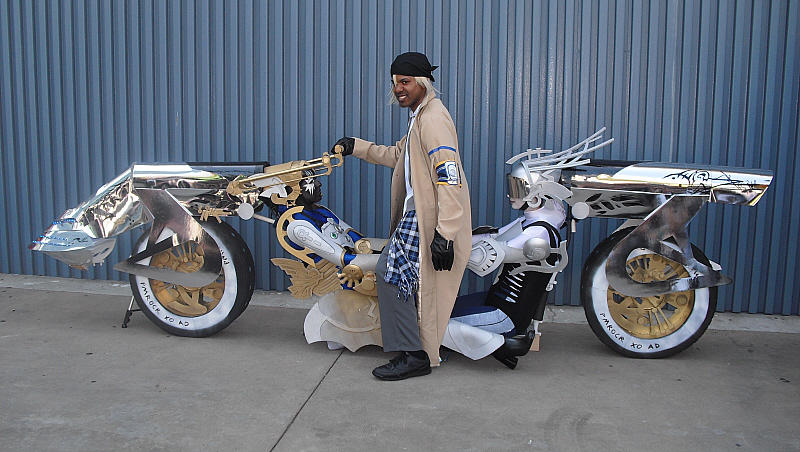 Watch
Friday, July 2nd. Anime Expo 2010.
I'M ON THE BIKE!!!! XD

My first day cosplaying Snow Villiers from Final Fantasy XIII, and I get a shot sitting on the Shiva Cycle!!!

Thanks to Lionel for putting the whole thing together, and to the two EXTREMELY patient Shiva sister cosplayers who formed the motorcycle. The highlight of the convention for me.

OVER 10,000 VIEWS and 1,000 FAVORITES and 1,000 DOWNLOADS!?! Thank you very much everyone!