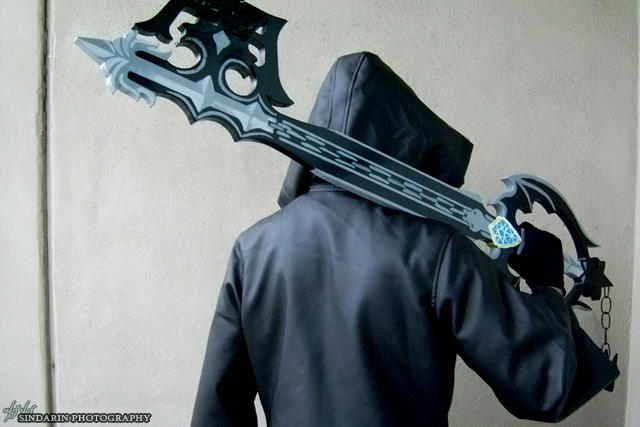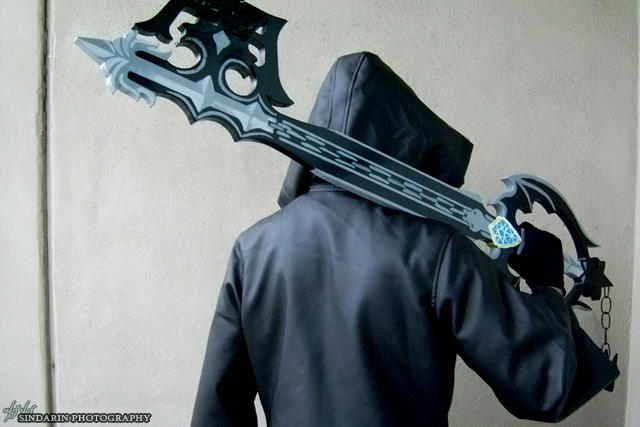 Watch
This shot reminds me of one of those moments in Kingdom Hearts where Sora walks into a room, and there's somebody blatantly with their back to him, and the instant you talk to the person, BOOM! You've just triggered a boss battle.
Organization XIII Roxas:

Photo taken by Sandarin Photography at Anime Los Angeles 2008.