Some of our work for you guys to look at


- :thumb336558384: :thumb336556922: :thumb336556815: :thumb336556619: :thumb336556496: :thumb336556339:
And here is some work from some other deviants.
love the work



-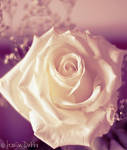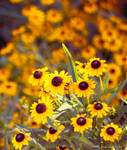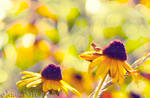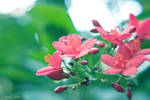 -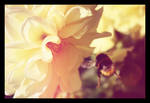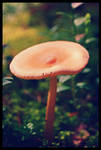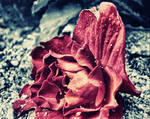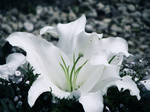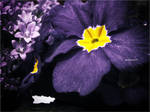 -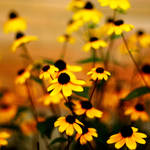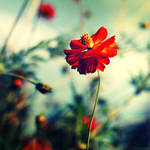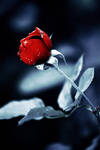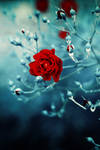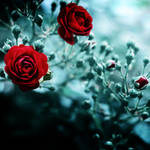 -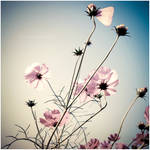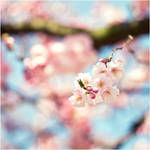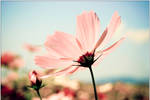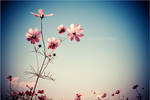 -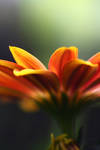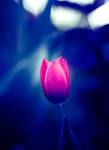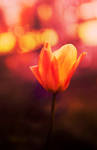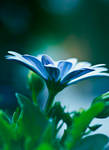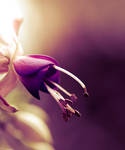 -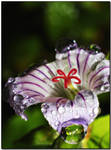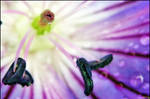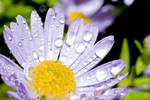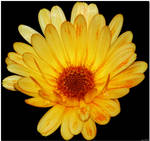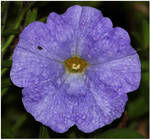 -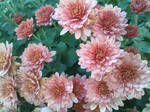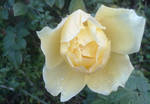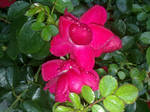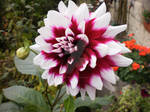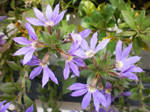 Thank you ever so much for looking. It was so nice of you.
If you don't mind could you like our Facebook page:
www.facebook.com/pages/R-L-Pho…
or
Donate us some points:
r-l-photography.deviantart.com…
It would mean alot. Thank you.