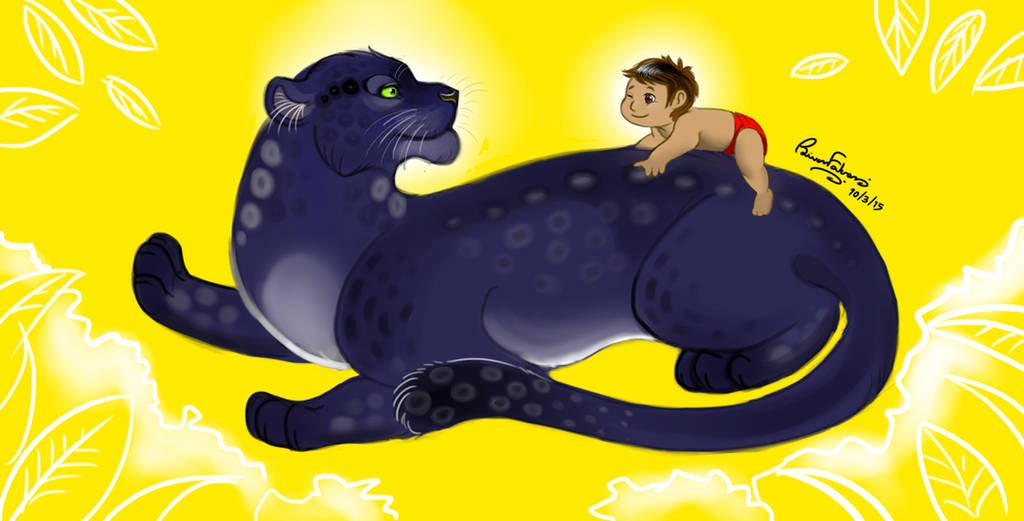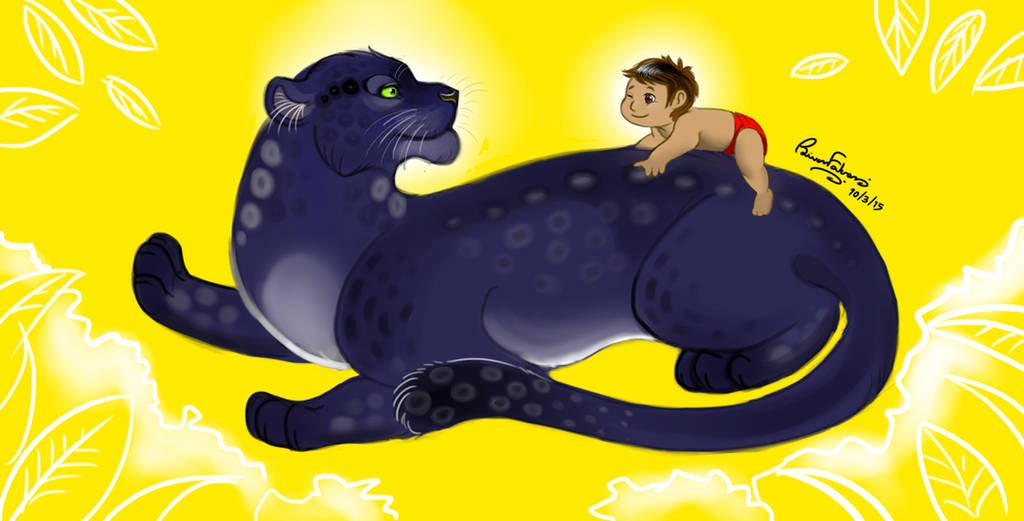 Watch
I just finished reading The Jungle Book.... I really love it!
oh GOSHHHHHHHHHHHHH! The story is too amazing!
Thank you so much
Rudyard Kipling...
for this wonderful story


I utterly love your art style, and I love how you made this from the book ;_;
Reply

I liked "Ricky tiki tarvi" best.
I adore the spots on Bagerah's coat, a detail that people rarely see as necessary.
Reply

Baby Mowgli Is a So Cute. and Bagheera Is a So Cute. and They Are New Friends.
Reply

Aww I love the picture of Mowgli and Bagheera. They look soo cute together.
Reply

Reply

Reply