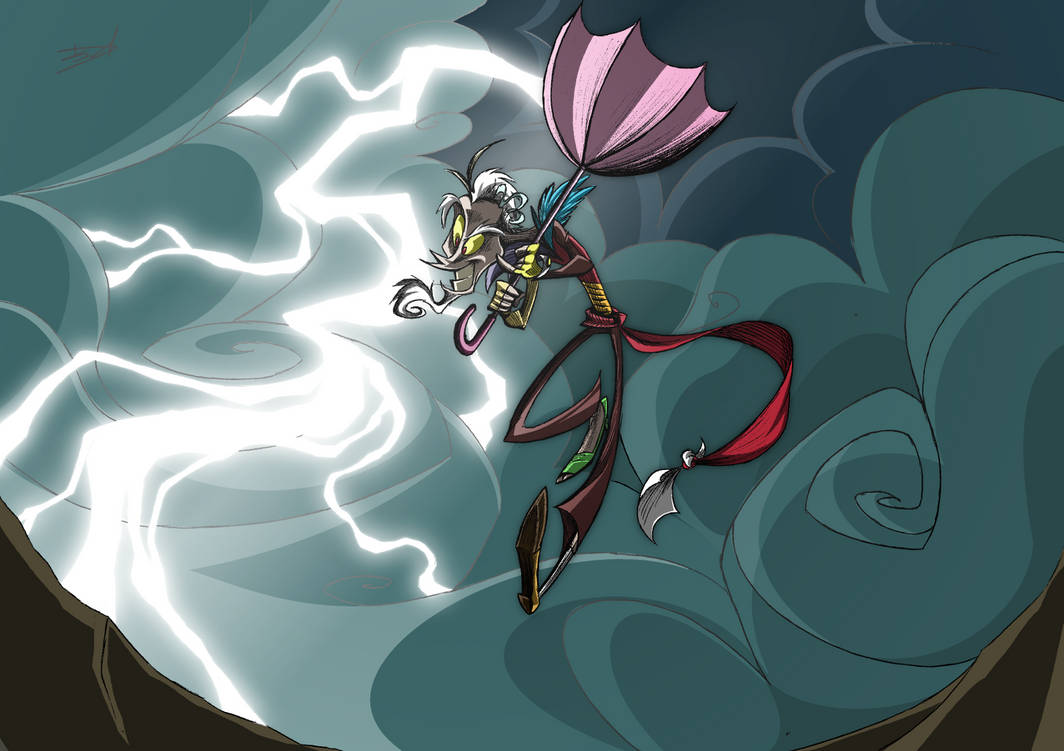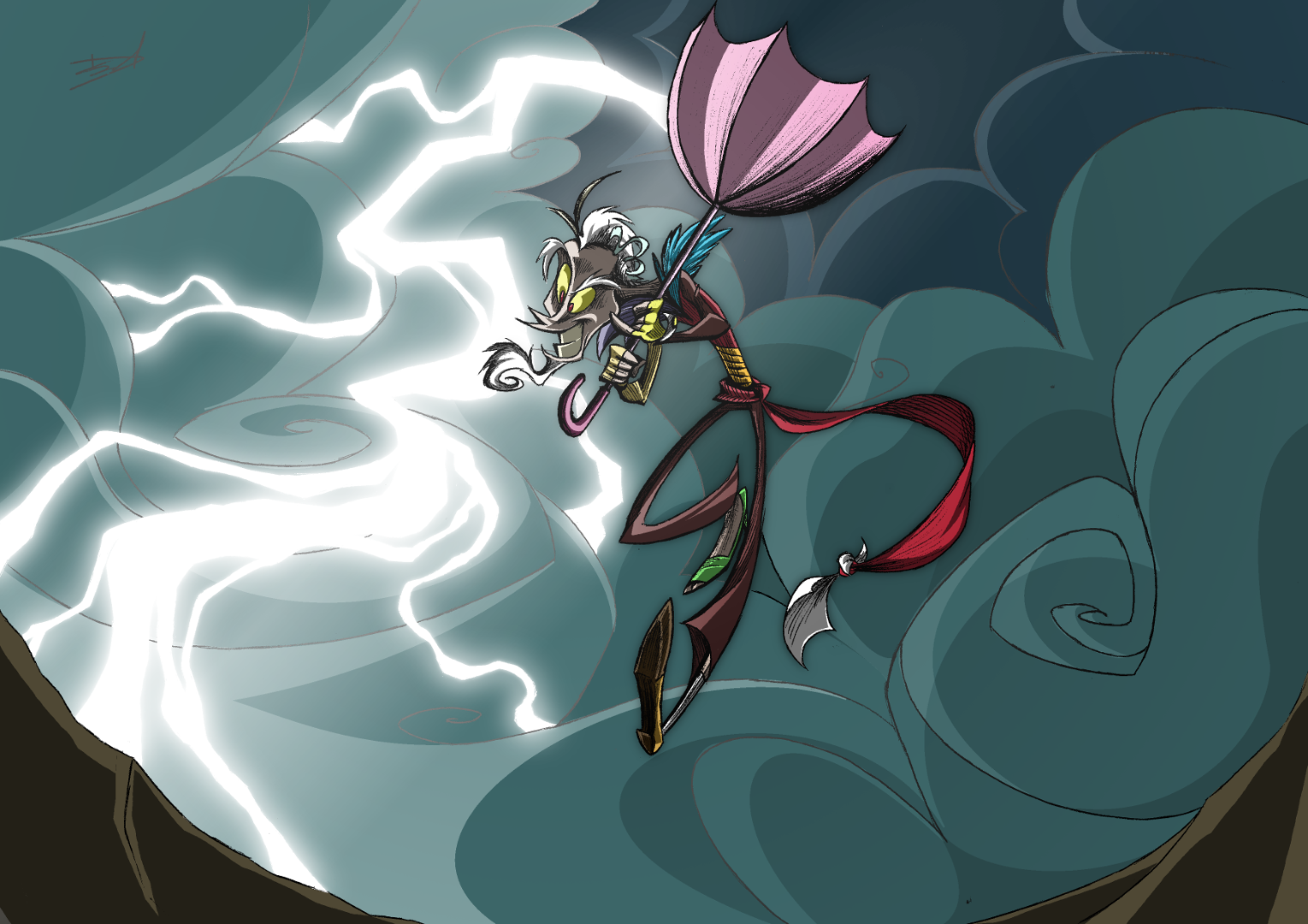 Watch
Discord humanized
I wanted to do it 'cauz my way to draw him has improved since the last time (Last time >>
quynzel.deviantart.com/art/Dis…
<< )

EDIT 20/11/2017 :
I rework the shading on this one, you can still take a look at the original version
HERE
and
THERE
I want to point out my view of how I see Discord as a very interesting version of Many Poppins. Sweet, colorful, glorious, loving to the chaotic point. I think the idea of this was very creative. I love the detail and shading of the clouds and lightning. The expression on Discords face matches the scenery just right. You did an AWESOME job at the landscape and capturing discords appearance. I hope you will continue your radical works in art and everything you do! I used the entire word minimum just for you sweet tart pony because you deserved it.
The Artist thought this was FAIR
8 out of 8 deviants thought this was fair.