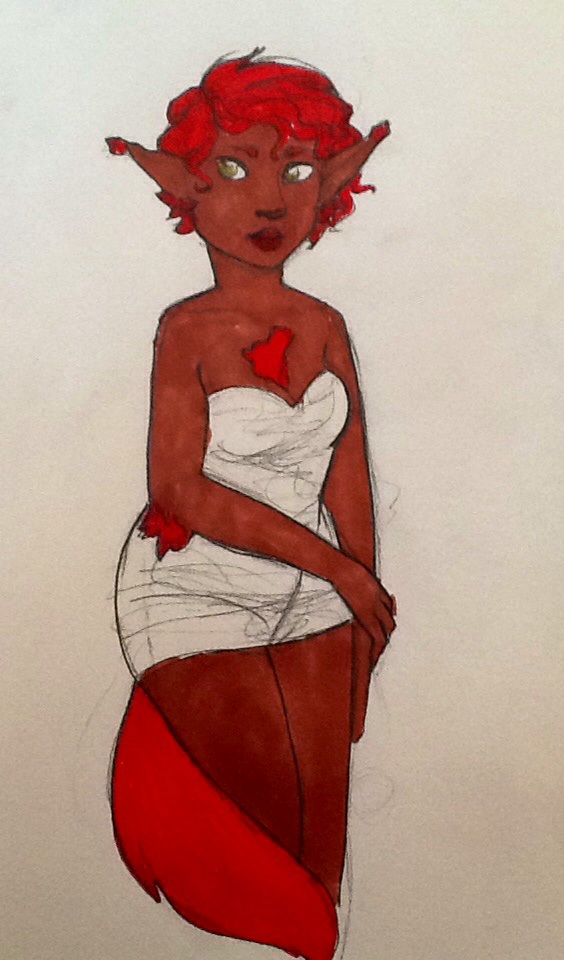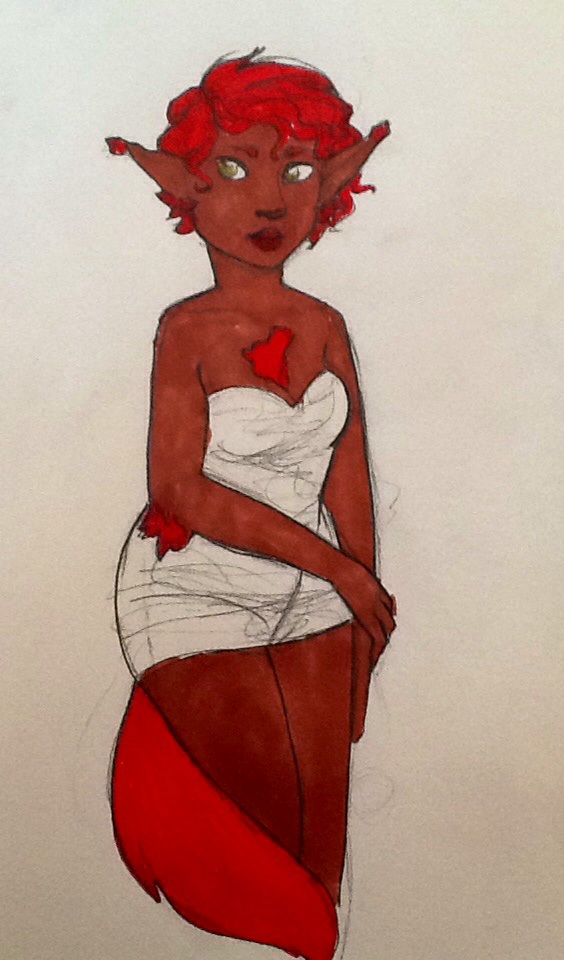 Watch

, colorblind is destroying my life
I loved that design you had for the goblin girl on the races sheet so much that I drew her in twenty minutes
I have no idea just curvy goblin girl with amazing coloring
And I was trying to the cute ear sideburn things but they didn't show up in the photo ;n; and her eyes are actually yellow.

aAAA so much cute ;o; Thanks so much!!
Reply

/flail/ you draw your characters so much better than I can XD your art style doesn't translate well into mine but I enjoy trying hehe.
Reply