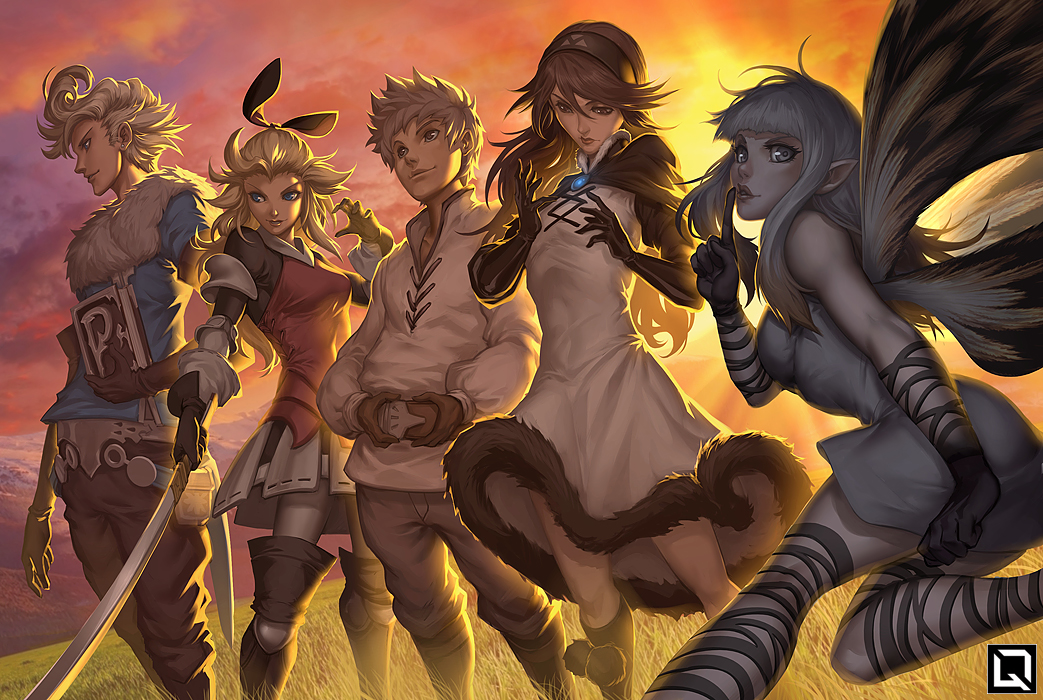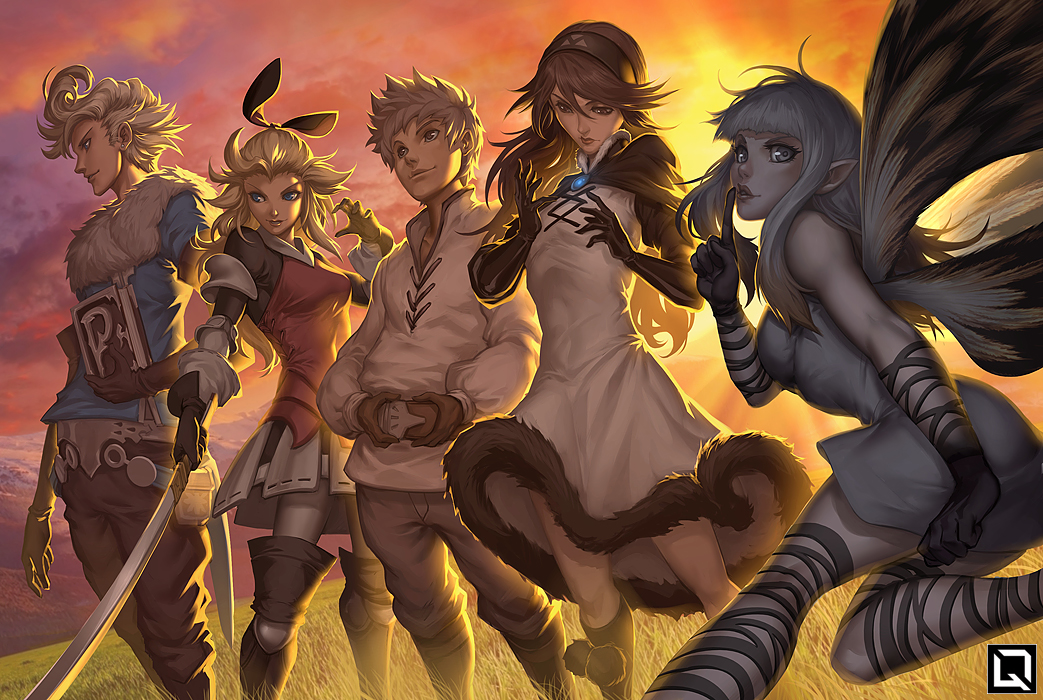 Watch
Bravely Default
came out awhile ago and even its sequel
Bravely Second
has come and gone but I'll always remember the franchise fondly as something that got me back into turn-base JRPGs. Might be because
FF9
was always one of my favorites too, the art direction + music kind of captured the spirit of it!
I also really loved the variety in the job system and that the game didn't require any real grinding to progress even on the hardest difficulty, unless you wanted to change your entire party composition or something.
If you enjoy my fanart please give my original comic/manga
SIN
a try!