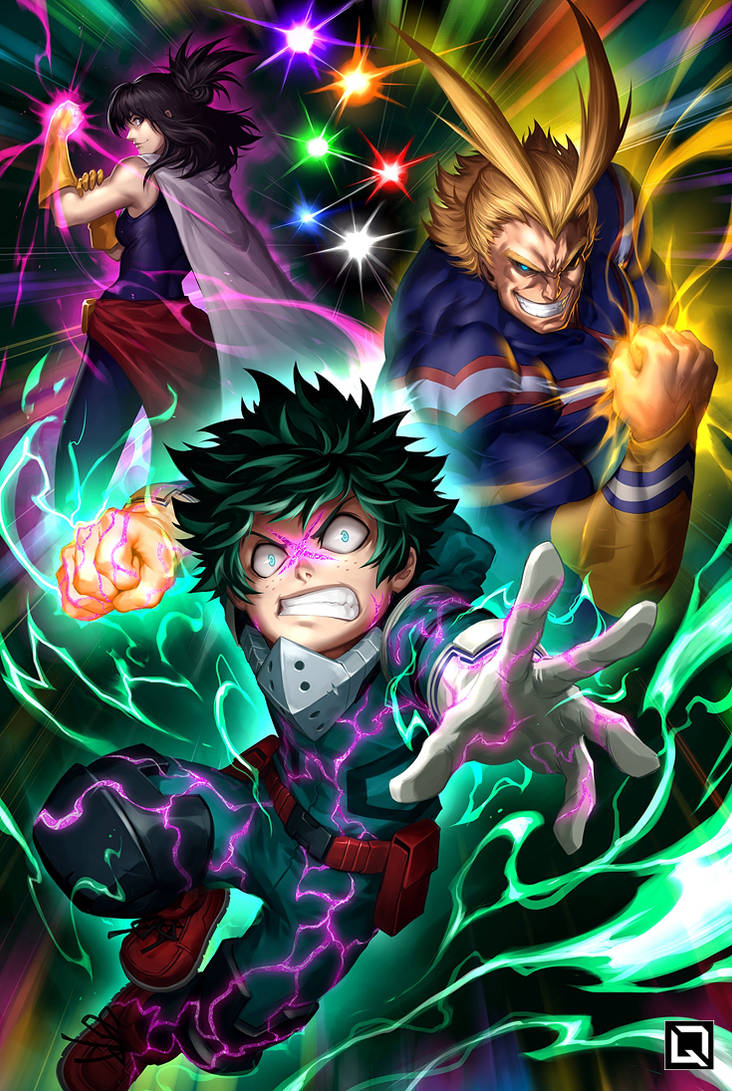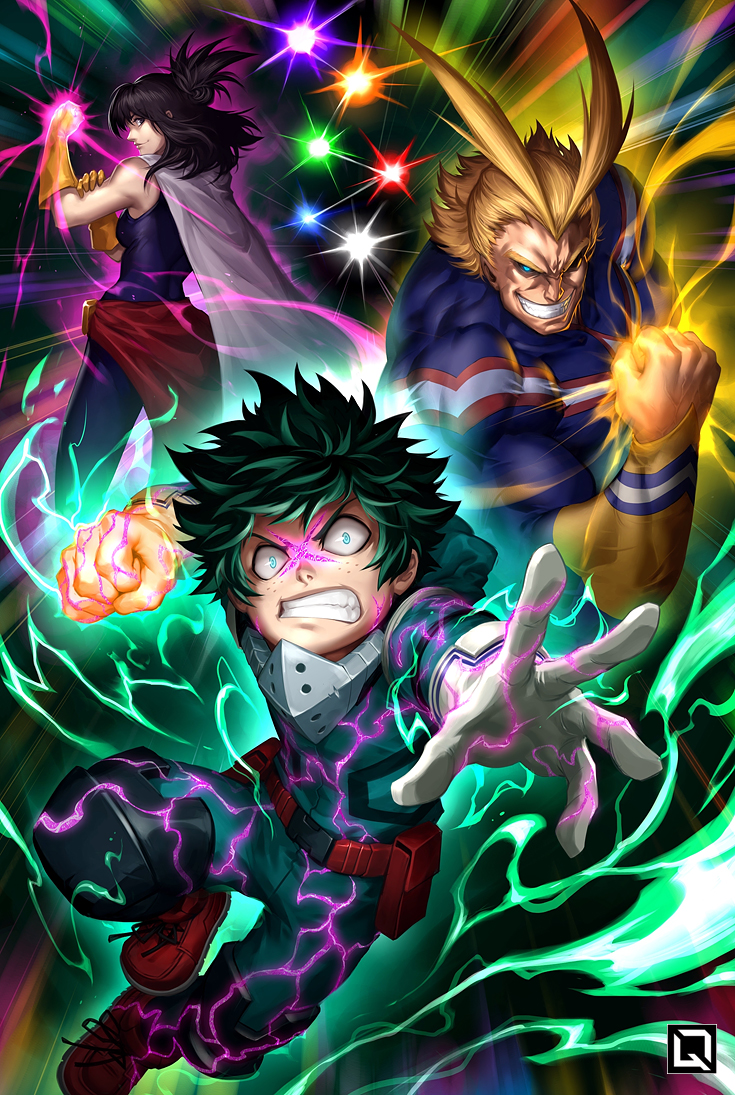 Watch
Among my favorite themes in the Shonen genre is the idea of legacy, passing down the torch to the next generation. The "Will of the fire" in Naruto, the "Worst Generation" in One Piece etc. were such powerful tools in creating a world that had a sense of history along with that of a possible future!
"One for All" encompasses that and despite me being bored of the supernatural-high-school premise/trope
Boku no Hero Academia
very slowly grew on me. Even with its narrative fallings it shines when it has to and I think it addresses internal character struggles and how they outwardly relate to those around them a lot better than what I grew up with in the genre.
If you enjoy my fanart please give my original graphic novel
SIN
a try!