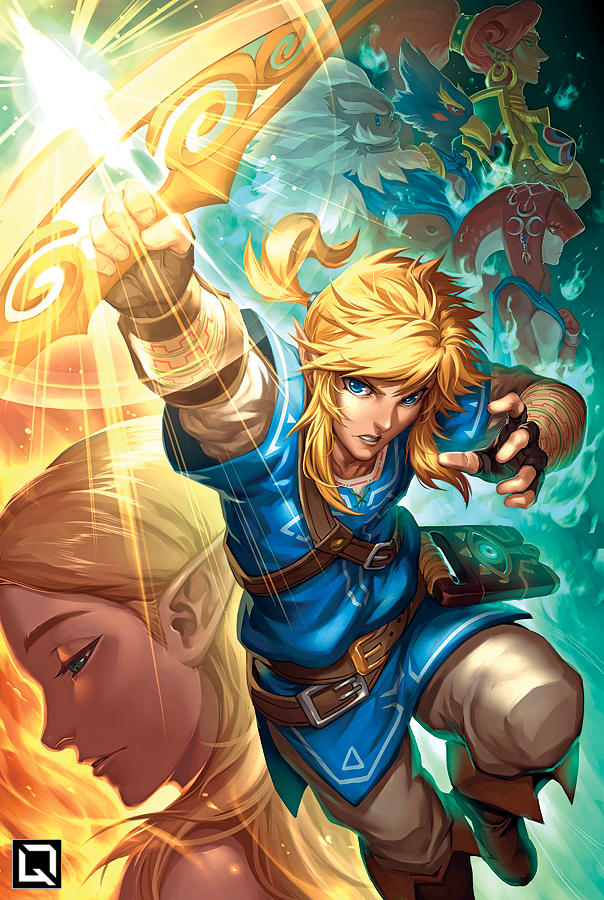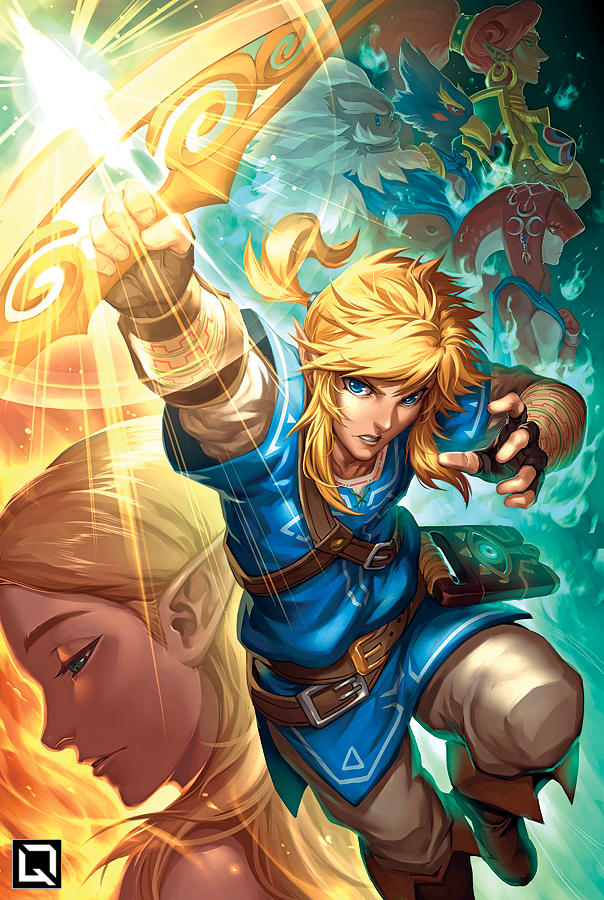 Watch
Ah the Zelda games! I haven't truly gotten into one since
Ocarina of Time
. I got through half of
Twilight Princess
and watched my fiance play
Skyward Sword
but neither really caught my attention.
Then Breath of the Wild
comes out of nowhere and just hits all the right spots for me.
The battle system is mechanically rewarding (Perfect Dodge/Block) and I've never been so impressed with a puzzle design like the Camel Divine Beast since playing
Portal 1 & 2
! Granted I don't think it's a perfect production (weapon durability low, with no repair options? A horse I can't just whistle to appear whenever? Also wish Link had a more personal relationship with the Champions other than Mipha etc.) but a really damn amazing one that I enjoyed taking my time with. Just scouring Hyrule brought me back to when I first played
Fallout 3
and would simply explore for the fun of it!
If you enjoy my fanart please give my original comic/manga
SIN
a try!
Daily Deviation
Given 2017-10-03