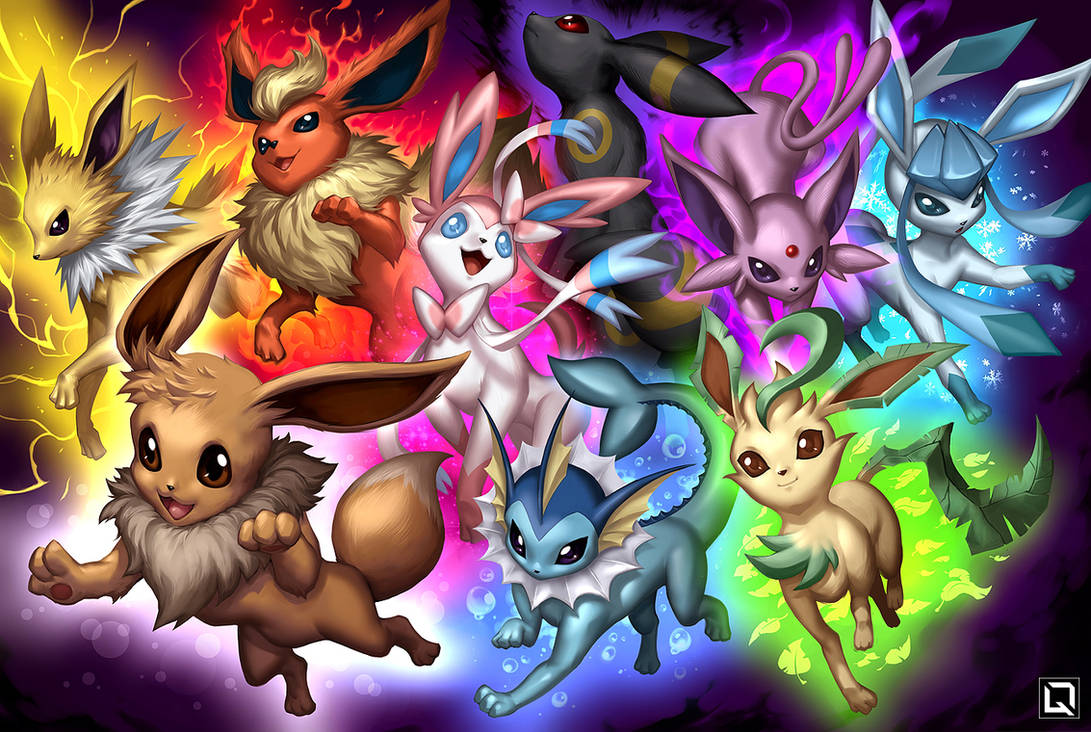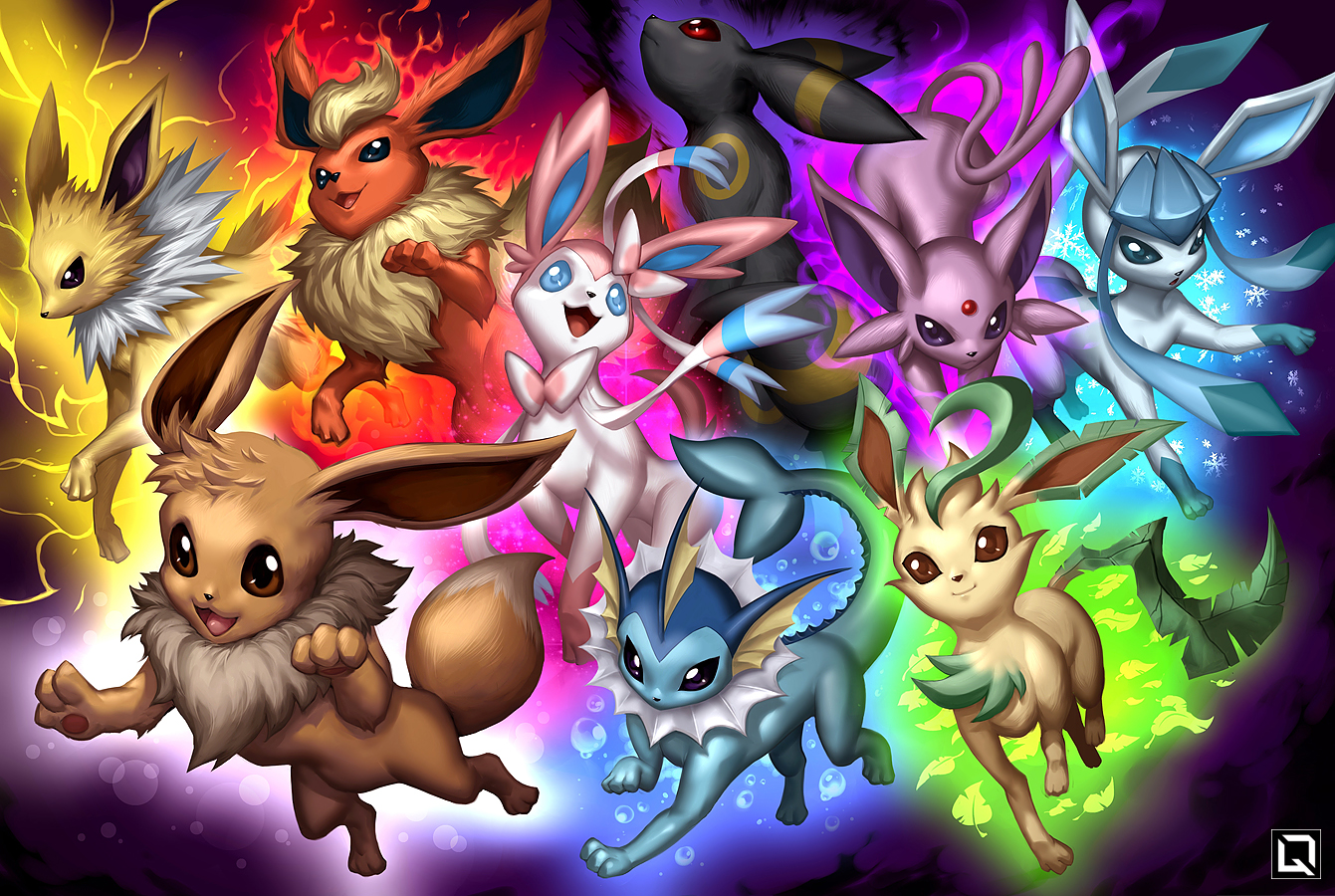 Watch
With the upcoming release of
Let's GO Pikachu/Eevee
I finally have an excuse to do an Eeveelutions piece!
It's not the most original conceptual idea so I've been trying to avoid it, but now that he's officially a playable starter I think it'll go really well with my other Pokemon pieces!
Also updated my Pikachu-family piece with Togedemaru!
If you enjoy my fanart please give my original graphic novel
SIN
a try!