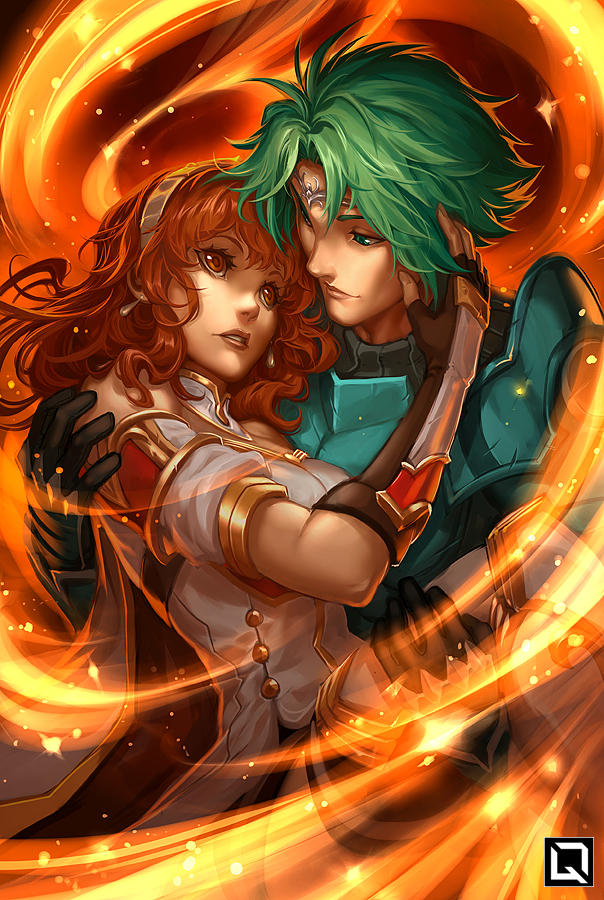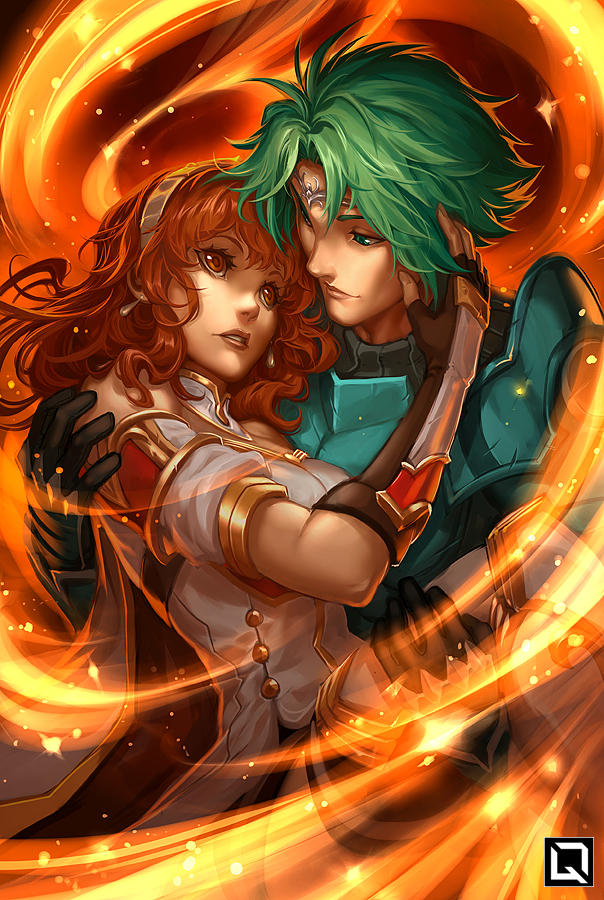 Watch
It was cool to
experience
what
Fire Emblem
was like before it became a shipping simulator. Although I do wish the entire cast of Gaiden/Echoes, including the villains got a little more fleshed out as it rushed between Acts. Even the character interactions seemed to explore rather arbitrary romances between your party members. The overall narrative is great, a little too Shakespearean for my tastes but I suppose archetypes had different standards back then, I really liked the theme of humanity embracing their own destiny over the will of the gods though!
Also thinking about finally doing an Awakening piece now that I have one for Fates and Echoes, hmm~
If you enjoy my fanart please give my original comic/manga
SIN
a try!