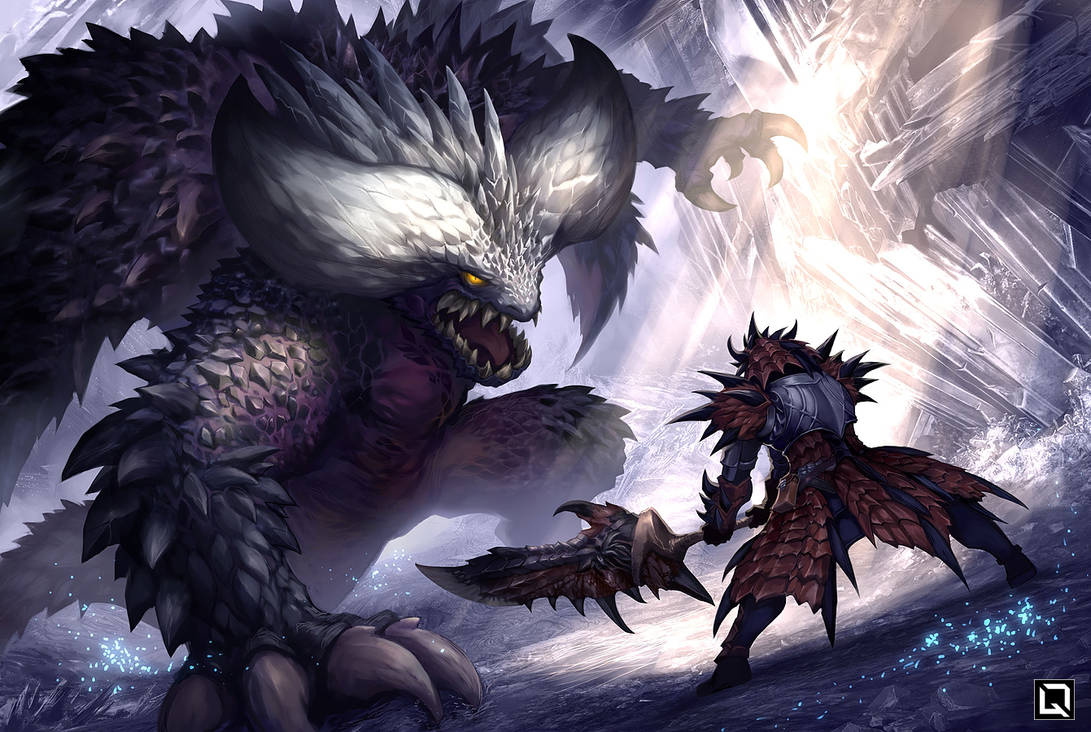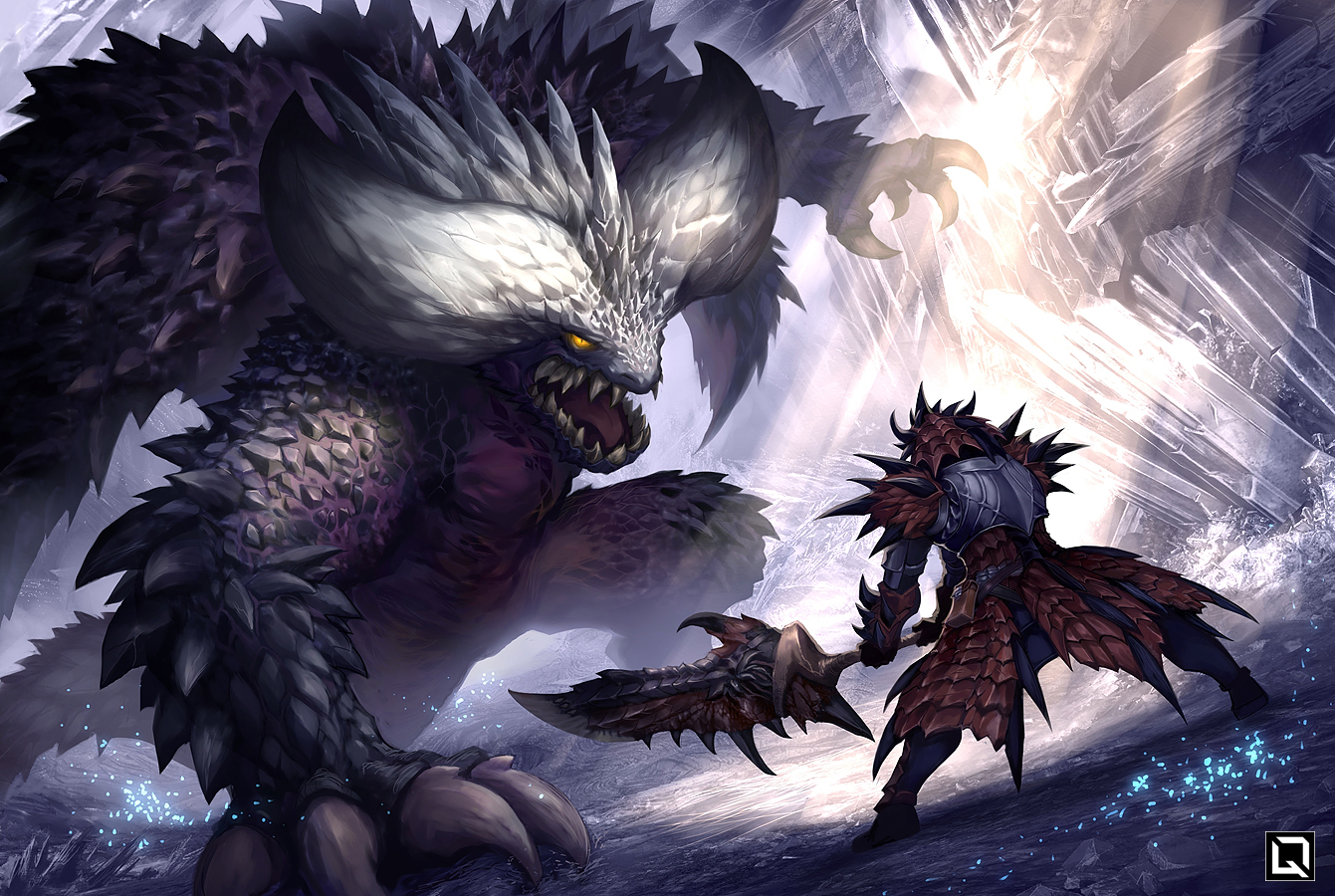 Watch
I wouldn't call myself a
Monster Hunter
veteran but I did play Tri on WiiU quite a lot! I was really happy that the franchise got a PC release for World because I always felt like the multiplayer/co-op aspect suited more on there. I understand Japan had an entire handheld culture surrounding the franchise for that but that could never really translate over here in North America.
Anyway I spent the last month blasting through World and really enjoying it. I love that the franchise essentially took the core aspects of a Boss fight simulator, combined it with grinding sensibilities of Asian gaming and added multiplayer for such a seamless Coop idea! There really was nothing like it on the market and that's really cool.
I was surprised at the lack of monster variety considering what existed before but I guess they didn't want to recycle content; a healthy decision. I really hope they release more stuff soon because I'm itching for new areas to explore and new monsters to hunt!
Hoping to do more if this is well received :]
If you enjoy my fanart please give my original graphic novel
SIN
a try!