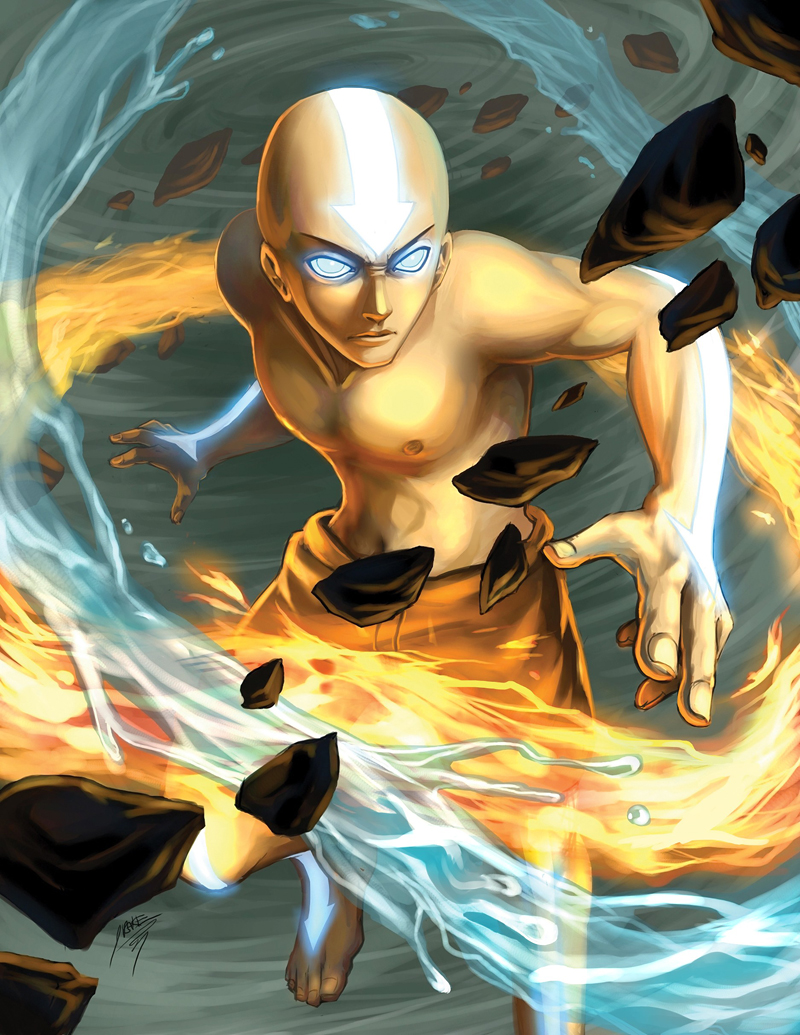 Watch
Earth, Fire, Wind, Water, Heart...? By your powers combined I am... Aang? Wait. What.

Aang beasting out in his Avatar State. ;]

[ EDIT ] Alright, since a handful of you Avatards kept pointing out that he was missing his leg tattoos I finally found the time to paint ehm' on. Ta da!
Aang belongs to Avatar: The Last Airbender by Nickelodeon

Reference: [link]