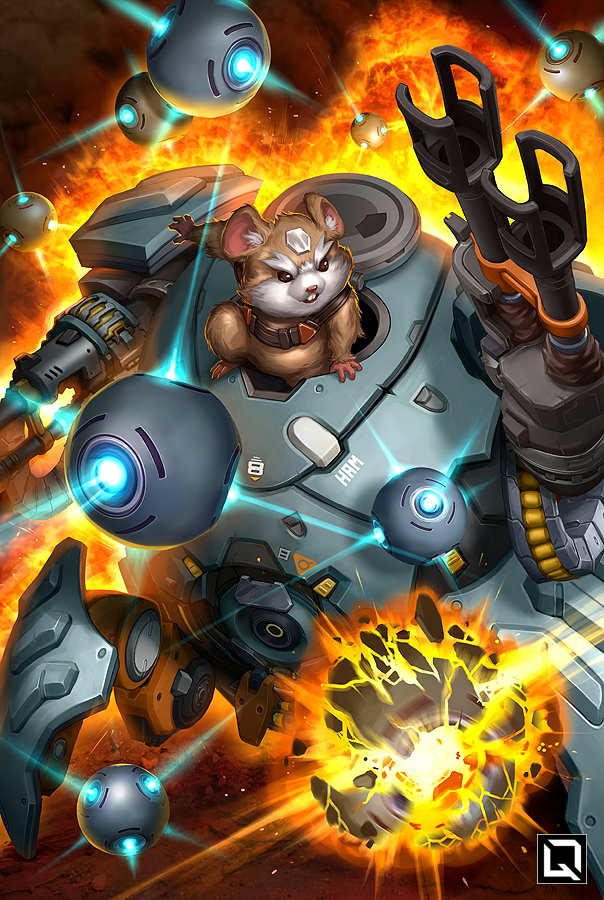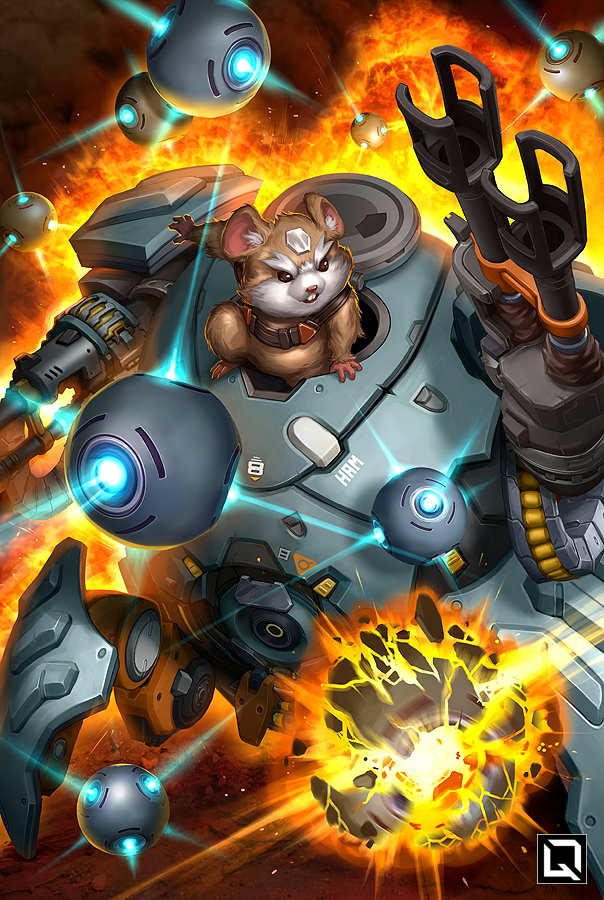 Watch
Usually I wait until the hero's been released on actual servers before working on a piece but I got to swing around with this guy on PTR and just had to get this done!
He has an
insane
amount of mobility and CC for a tank, it's like Winston on crack? I really hope they buff Ana after this, she's in a rough enough spot as it is with the meta shift and recent Sombra/Doomfist changes. Buff sleep dart!
If you enjoy my fanart please give my original graphic novel
SIN
a try!