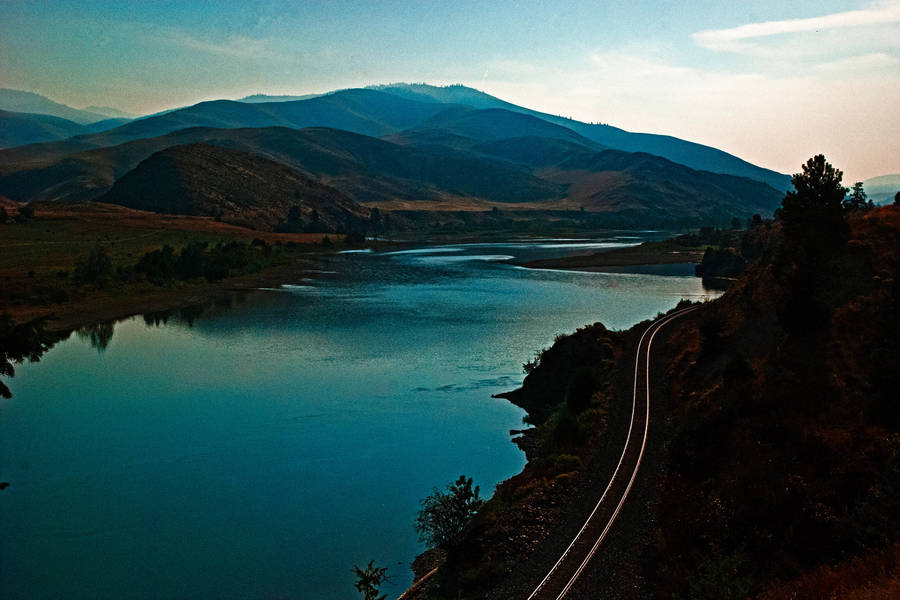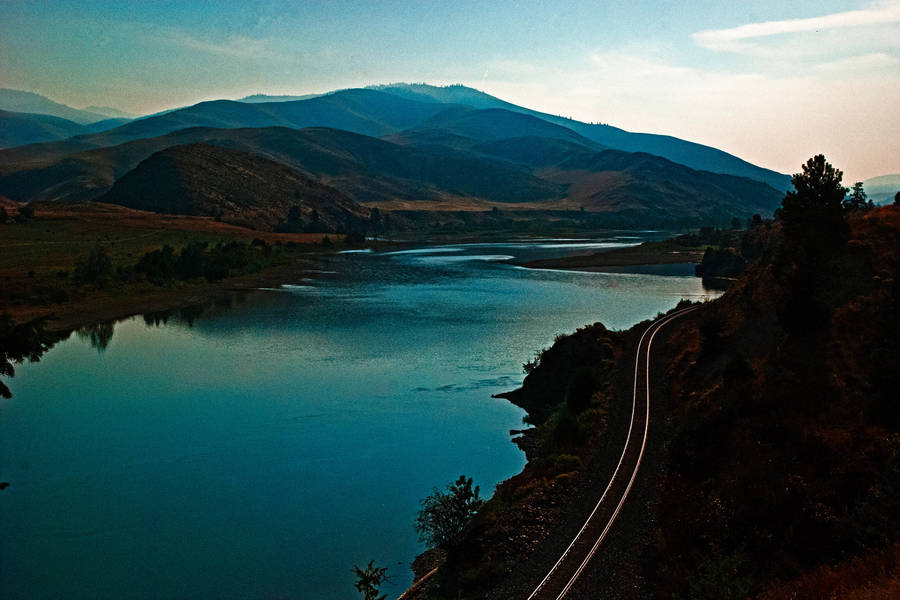 Watch
Looking upstream at the Flathead River, flowing across the Flathead Indian Reservation and Sanders County, Montana.

Processed using Photoshop CS5 then DXO film pack 2 as if it were a print done from Fuji Velvia color positive film.

Nice shot Bryan, the only thing that would make it better would be that I were there also.
Reply