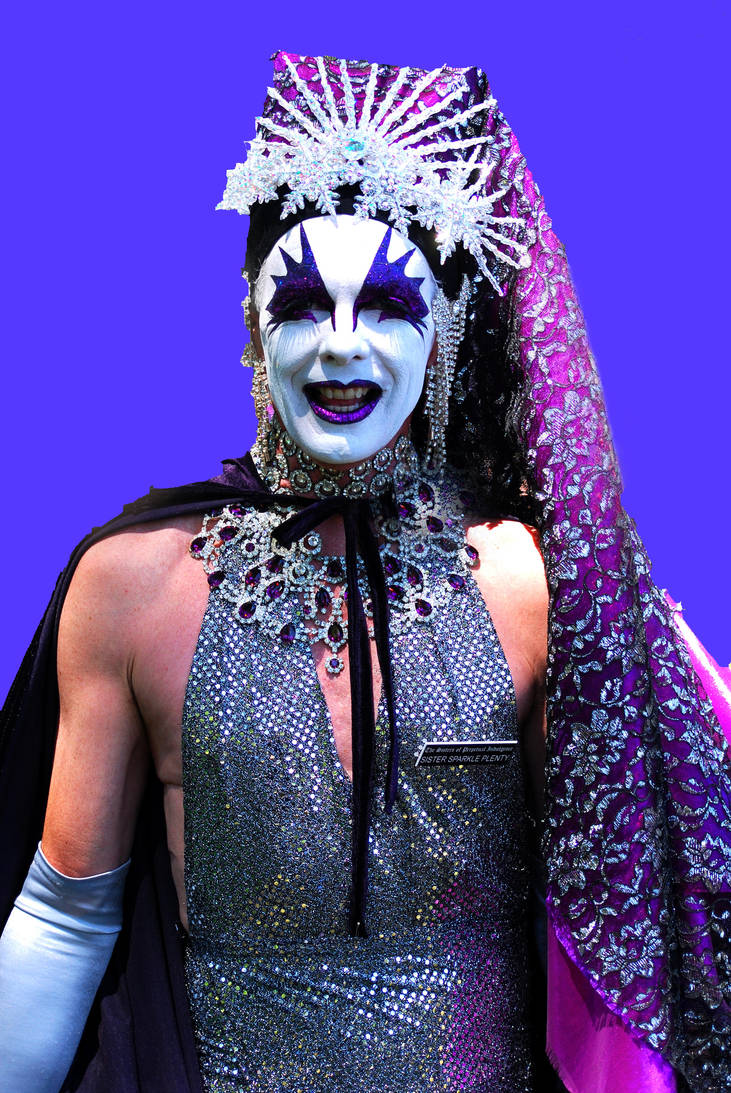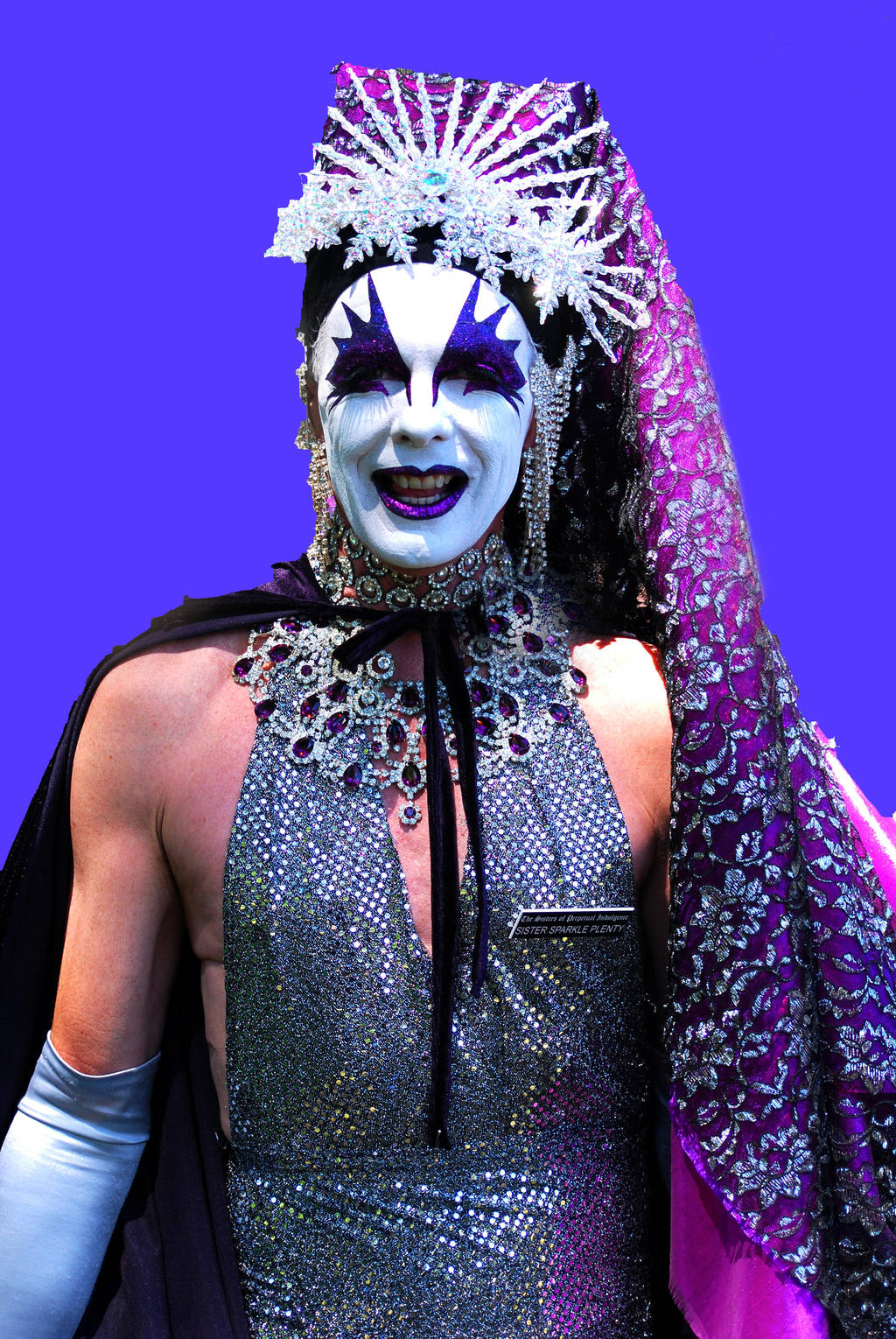 Watch
Sister Sparkle Plenty of the Russian River Sisters of Perpetual Indulgence.

I'm in fucking love. Sparkle is a goddess. What a wonderful silver veil and grandmother to our house haha
She is with the Russian river house. How cool you have these!
Reply

Thanks for the correction. I was thinking she was with the Russian River group, but not positive. These were all taken at a picnic up the river the end of July, 2007. I have lots more, including several hundred of Michael's mother dancing.
Reply

* michael.s.weiss@facebook.com
* sunboye@suddenlink.net
I showed some of your pictures to the Fawn and she really would like you to email her and I'm pretty sure these are her email addresses. I would love to see those photos sometime! I wish I was involved with the sissys back then but I'm pretty sure I was in the closet lol Thank you again for posting these!
Reply