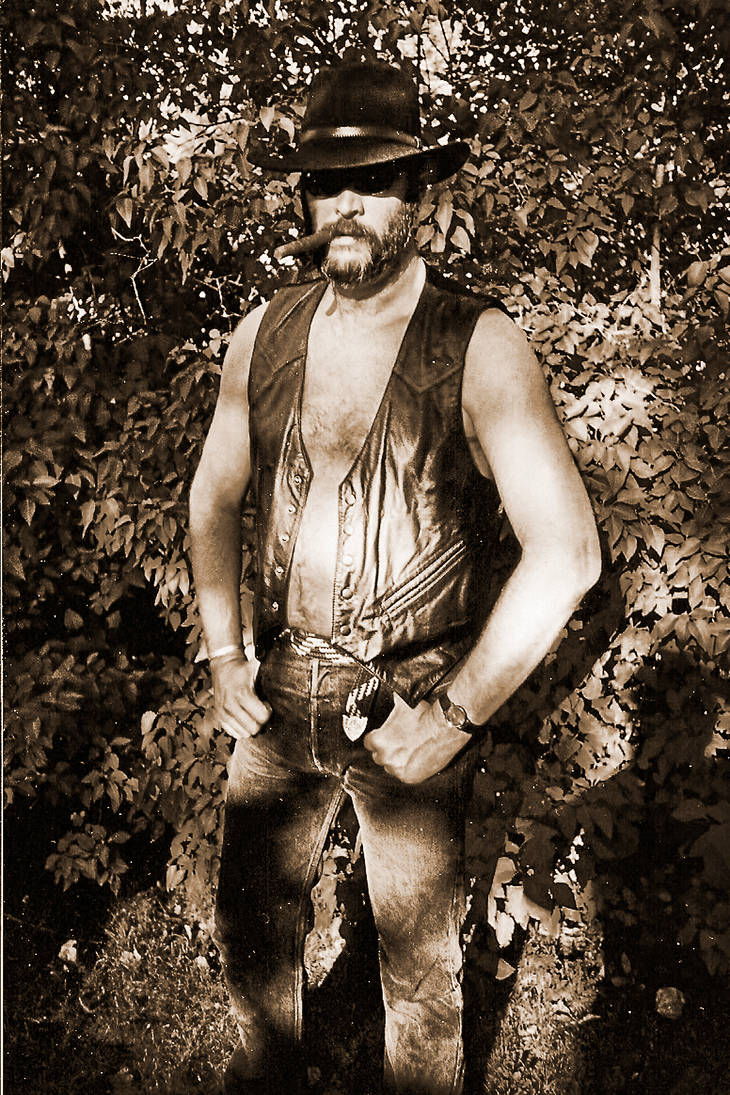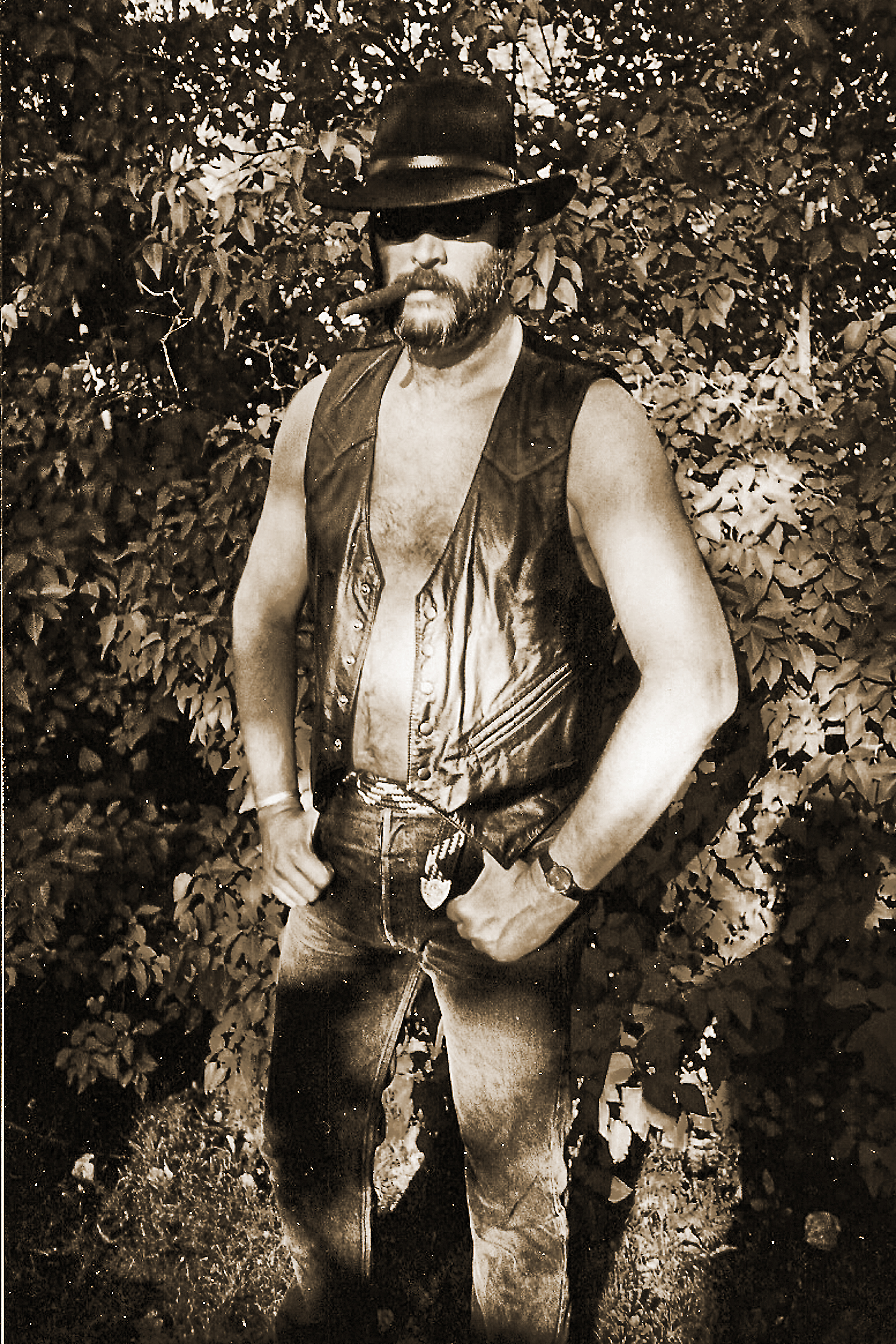 Watch
My hair used to have color

A very cool looking dude.
Reply

Nice portrait. The image is a little on the large size, though.
Reply

Thanks. Odd, but it doesn't appear large on my screen.
Reply

Well, it appears small, but when you left-click to expand it's huge. Took a few minutes for my slow connection to display it all.
Reply

That sure is some portrait shot Bryan!
Reply