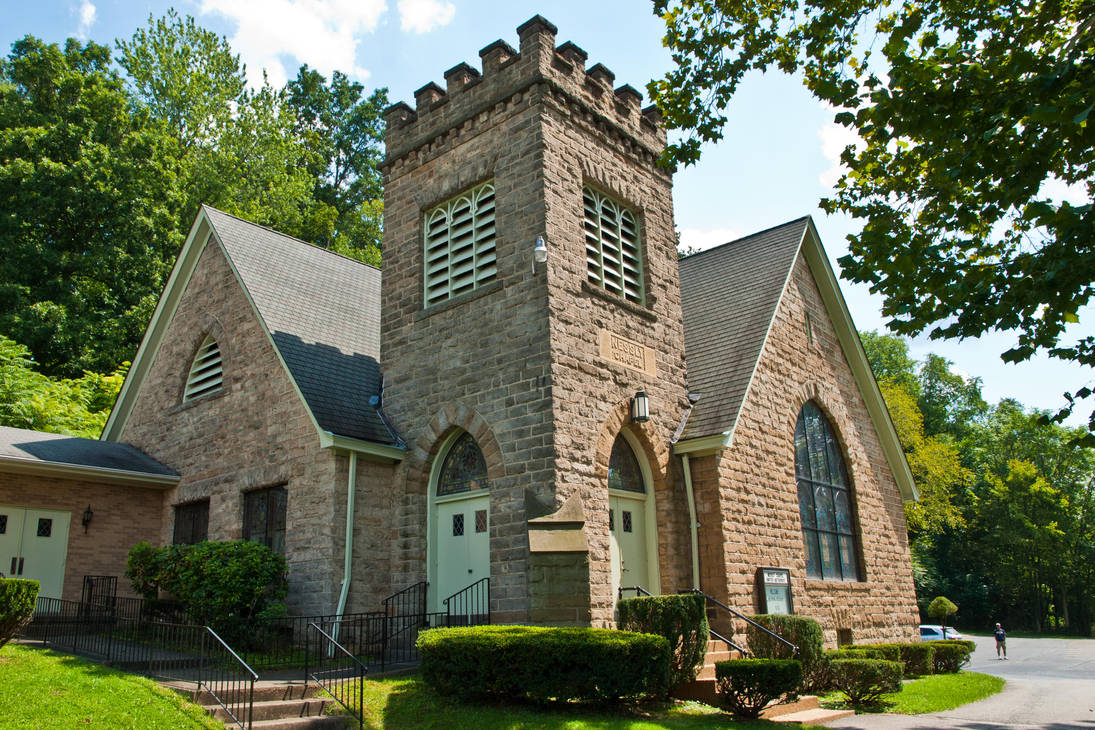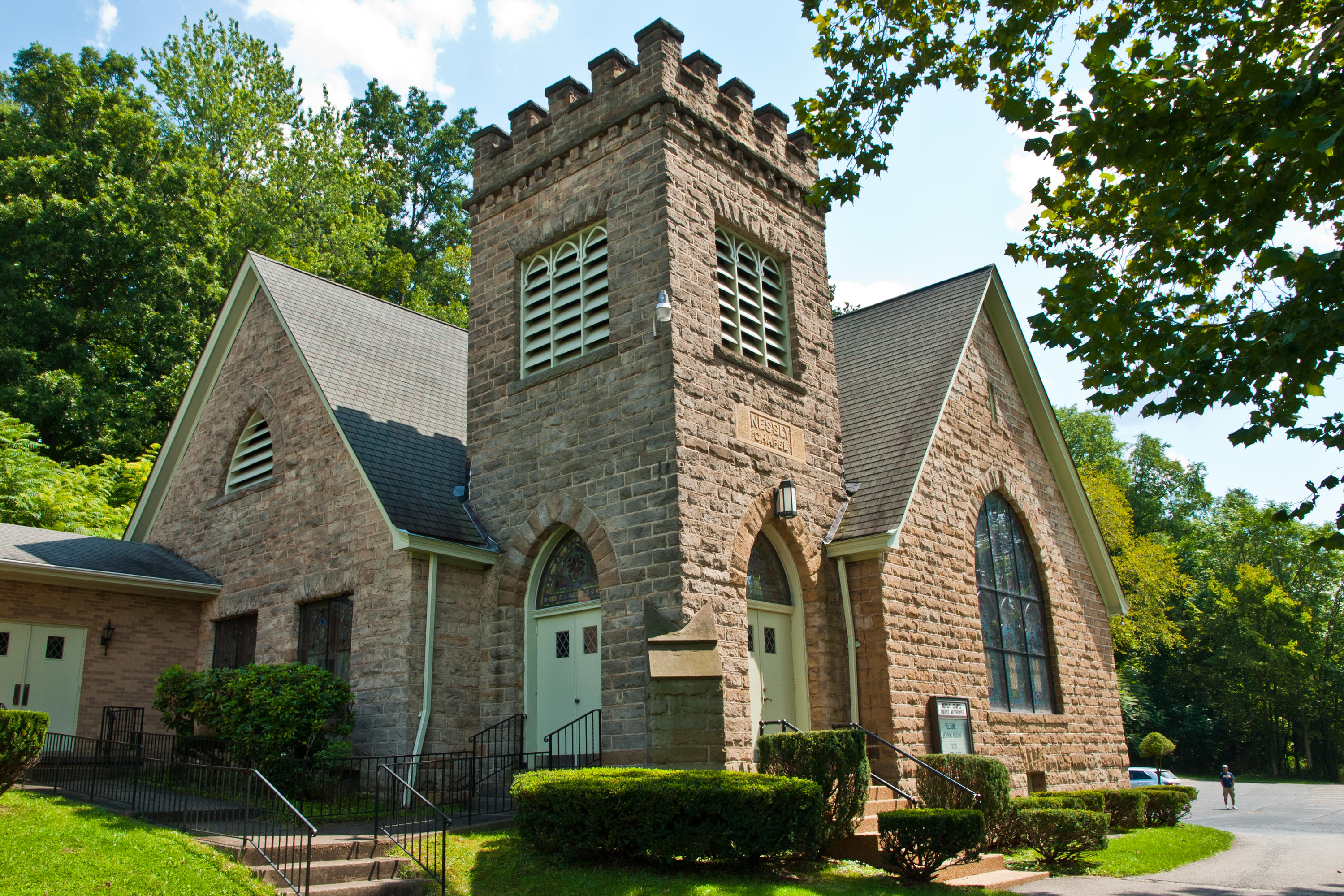 Watch
Built 1826, rebuilt 1905, the Nessly United Methodist Church sits just off West Virginia Highway 2 between the towns of New Cumberland and Newell in Hancock County.

Taken 8/21/2012.

tasteful, they certainly have great buildings around there
Reply

Nice work! I like architectural photography. Plain, simple, with no frills that only show off the photographer and diminish the study of the object at hand. The subject is what is front and center.
Reply