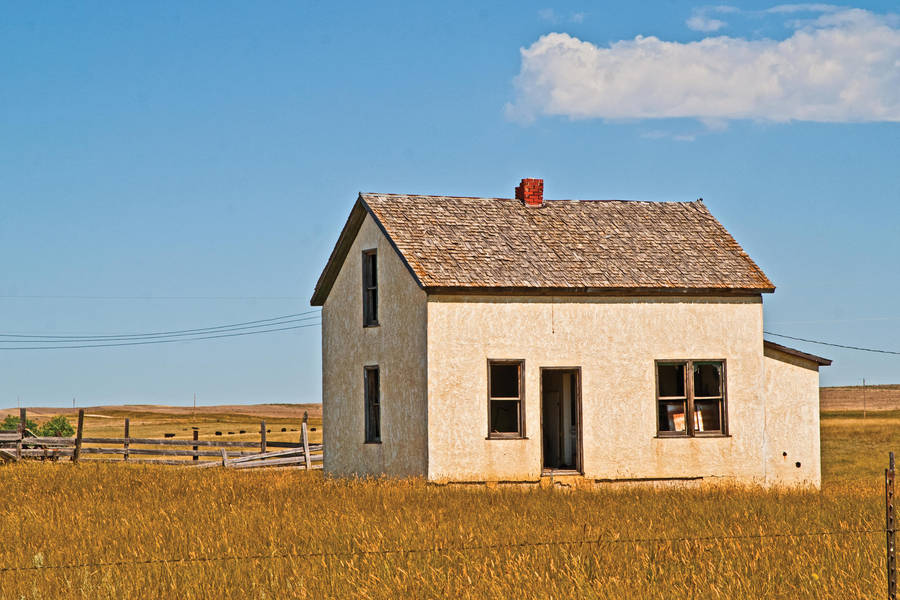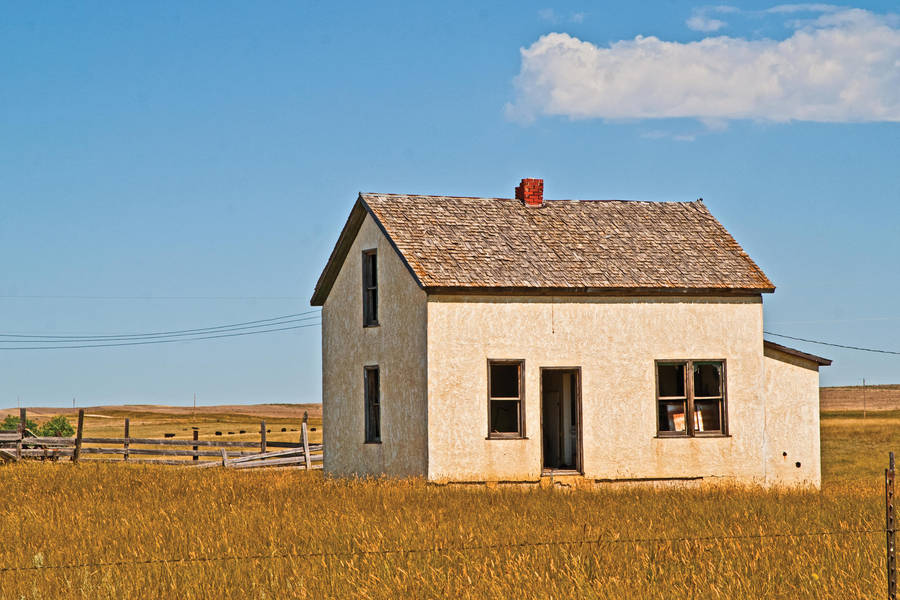 Watch
Depopulation Series. Abandoned farm house on a back country road in Dawson County, Montana.

I love it. Just what I'd want!

Reply

Lots of these old, abandoned houses out there. Thanks for your kind comments.
Reply

i grew up in a house very much like this one
ours had 3 stories
Reply

I think there are probably lots of houses just like this around the state. It's very similar to the house where we lived when I was born--in Laurel, just west of Billings.
Reply