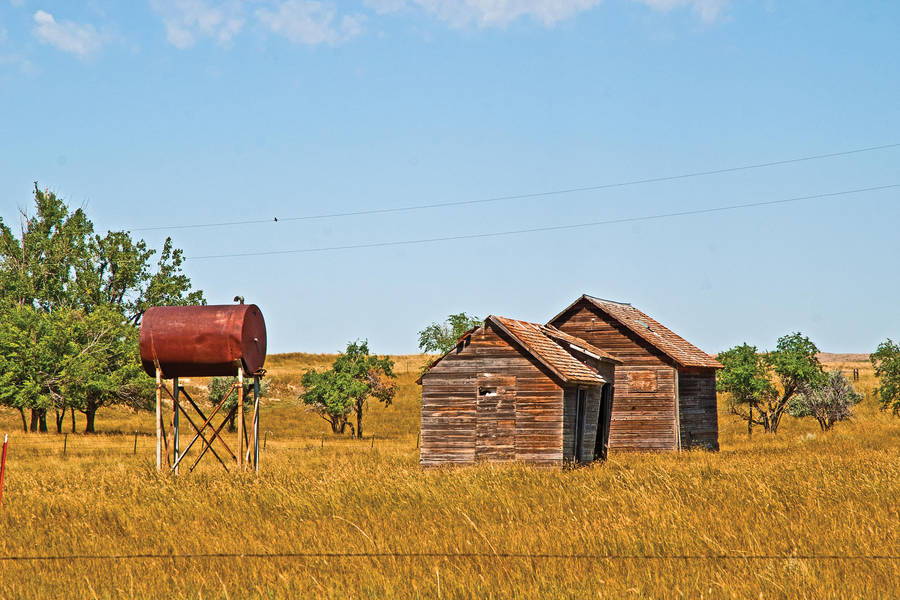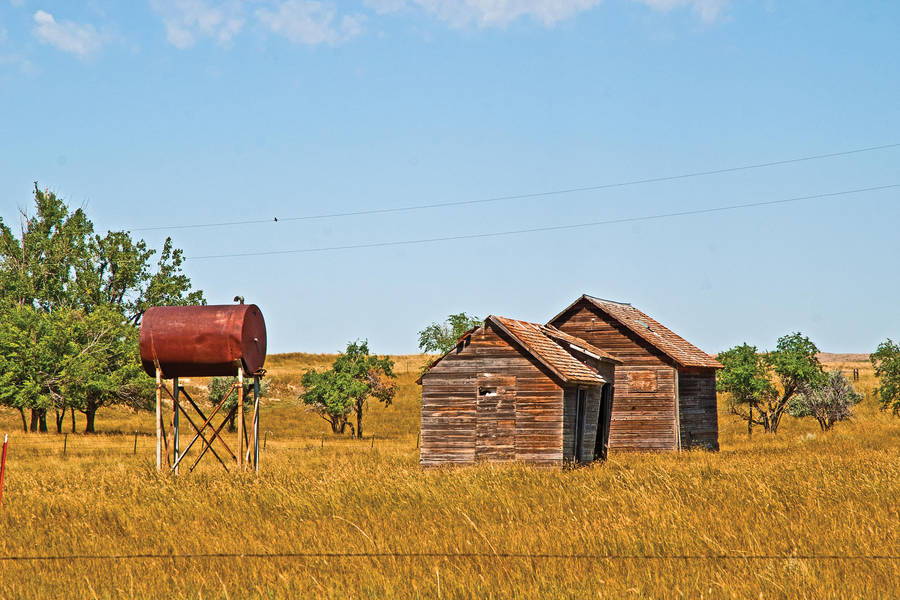 Watch
Depopulation Series. Abandoned farm buildings on a back country road in Dawson County, Montana. Title comes from that great Leonard Cohen song, Bird on a Wire

Superb series--can't decide which is my favorite, but this one is close to the top of the list!
Reply

My personal favorite is "We had such hopes," but I would be lying if I didn't say that I'm very pleased with this collection. Thanks for your kind comments.
Reply

Beautiful photo well done.
Reply