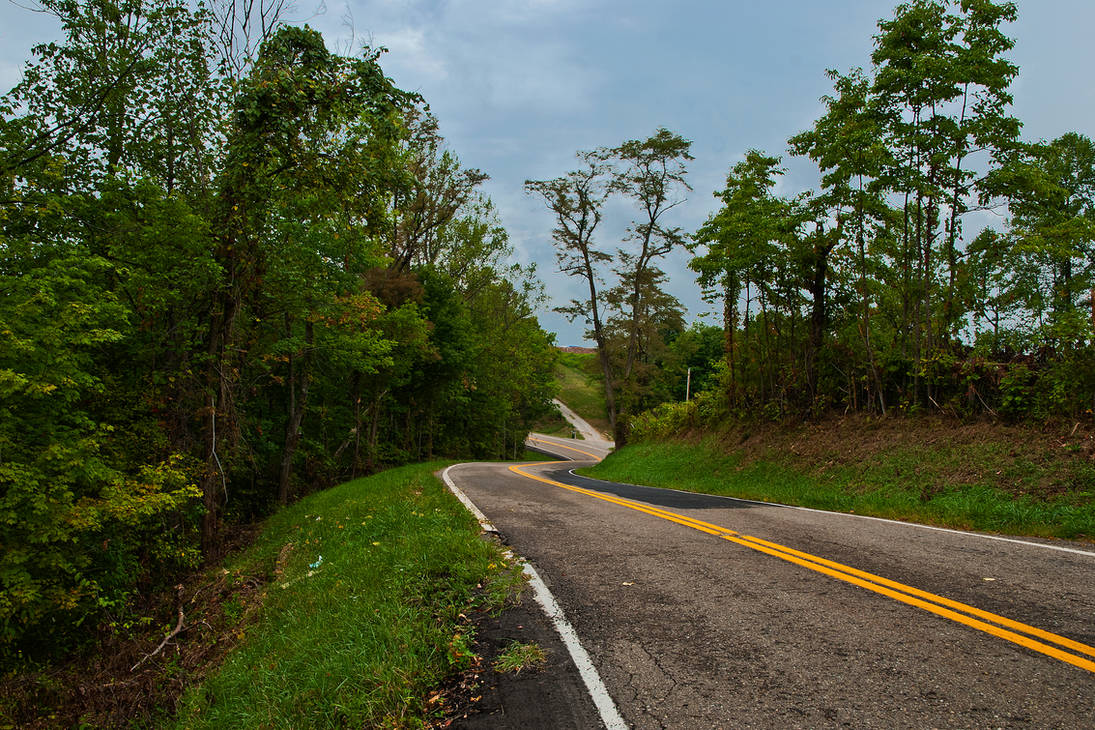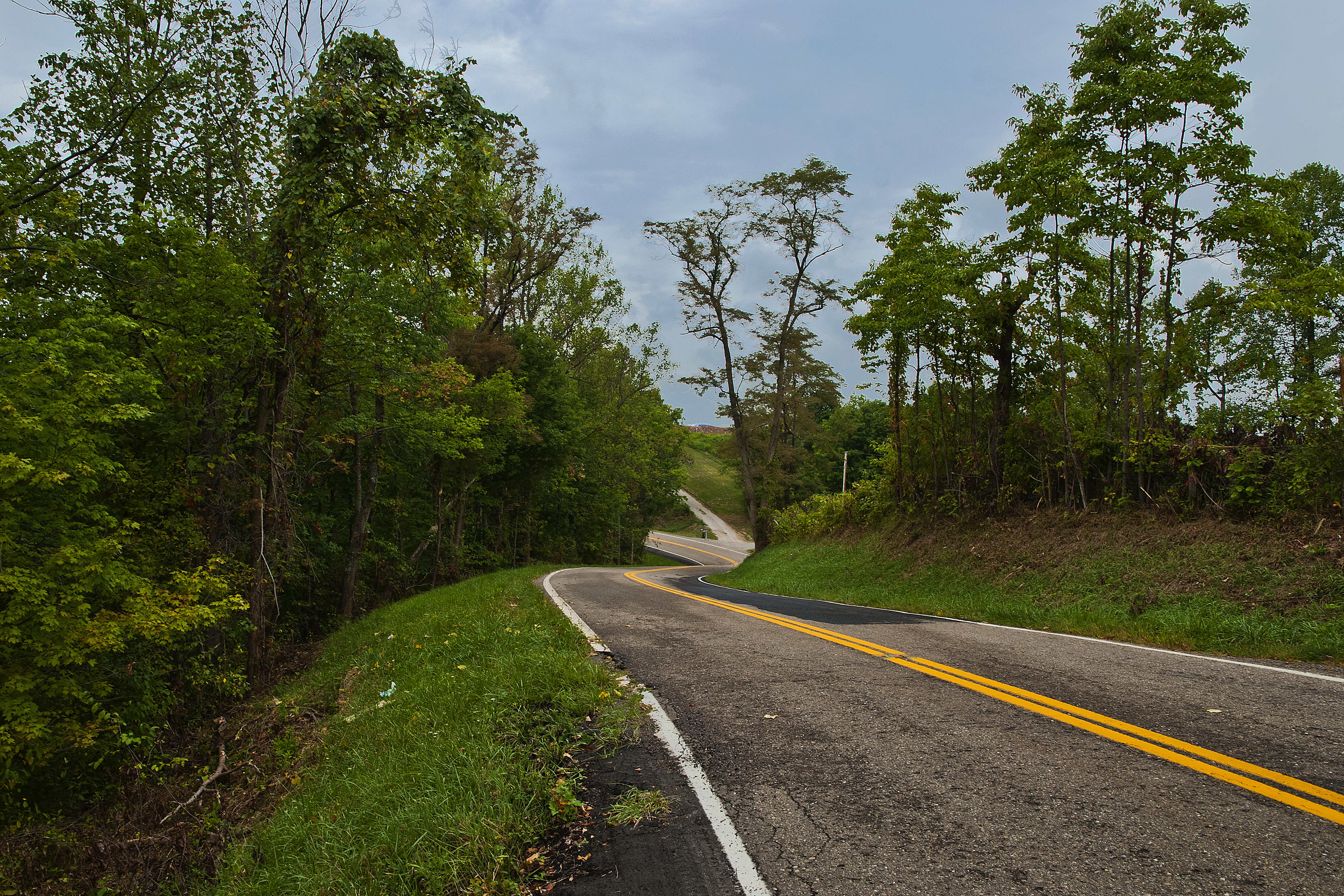 Watch
Ohio Route 536 in eastern Monroe County.

more English than American in it's width and lack of straightness

Reply

Actually, many roads in Appalachia are this narrow (or narrower) and this crooked. But it is reminiscent of my driving in the Scottish Highlands.
Reply

Reply

in my blog about this drive I link to a website reviewing this road for motorcycle riders.

It was great fun in my new Saab.
Reply