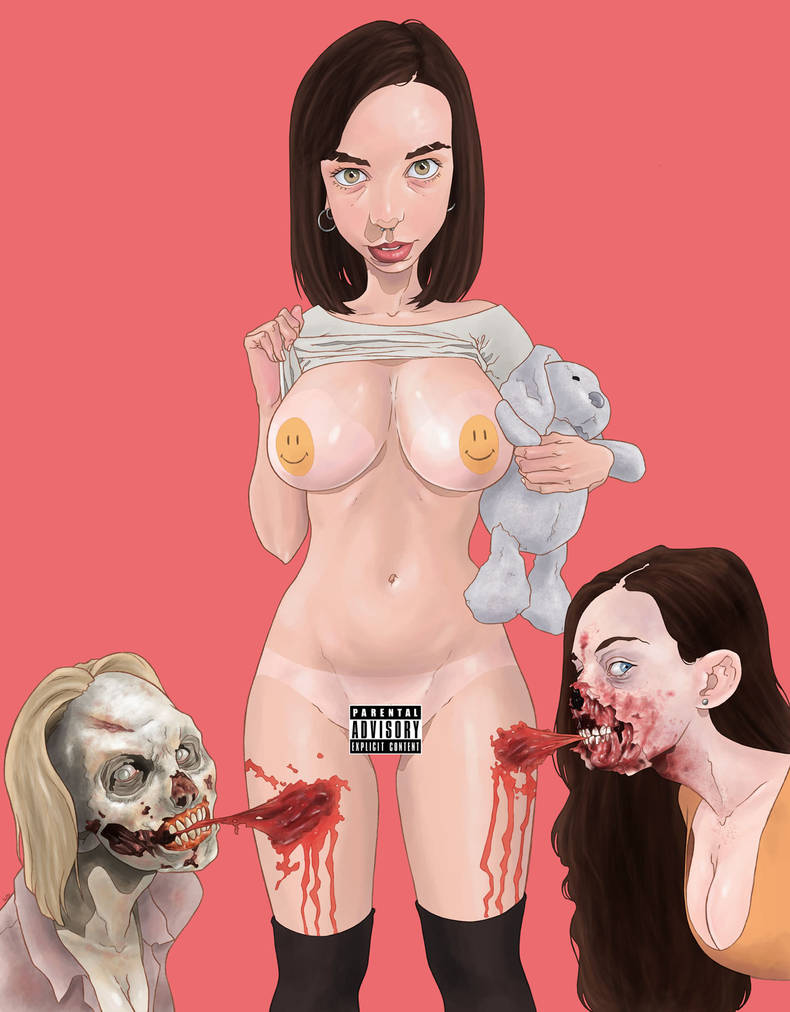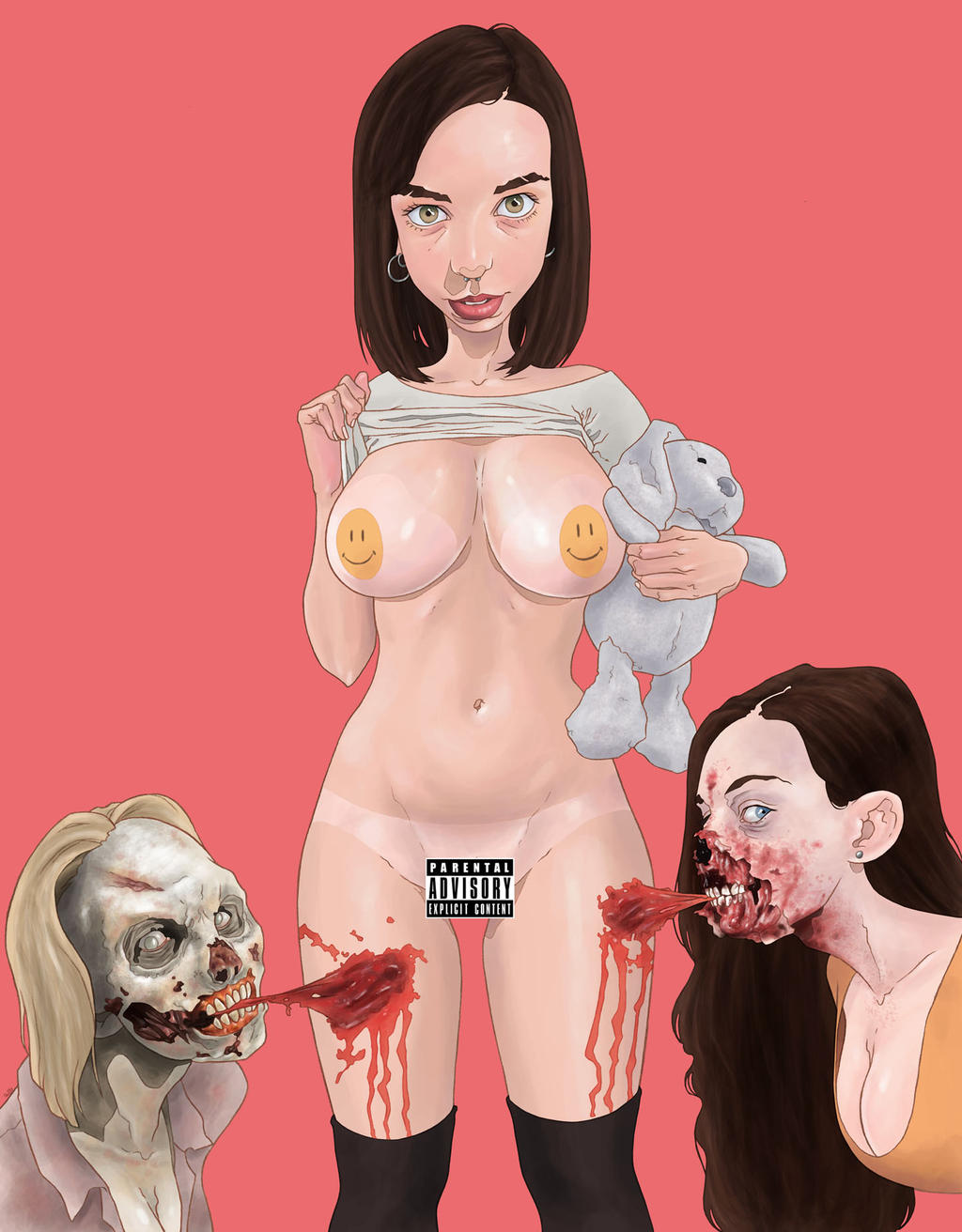 Reply

What an 'appropriate' censorship.
The irony of what some of our major public communities (and parents?) approve and what they don't.
Reply

cool ! nice work

Reply

You're work is awesome! I will have to contribute. Do commissions?
Reply

Reply

Well, nipples and vagina are censored but rotting zombie faces feasting on her thighs with blood and gore are not.
Reply

LOVE this!!!!
Good luck for the crowdfunding!!!!
Reply

yeeaahh !!
congratulations for your crowdfunding !

Reply