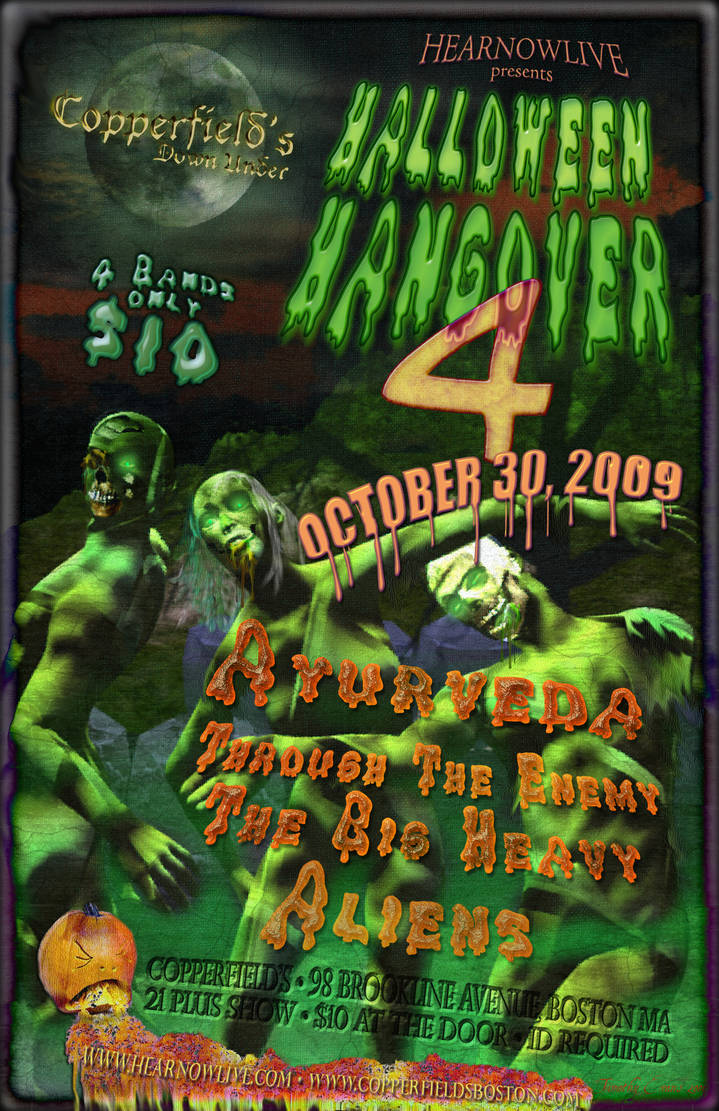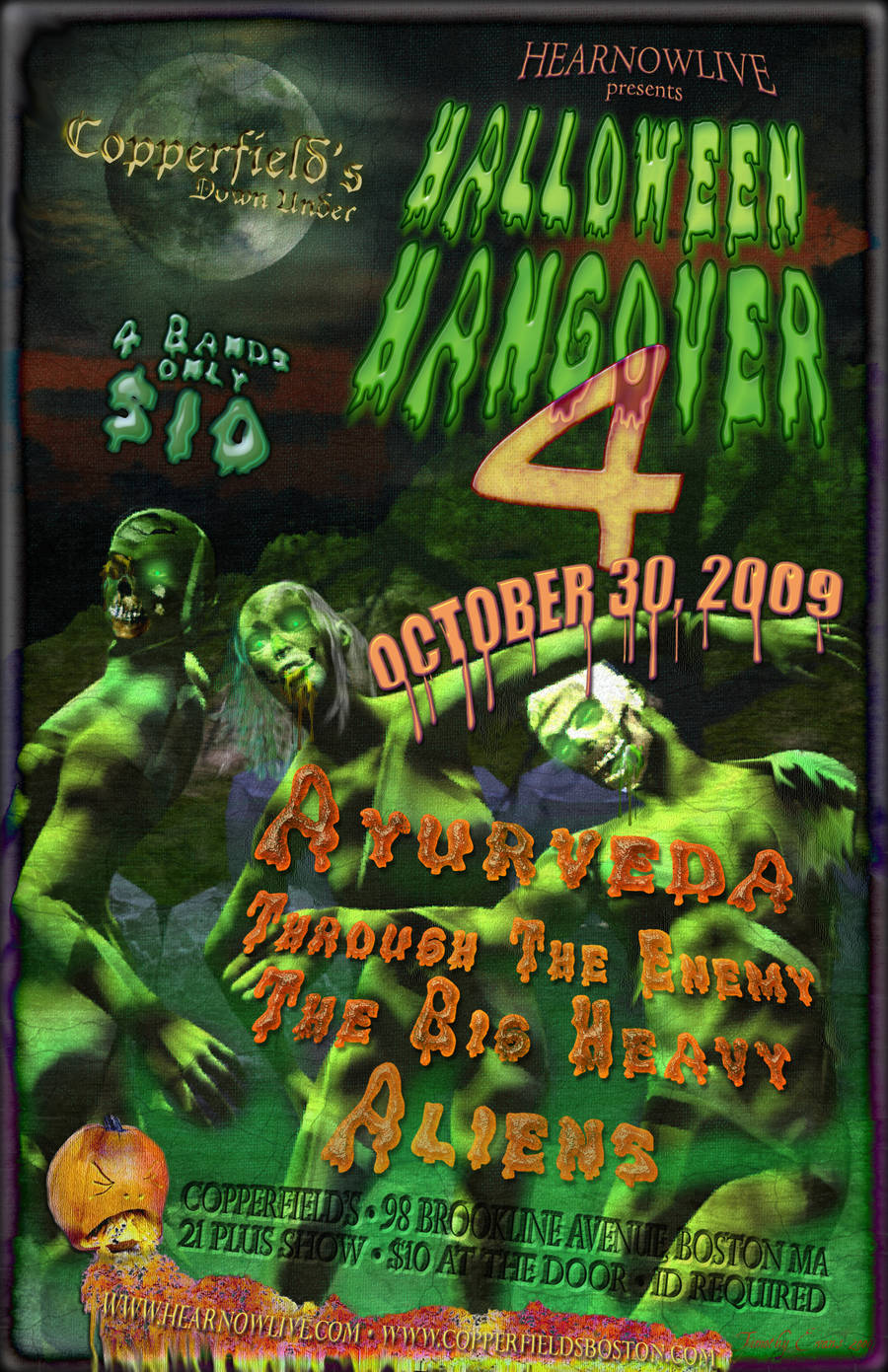 Watch
Zombies....graves....moon, spooky slimey lettering? It must be Halloween.

Thank you so much! I am hoping to put up some of my non-commercial work soon, maybe there will be more things you might like in there... i will keep you posted! Thanks again!
Reply

coolness. i don't think there's enough of appreciation for things like poster and business card design on DA. no problem at all.
Reply