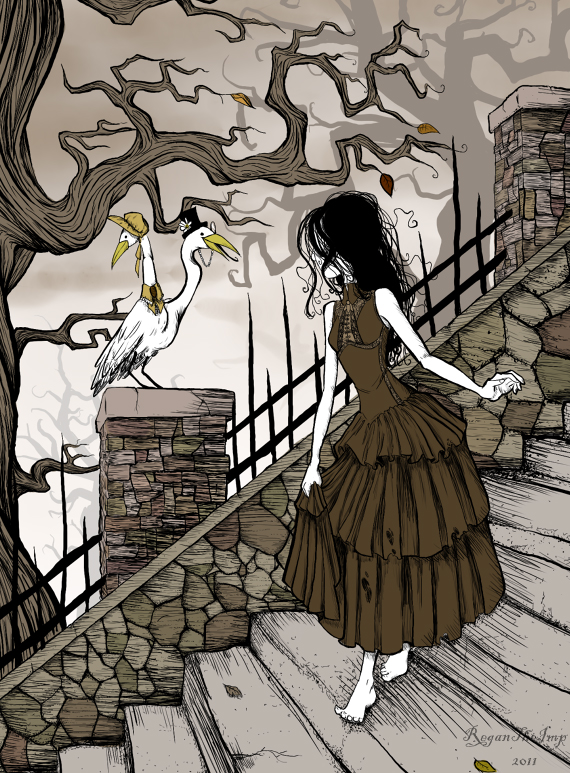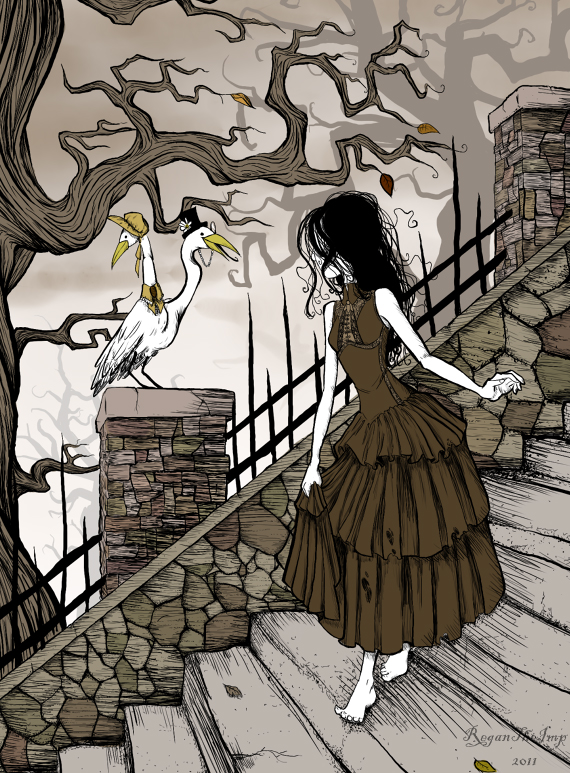 Watch
Edit 2015:
I think this is one of the only pieces from so long ago that I'm still fond of. Maybe it was just a happy time.
---
Fuck it. I'm done with this.
Hope it isn't an eye-sore, I had to struggle with the color scheme for a long time before I finally settled with what you see here, and I'm still uncertain that it looks good, but I'm not going to struggle with it anymore (Wish I didn't keep driving myself to this point with art. Sucks the fun out of it :/ ). Working with browns was a goddamn challenge for me

Huurghuasdusurkjasf;.....
Otherwise, I wanted to do something that had both more background and main subjects. Stuff to make the picture more interesting as a whole. Hope I succeeded.
One of those heads is a cross-dresser...