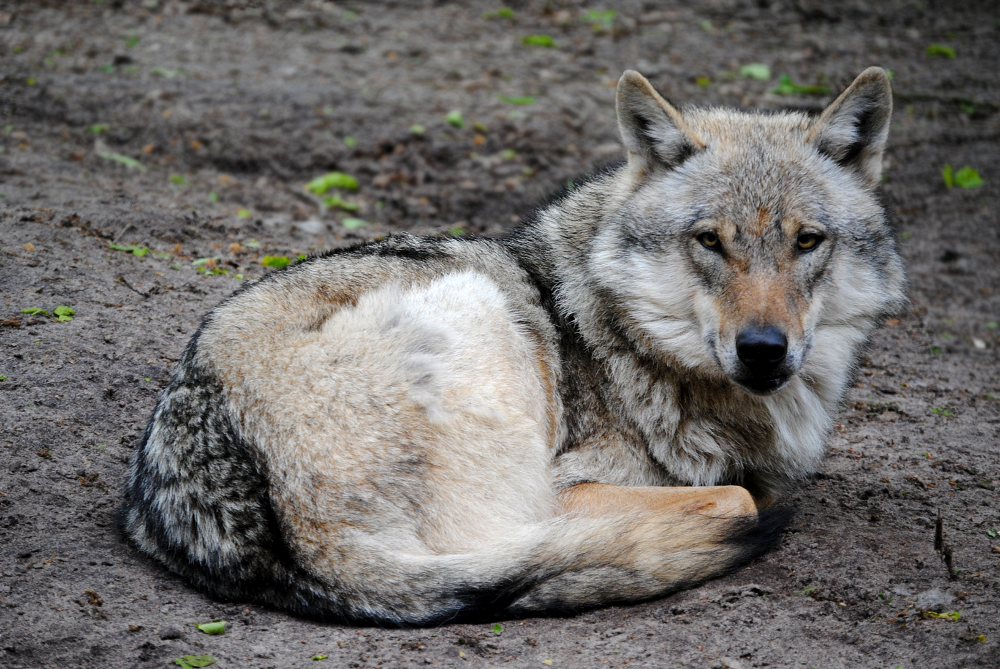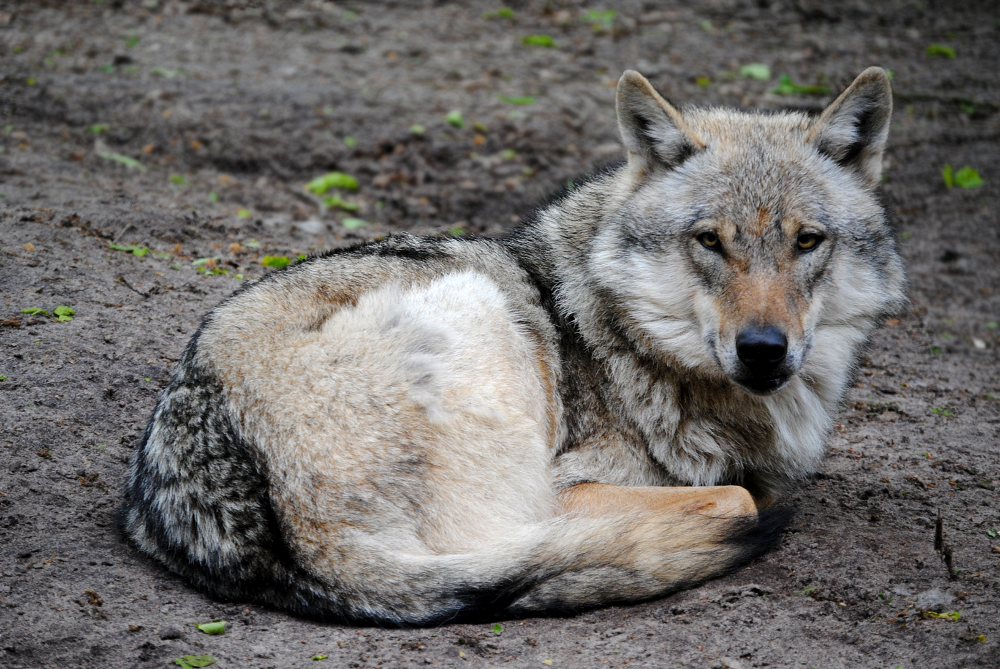 Watch
Wolfcenter Dörverden 2014

Thank you for the use of your photographs - People don't get a heartfelt thank you enough. It's awesome that you've given everyone a chance to make artwork with them.

<3
Reply

Having a forum myself I started taking pictures some time ago. I started this Hobby one year ago and enjoy sharing my photos with everyone. I am always happy if I can please someone that way.
Reply

This is awesome I love it
Reply

Great capture of a very cute creature.

Reply

whos been a bad puppy?.................................SO CUTE!!!
Reply

Yes indeed! He's cute - and so fluffy.
Reply

Reply

der hat ein niedliches Gesicht!
Reply