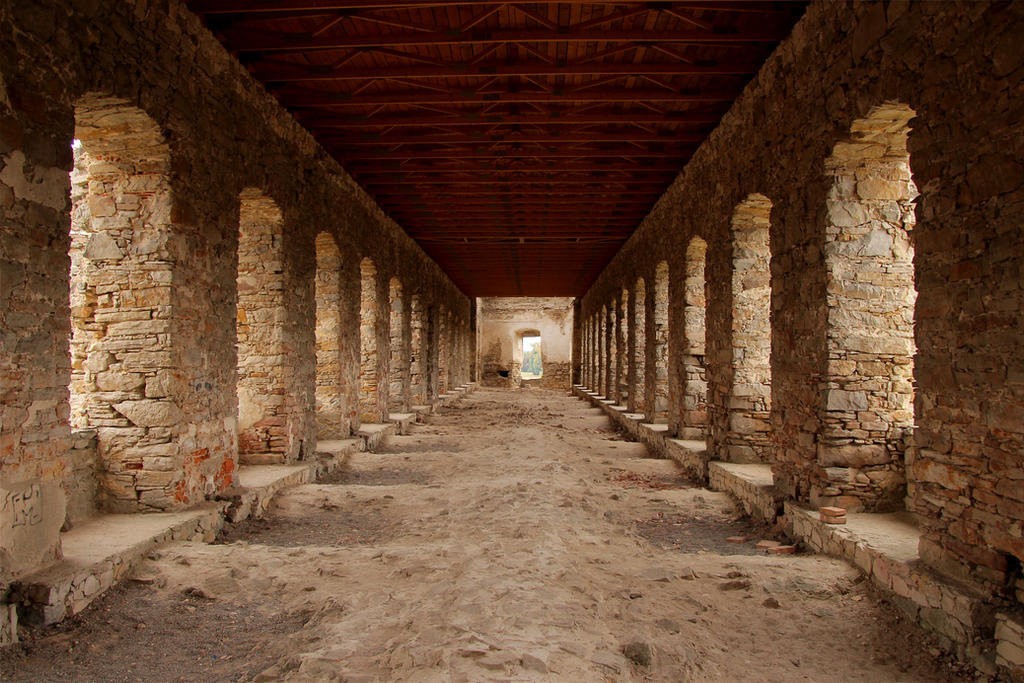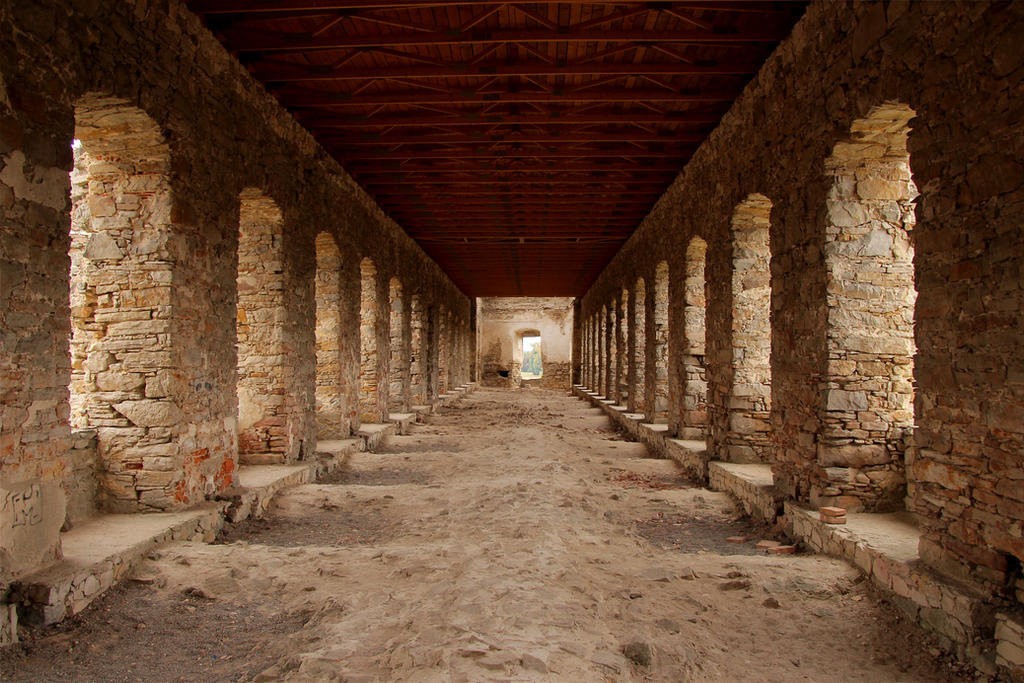 Watch
Poland 2015 | Download for full view
you are allowed to use all stock images for private use, forum etc..
please give credit
you would make me happy if you'd send a short comment with a link to your work
any commercial use is prohibite
don't use my stock to make more stocks

Reply

Reply

Thank´s for using and giving credit.
Wonderful work *___* stunning atmosphere!
Reply

cool shot

Reply

I used to live there. That was the hallway from my bedroom to the bathroom. Great picture as usual!
Reply

Therefor it's very dusty and dirty, don't you think, and veeery breezy in winter. Just kidding. Anyway: Thanks for your reply.
Reply

Reply