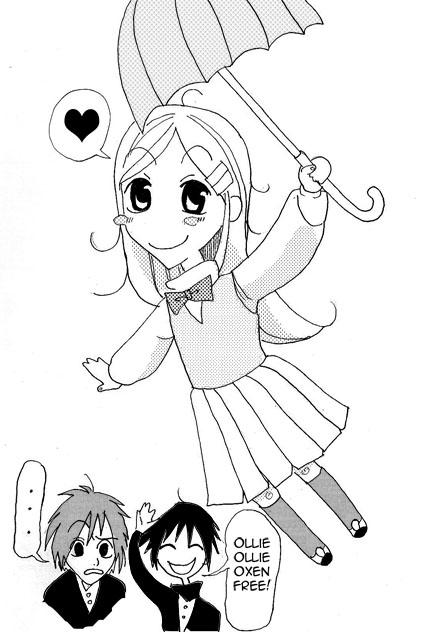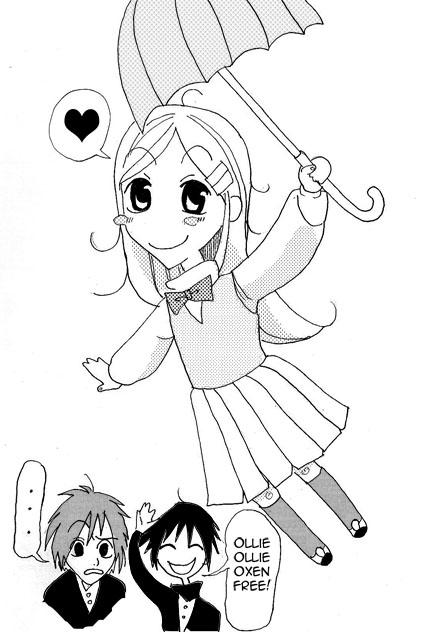 Watch
Bailey flies away !!! :Gasp:
a quick fan art for--->
[link]
NOZMO XD has an adorable comic on smackjeeves.com entitled Alternate, you should check it out...its strangely addicting

hehe
estimated time: 10 minutes (includes toneage)
characters (C) Jknozmo

and I HAVE done this concept before in another picture in my gallery I'm just too lazy to link it..