Last update: September 2016

Sketch
(A5, 15-30 minutes) - 5€ or 450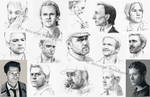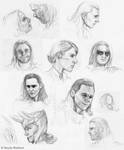 Sketch Card Drawing
(6,35cm x 8,9cm) - ~25€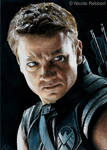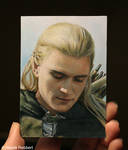 Graphite Pencil Drawing
(A5) - ~30€ or 2532


(A4) - ~50€,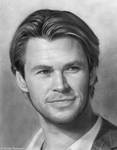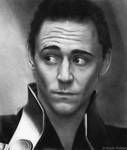 Colored Drawing
(A5) - ~50€
(A4, without background) - ~90€
(A4, with background) - ~120€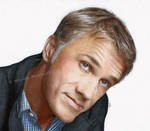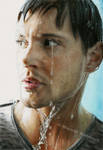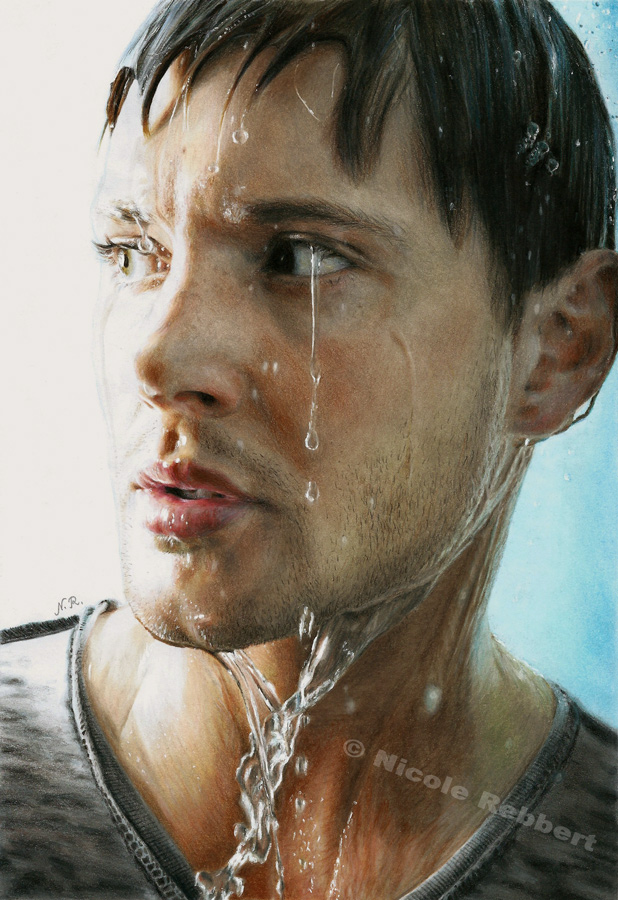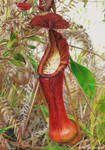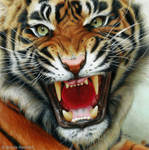 Final price
(can be more or less) depends on details, number of individuals, colored pencil "highlights" in pencil drawings, subject etc.
Payment
can be made via PayPal. Waiting time: max. 1 month (for one drawing)
You have to pay 50% in advance, then I start to draw. When I finished drawing I'll send a small preview picture and wait for the full payment until I send a high resolution scan (optimized/edited with Photoshop).
If you want the drawing "on paper" I'll add the
shipping costs
(depends on location) to the final price:
Germany (registered/Einschreiben):
5€
International (registered):
8€
+1€/per every additional drawing
Please send me a
note
in English or German with the picture (good resolution, longest "side" minimum 1000px!) or the person/animal/plant that you want me to draw. I can combine different pictures or backgrounds as well (max. 3 references).
I'm also willing to
trade
one or more drawings for something. Here is a list of stuff I'm looking for:
carnivorous plants (e.g. rare Utricularia)
trading cards (Upper Deck Avengers Assemble AS-6, Chris Hemsworth or Tom Hiddleston autograph cards)