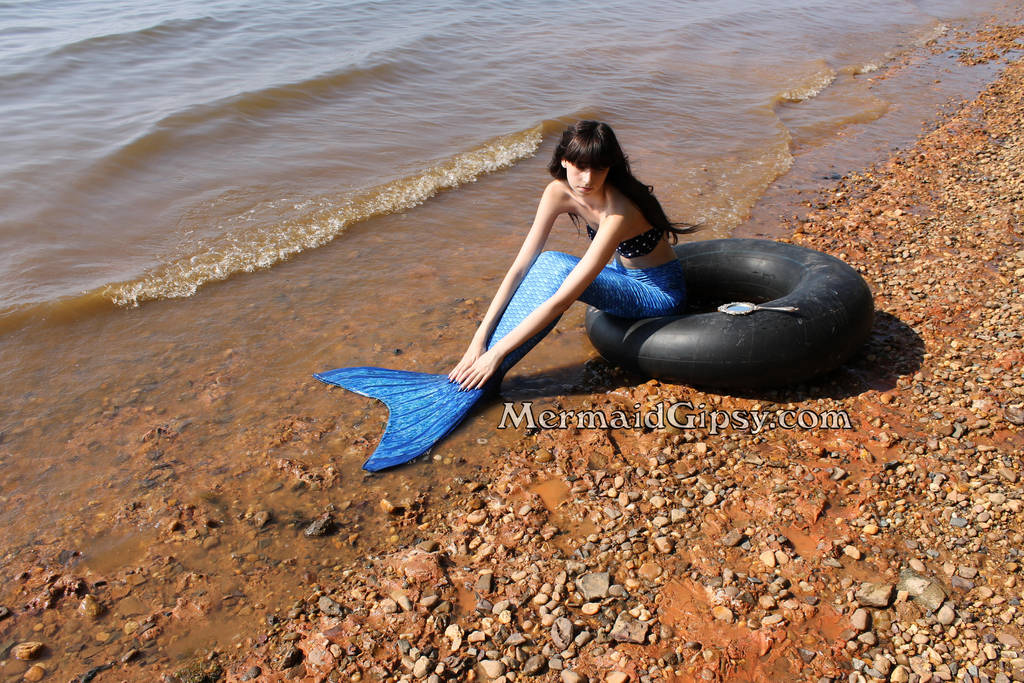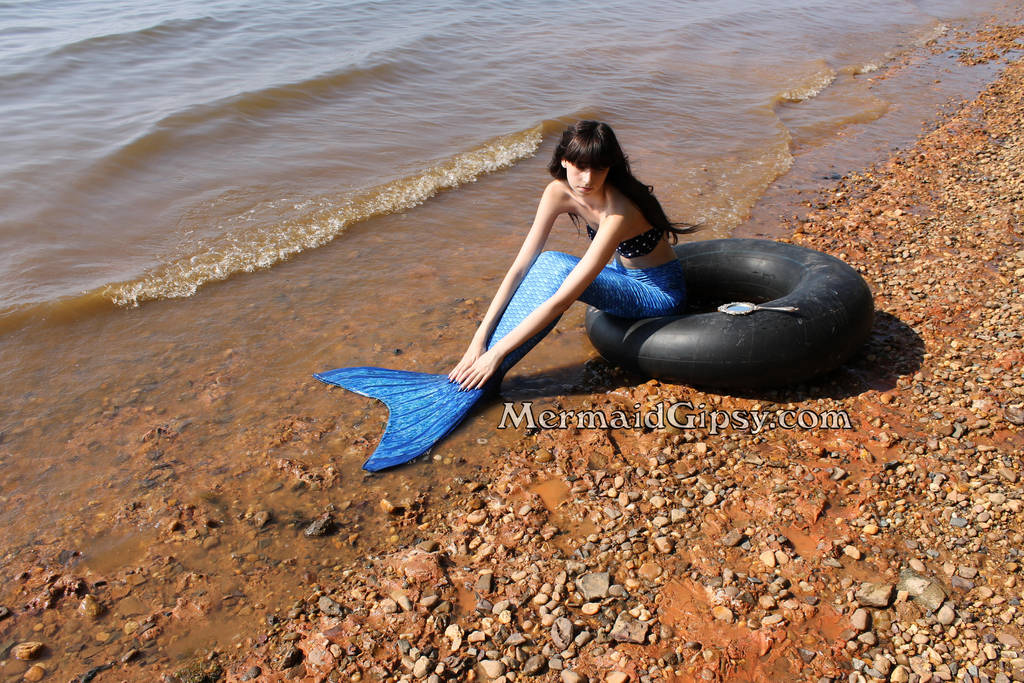 Watch
Photographer: Mum


This photoshoot is dedicated to the wonderful Cap'n Bill:
sirenabonita
, the donor of my beautiful mermaid tail! Check out his gallery for tons of more mermaids!
If you would like to support my work, please consider becoming my Patreon, or sending me a contribution of any amount on PayPal

www.patreon.com/Werandra
www.paypal.me/Werandra
Mermaid tail by
Fin Fun Mermaid
! Link to purchase this mermaid particular tail
here
.
Be respectful of the young model.
Disrespectful, sexual, or fetish related comments are not tolerated.
Comments of this nature will be hidden and the user reported.

Reply

I downloaded ,

Strange how those that live in the water are jealous of those that walk the land, and even so for those who walk the land to be free to swim the sea !
Reply

Woohoo!

It's true! I guess the grass is always greener on the other side of the fence? I love being a mermaid, but I'm glad I can do both!
Reply

Beautiful expression like always

Reply

Do you know a movie about a mermaid- Splash?
Reply

I have heard of, don't know if I have seen it!
Reply

Reply