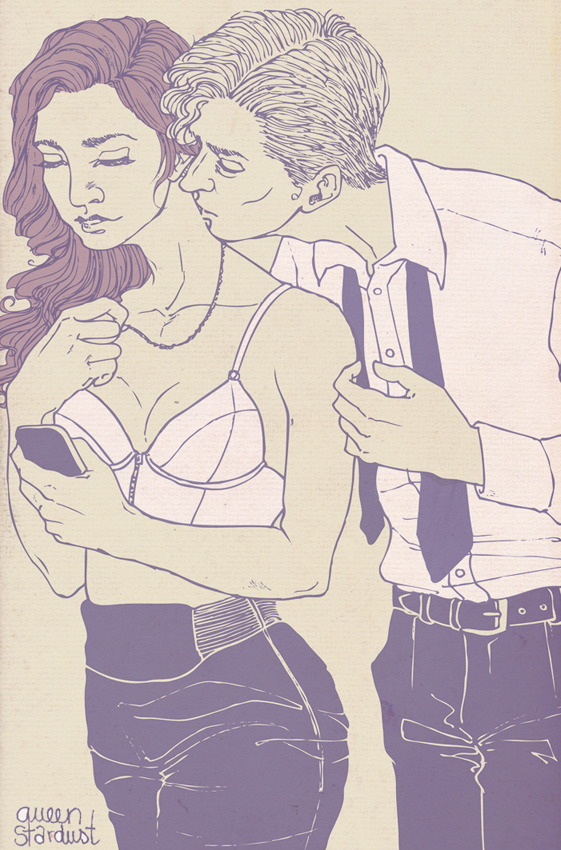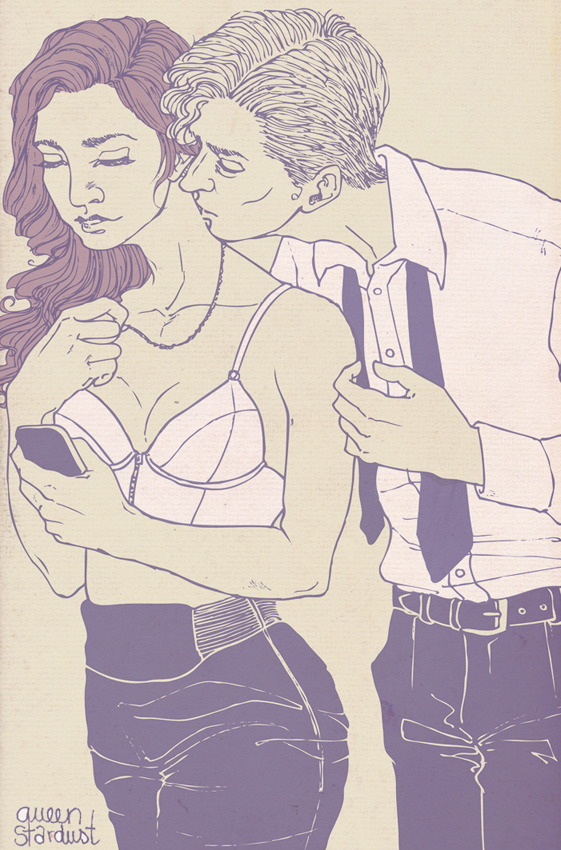 Watch
This is inspired by the photoshoting with Lisa McAllister for FHM. She plays "Anthea" in BBCs Sherlock, and she is gorgeous <3
I tried to draw Anthea x Mycroft, which is very unusual for me, because I never draw girls ...
And this reminded my why. It turned out boobs in a bra are the most difficult thing I have drawn in a long time! xD It took ages to draw Anthea and about 5 minutes for Mycroft. I need practise!

he looks kinda like Eddie it's the hair and the cheekbone and how you drew Mycroft
Reply

My God, that's amazing!

Reply

Reply

You just won my heart! I love this pairing so much

Reply