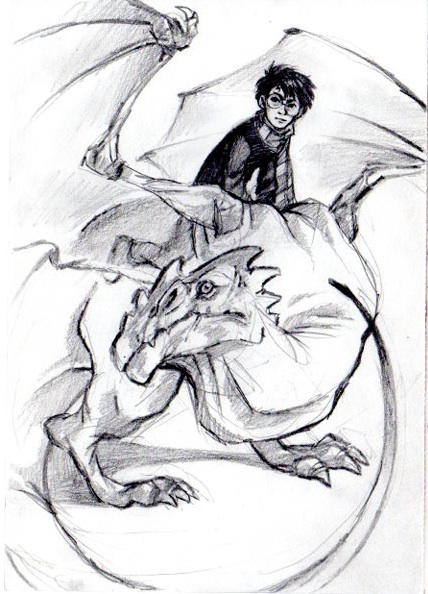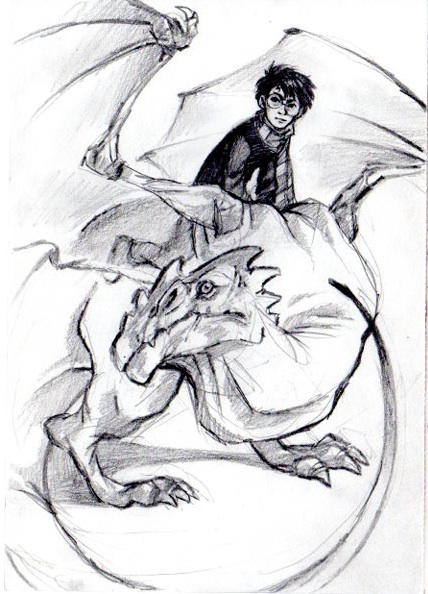 Watch
Someone asked me to draw Harry Potter on a Dragon. And so I did.

Harry Potter belongs to JK Rowling

oh waw, it changes! I really like the way you drew Harry, that's really how I imagined him while reading. And the dragon is gorgeous!

Reply

oh my gosh, brilliant! the dragon - and harry- the proportions
gah
perfect
Reply

åh alltså så fint att du fick med samma spiralkänsla som på fjärde bokens framsida.
Reply

Tack! Det omslaget är min favorit, jag har ett vykort med det någonstans. Alvaro Tapia är fantastisk med Harry Potter omslagen! (:
Reply