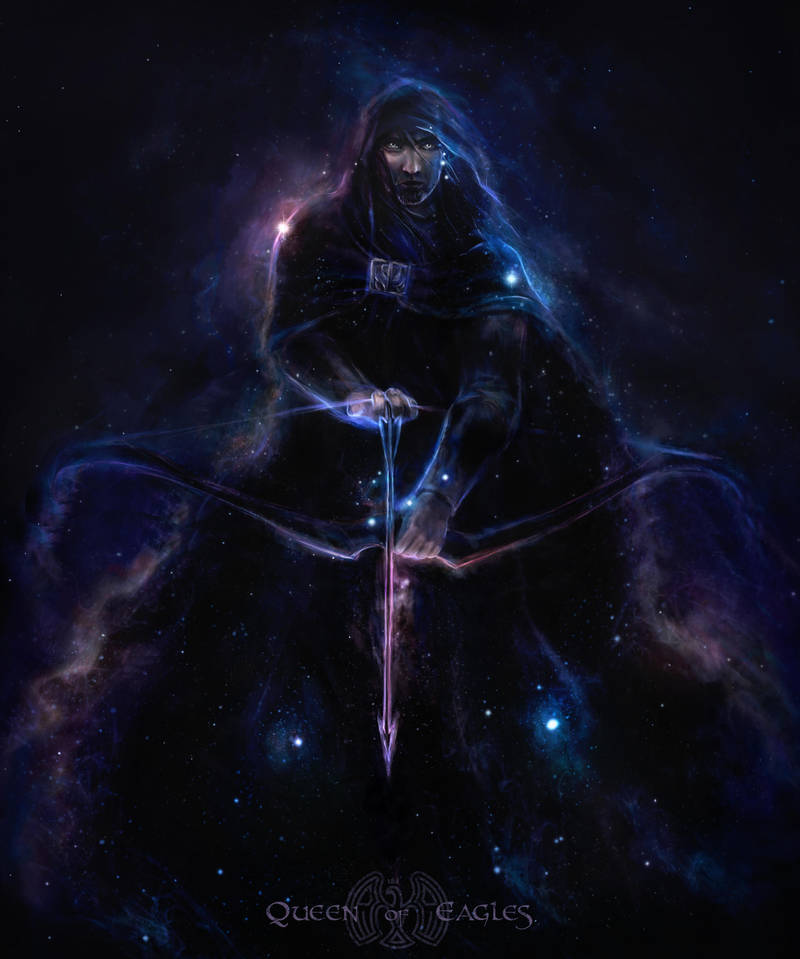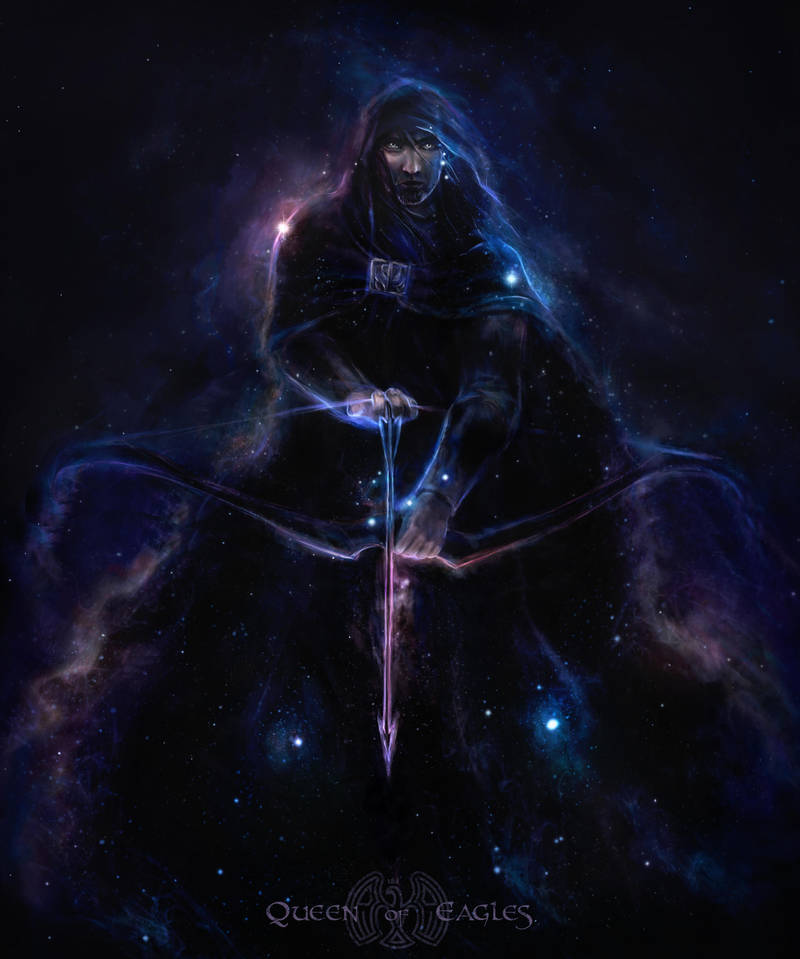 Watch
*tries to sing* Join my sooooouuul.... the hunter in the skyyyyyyy!!!!
I listen too much Nightwish

'the Pharaoh sails to Orion' was constantly playing in my head while I drew this. Oh, and 'star sky' from two steps from hell as well - it's still stuck in my head!
Orion -
again
- both the constellation and my OC. So for all the people who wanted to go stargazing with me (which was on my
wishlist
); maybe you can start by looking for this guy

Orion with lots sparkles - maybe he is a vampire after all, haha! You have no idea how long this idea has been stuck in my head. Oh man, I want this as a poster so that I can hang it above my bed in case I can't sleep. Not that I will sleep with this guy glued to my ceiling, but at least I can look at something interesting

also, I should thank Google Sky; I used it to get all the stars in place. All the bright ones (more than just the 'hourglass' of Orion) are pretty correct, but I let my own imagination go wild with the smallest stars. There is actually a rather bright one I erased though, since it was located on Orion's upper lip... Don't want him to walk around with a glowing boil on his face.
EDIT: I animated this one:
---
This deviation is part of a story I am working on, called a State of Equilibrium. Find out more about it here:
The prologue:
All shared artwork and literature:
Not-so-shared, WIP literature:
Story guide:
The super-duper official *snorts* site: