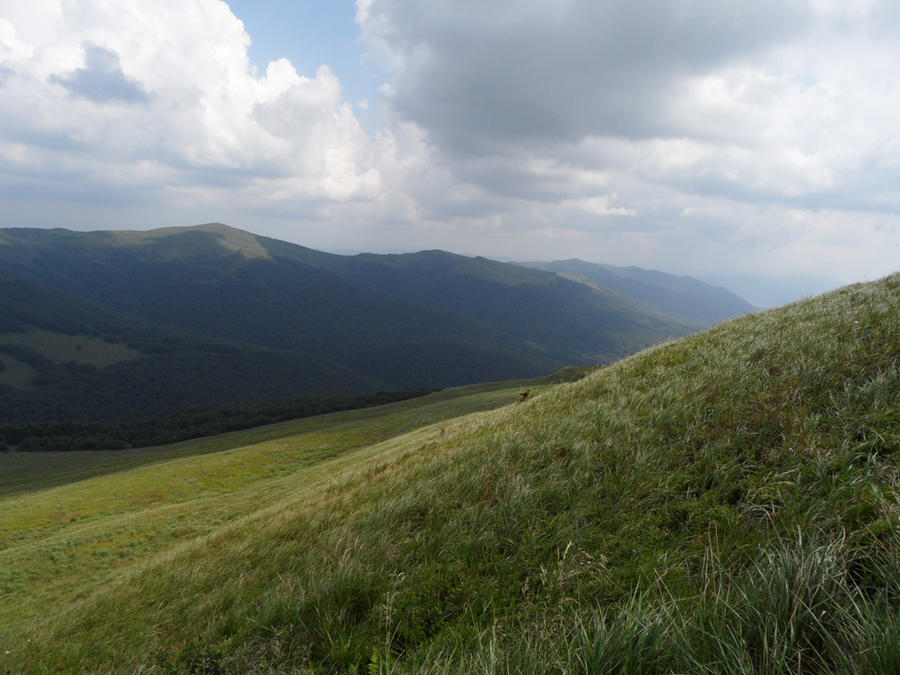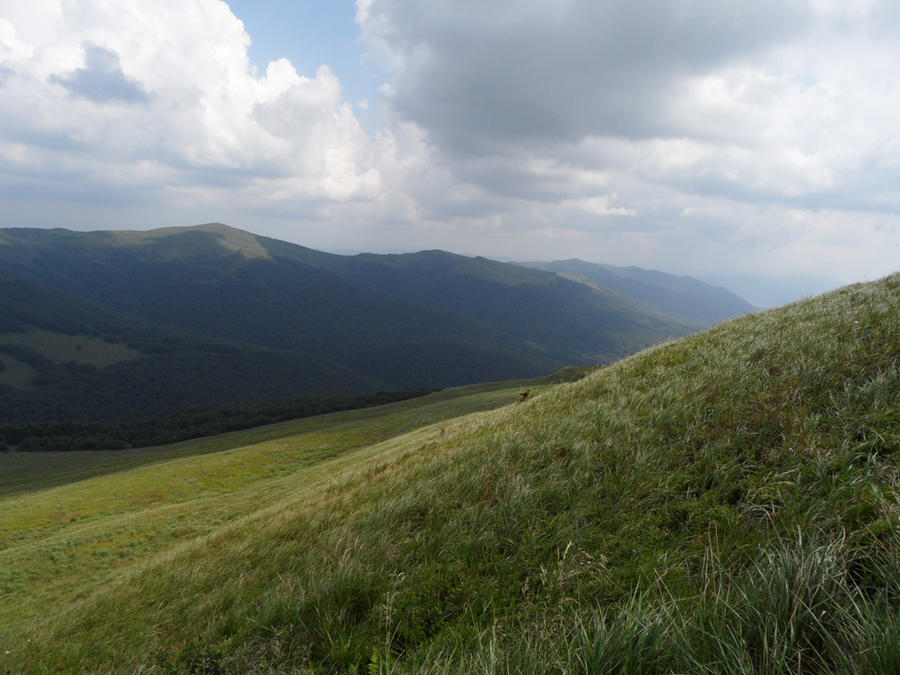 Watch
rules.

credit me when you use it and link me to your work so I can fave it.

don't claim my work as yours.

no commercial use.

have fun.
download for full size.
for more from this set go here.
[link]
here's another photo quite similiar:
[link]
:
photo(c)me.
you're allowed to use it as long as you follow the rules.