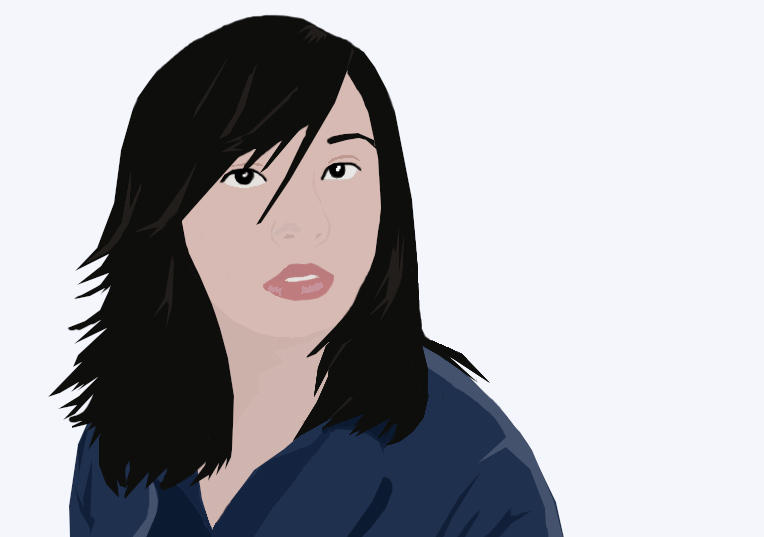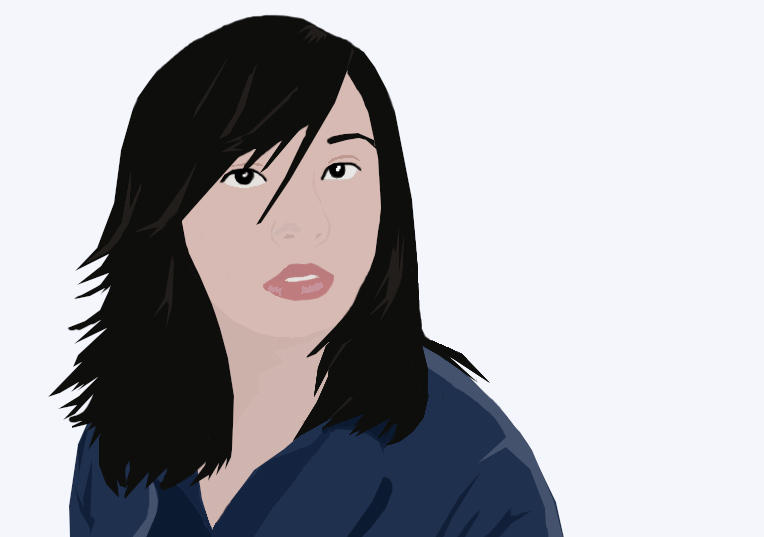 I'll prolly use the same image for my self promo for my design major or another image but I know I want to do vector art for the graphical sitde of my self promo. I'm still learning how to do vector art. This is without the text and red background and the image is bigger.

Medium: Illustrator 10 and Adobe Photoshop 7

that looks cool nola. nice style. had u been doing vectors long since u made this? I since this vector and till now u have improved in leaps and bounds. not that theres anything wrong with this style too...
Reply

nah that was prolly around the first months i was learning it at tafe.
now i make vectors with too much detail!
i still want to improve like the few great vector artists on DA
Reply

yea ur detailed ones are looking awesome! but i must say i also like the simple style too sometimes. I think this is the best self vector portrait youve done of yourself. its shows more of you in the pic if that makes sense?
Reply

thank you sweetie i really appreciate that

yeah i know i'll try and do that style again
im just trying to work on the current style i have atm
how does it show more of me?
Reply

Reply