Hey there guys, I just wanted to advertise that I am open for commissions and they are still at my reduced rate.
Flat colour pictures are $8.
Examples: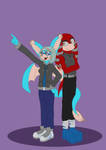 Hard Shading $10.
Examples: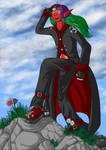 Traditional $15.
Example: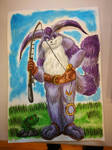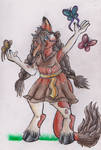 I am very versatile in what I will draw, just send a message my way. Humans, anthro, sonic, fantasy creatures.
I don't draw porn but fetish art can be discussed. If you want to stay annonymous that is perfectly fine too.