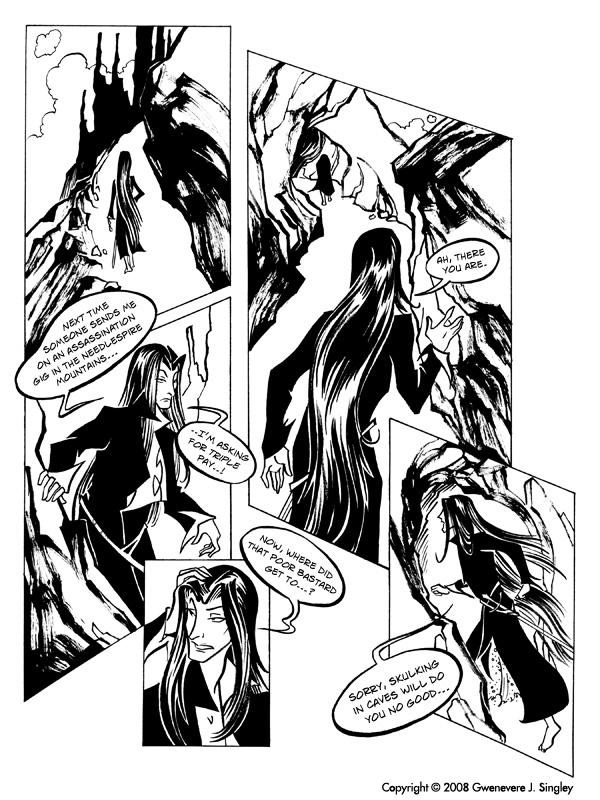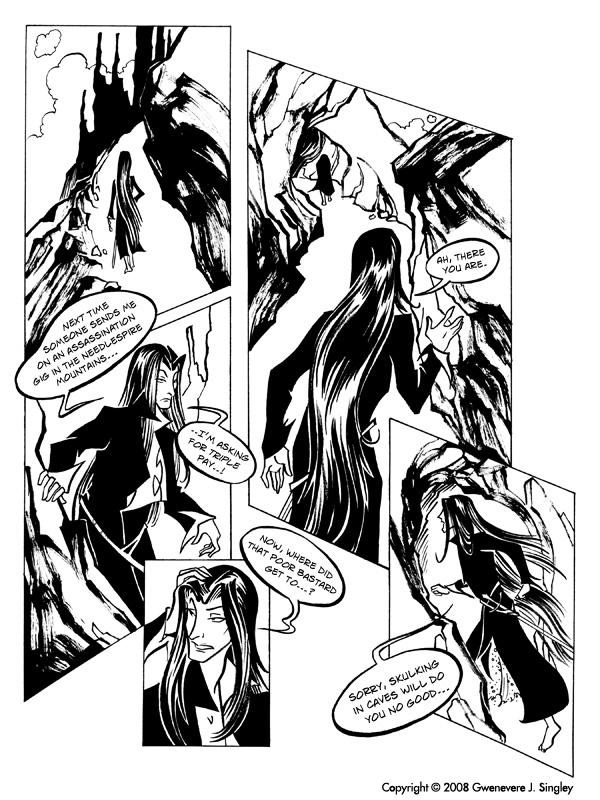 Watch
Audition for the
Infractus Fatality Tournament
...
Now inked...
Page 1 of 3
Next Page
The character I'm auditioning here is "Erroneous" (from the same upcoming comic project as Vitalia...) Erroneous is basically a thug-for-hire...
Erroneous is copyright me.

OMG! AWESOMENESS!

I'm in Infractus, too. So >> << I'm fretting now TT3TT

How do you find out about these OC tournaments all the time?!

LOL Aside from that, have you seen my entry yet? Please, look at it. I want your feedback (simply because you're WAY better than me at all things TT3TT)
Reply

How do I find out about these tourneys? Pure chance, apparently... I stumbled on this one at the last minute only because =
BlackLillian
linked it on her page...
Reply