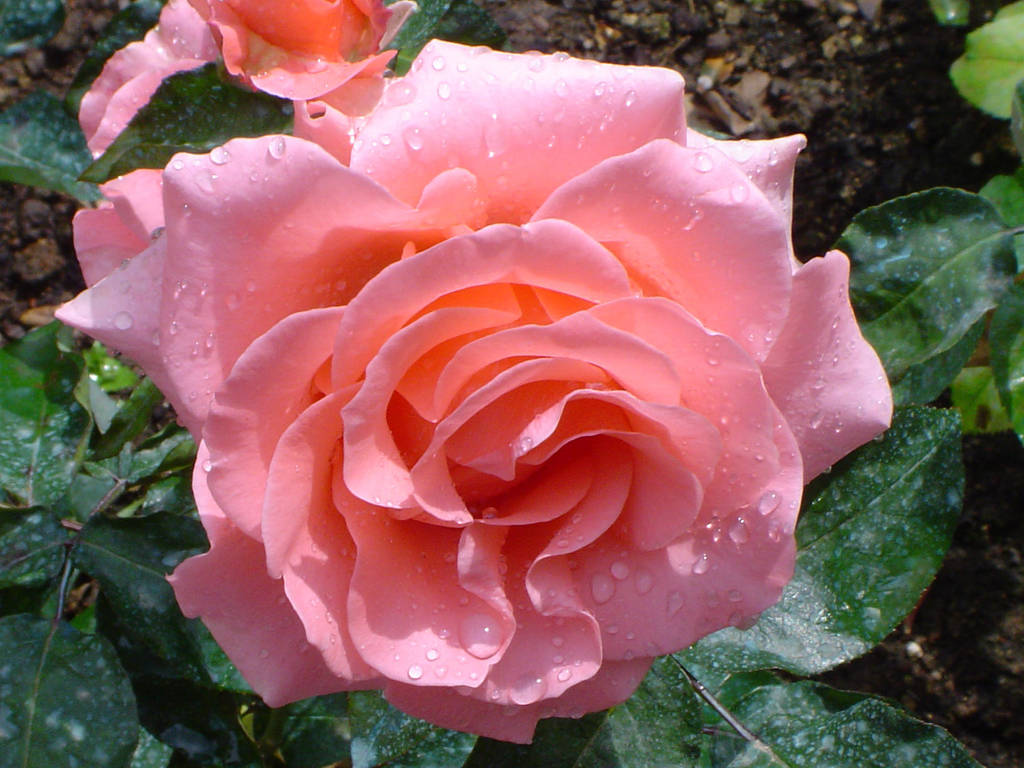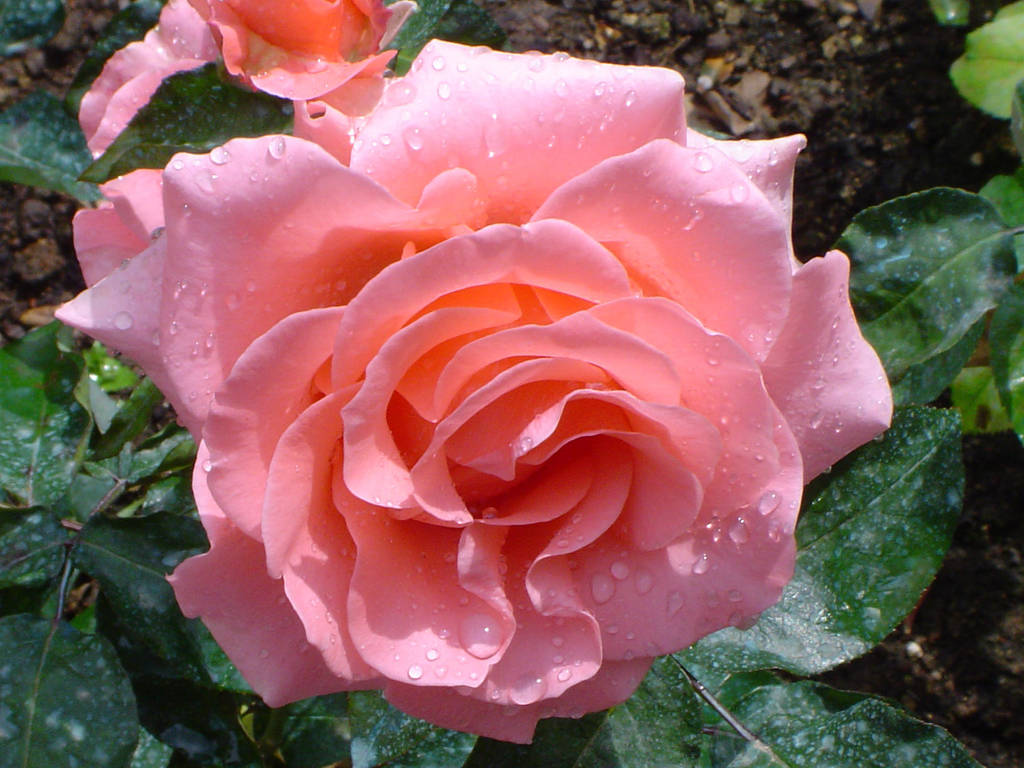 Oh...Uhm...Seems like I've not finished uploading photos. Eheh.
Actually I completely forgot about them, I'm totally braindead at the moment (Inner-me: "at the moment"?; Me: STFU!!! D< ; Inner-me: 'kay...>_> ) and I don't remember A THING. Sob.
So...Here's another rose - the last, I swear XD - from Basilica di S.Paolo's cloister, Rome.

Da cartolina. Sul serio. Se giocherelli un po' con Photoshop, ci viene uno splendido desktop o un bel poster. Veramente una bella foto.
Reply

Reply