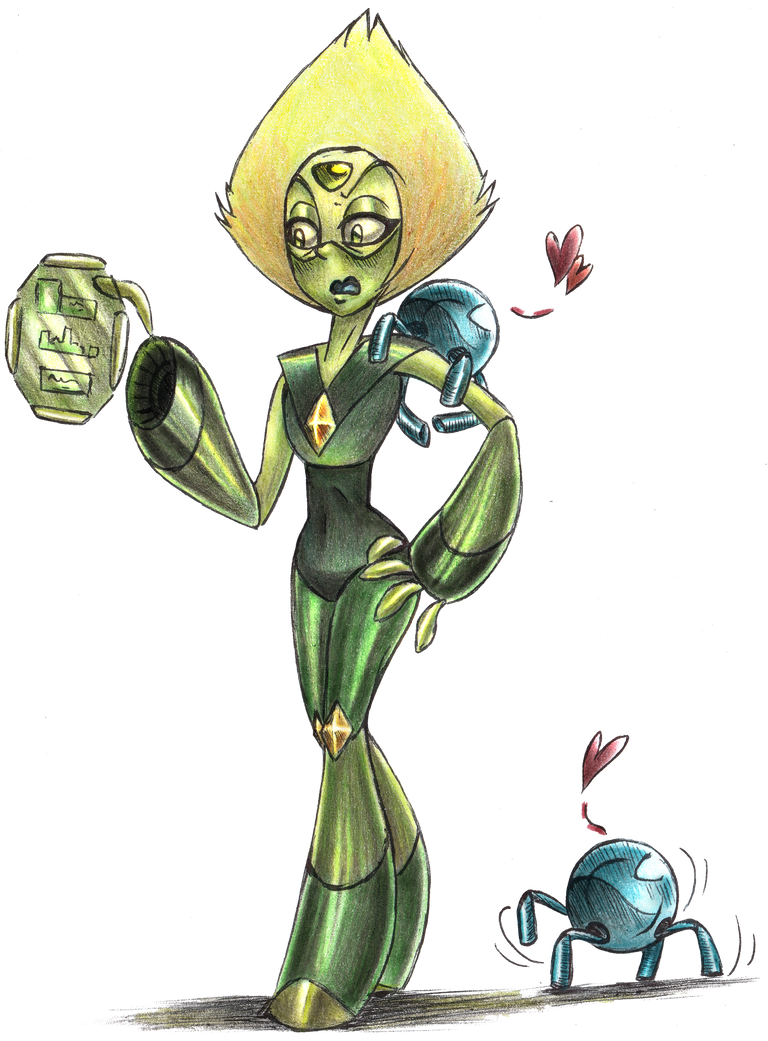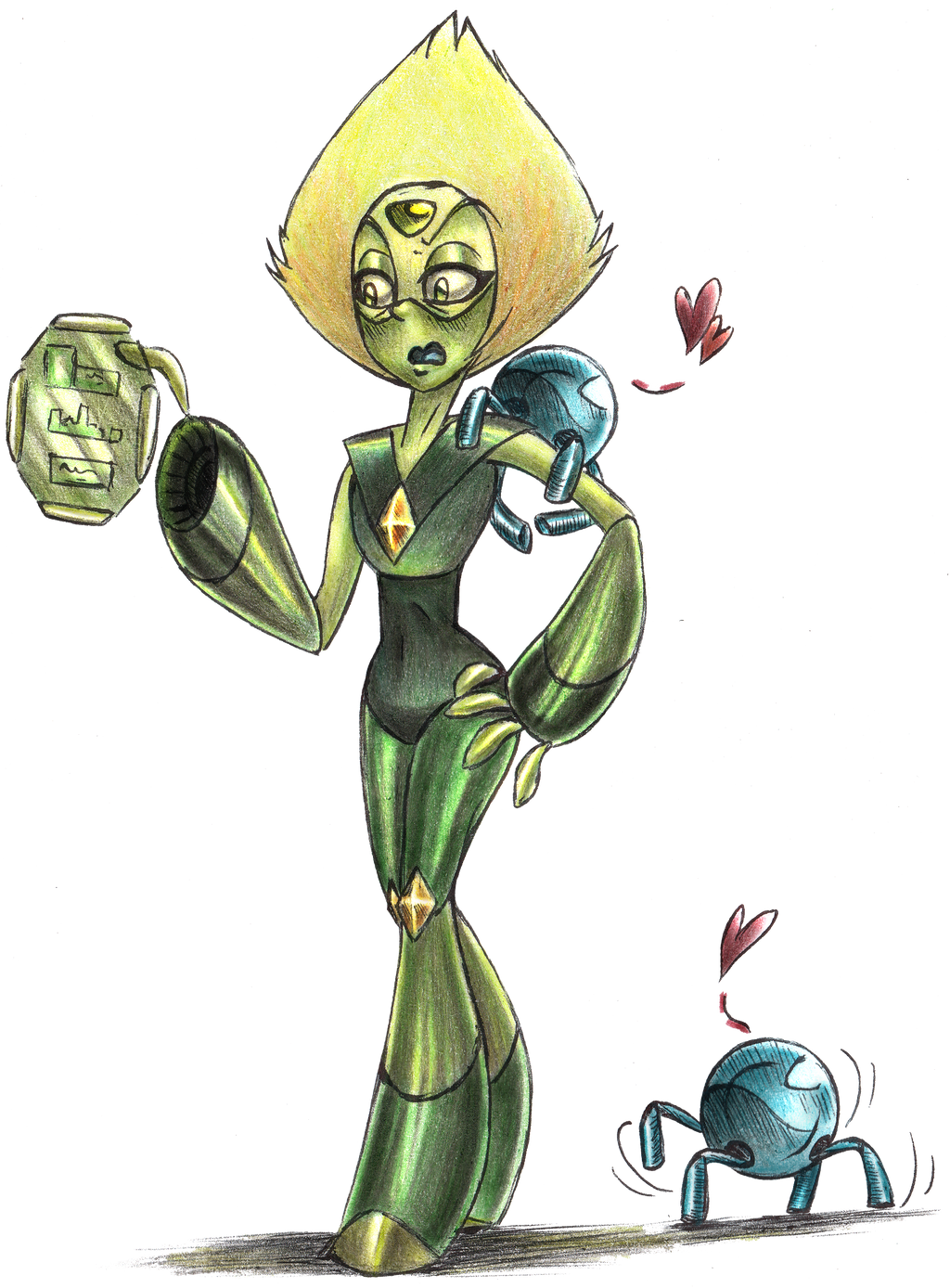 Watch
Yeah, she sorta turned out ugly in my style :c

I would greatly appreciate comments c: Otherwise I just don't feel like drawing anymore at all, especially whenever I work my ass off on something and receive next to no feedback...
But please, don't post spoilers :р

You really nailed the shiny effect on Peridot

Nice & Neat!!

Reply

You drew my favourite character beautifully
Reply

i never got why steven universe was so popular

then i watched it
Reply

Haha, I felt that way about Undertale; but, realistically, I know there's a good reason for that.
That's why I'm planning to play it soon :р
Reply

Reply

Peridot doesn't look bad in your style at all. Great job!

Reply

She's so lovely! Was this done in colored pencils?
Reply

Thank you very much!

Yes, it was

Reply

OMG IS A WALKING DORITO!
RUN! BEFORE IT KILLS US ALL
(Its not that bad!)
Reply